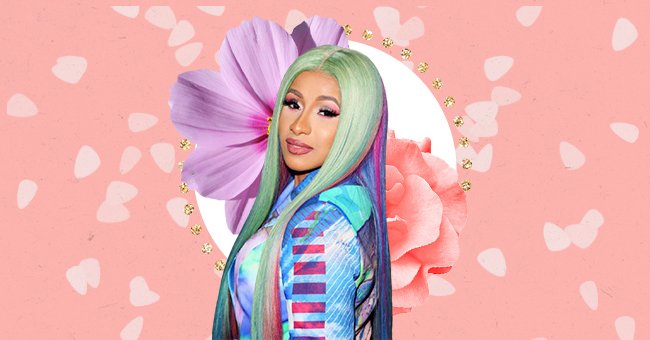 Cardi B's Hair Care Brand Aims To Teach People About Afro-Latina Hair
Rapper Cardi B has announced that she's coming out with a haircare line with hopes of educating people about Afro-Latina hair.
The twenty-eight-year-old musician says that her decision to launch a haircare line comes after offensive comments on a video of her wearing out her natural hair.
Cardi B took to Instagram to announce her venture in the celebrity beauty brand bandwagon for this year with her haircare line that she's been working on from home.
Cardi's Entering The Hair Business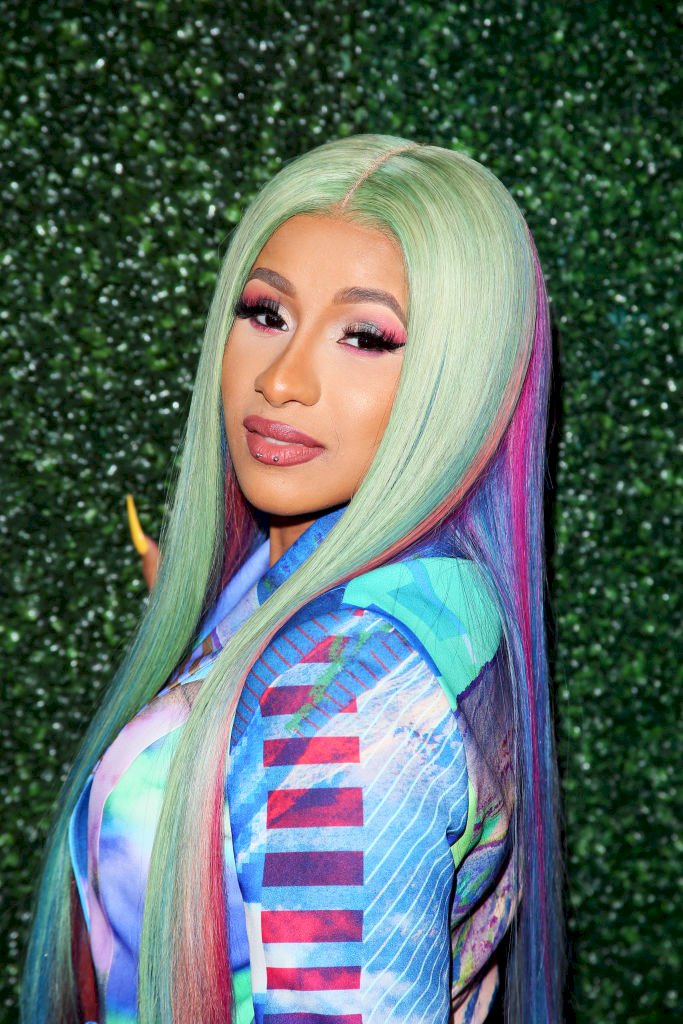 Getty Images
"This year I will be coming out with a hairline that I been working on at home for my hair and my daughters however,I think is time for people to educate themselves on nationality, race and ethnicity."

Her caption reads.
The "WAP" rapper has noted the apparent need for education around nationality, race, and ethnicity when it comes to hair. She went on to add that "being Hispanic or Latina" doesn't make one's hair long, skin light, nor does it make one's facial features slim especially, "Latin countries from the Caribbean islands," she went on.
"Dna have something to do with your hair not your nationality but guess what you can always maintain your hair .....and one more things not everyone that speaks Spanish is Mexican."

She continues in the caption.
Her Inspiration
Cardi B says that she has already been working on the hair care line from home, on herself and her two-year-old daughter.
Last year, Cardi had shared a DIY hair mask which she uses once a month. The list of ingredients she shared included an avocado, egg, honey, castor oil, and coconut oil.
Eager social media users tried out the rapper's hair care concoction, and the reviews shared about it were gleamingly positive.
A Long Time Coming
With the positive reception of her go-to homemade hair mask, Cardi has seemingly enjoyed trading beauty tips and secrets.
Upon sharing a video of herself on Twitter with her natural hair, a departure from the high glam wigs we've grown accustomed to, she also shared how she maintains her voluminous tresses. She said she requires a lot of moisture and uses a hair mask to help hair growth, "and all the good things that you put in your body, you got to put in your hair."
Clearly, there's a lot to be excited about this year as far as hair care goes with Rihanna and Fenty Hair. For now, we wait and see if we'll perhaps get a moisturizing hair mask from Cardi's new haircare line.