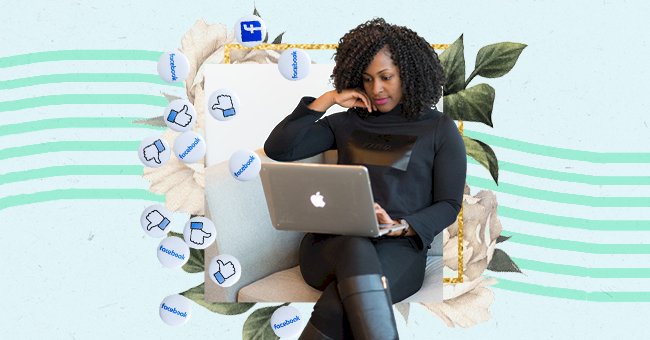 Career Guide: Top Skills Required To Become A Successful Content Writer
A world without words would have been a tedious, hollow place. While not everyone has a flair for writing, there is a specific marketable skill-set that sets apart one writer from another and helps create unique and engaging content.
At some point, we've all dreamed of authoring our book and imagined ourselves in the hot seat at its launching ceremony (I still do). However, content goes far beyond merely writing books, including website and product descriptions, blog posts, marketing campaigns, news, and what-not.
When it comes to content writing, striving for near-perfection is something we all aim for, but it doesn't come just from being good with words. To create content that matters, attracts the right audience, and ranks high on search engines, we have collated the top skills that content writers need to thrive amid the competition.
Exceptional Research Skills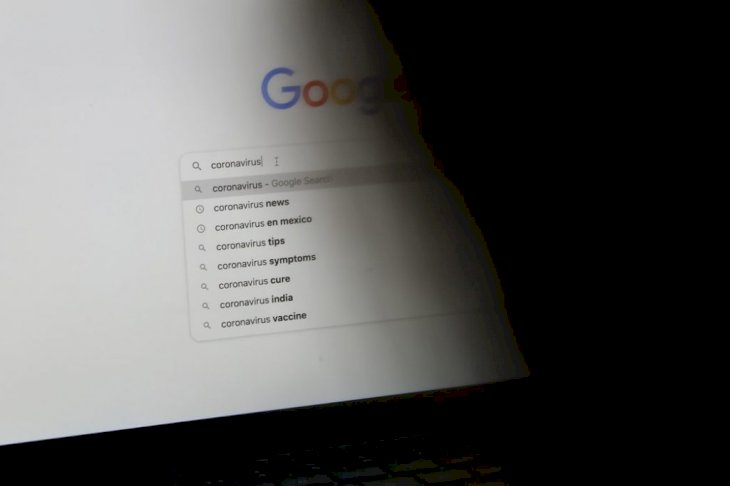 Photo By Lucia Macedo on Unsplash
A well-researched content naturally becomes more readable because of its credibility and value. As writers, we should know where to look for authentic sources and incorporate relevant information pieces into our writings.
If you're performing secondary research, you can find tons of valuable data online on various websites. But make sure the sources you are using are authentic and come from experts in the field. Primary research puts you in the driving seat and can effectively extract information from people through interviews and surveys.
Determine Your Subject & Target Audience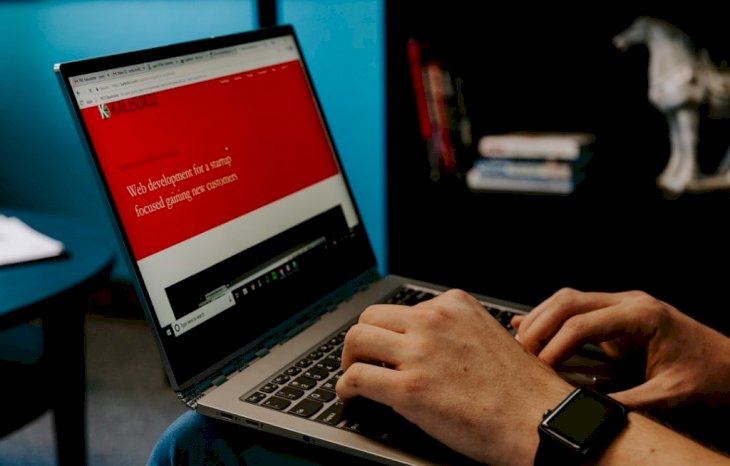 Photo By Kaleidico on Unsplash
Before you get down to writing, ask yourself two fundamental questions? What do you want to write, and who do you want to write it for? Include additional questions to narrow down your research, such as What purpose this writing serves or How it can address a particular pain-point?
Having a goal in mind and then working towards it makes the rather cumbersome writing job very interesting. Also, an empty piece of writing is likely to generate little to no response from the audience than an explicit, targeted content aimed at a market segment.
Get Acquainted With Tools & Techniques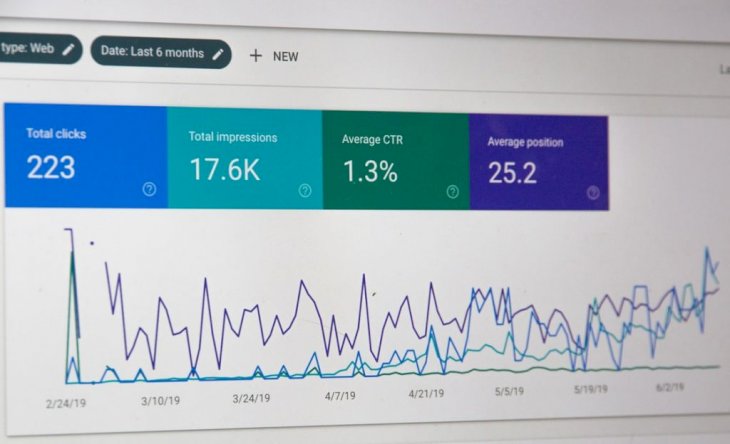 Photo By Stephen Phillips - Hostreviews.co.uk on Unsplash
We're in the age of globalization and digitalization, so knowing how to type on Microsoft Word isn't good enough. An exceptional writer needs to be familiar with content writing tools like search engine optimization (SEO) and WordPress, and even techy ones like CSS and HTML.
SEO-friendly content ranks high on search engines and websites and generates more user traffic. Sound knowledge of social media platforms like Facebook, Instagram, Twitter, Pinterest, and others is also critical to getting your content to reach more people and increase its chances of going viral.
Master Different Writing Styles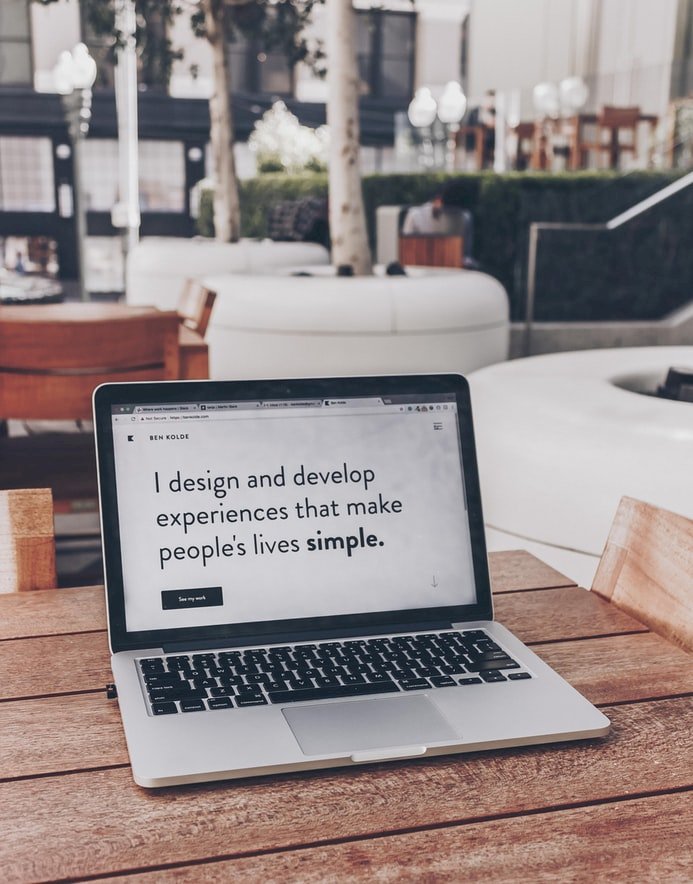 Photo By Ben Kolde on Unsplash
Every form of writing demands a unique style to be told. News and informational content require a formal writing style, with a serious tone and factual data. Blog posts are informal and can incorporate the writer's thoughts, feelings, and opinions in a more personalized manner.
Product descriptions are succinct and contain useful information on the various attributes and specifications. Similarly, even the articles we read on our favorite websites follow a particular pattern to keep the content uniform, readable and engaging.
Edit & Proofread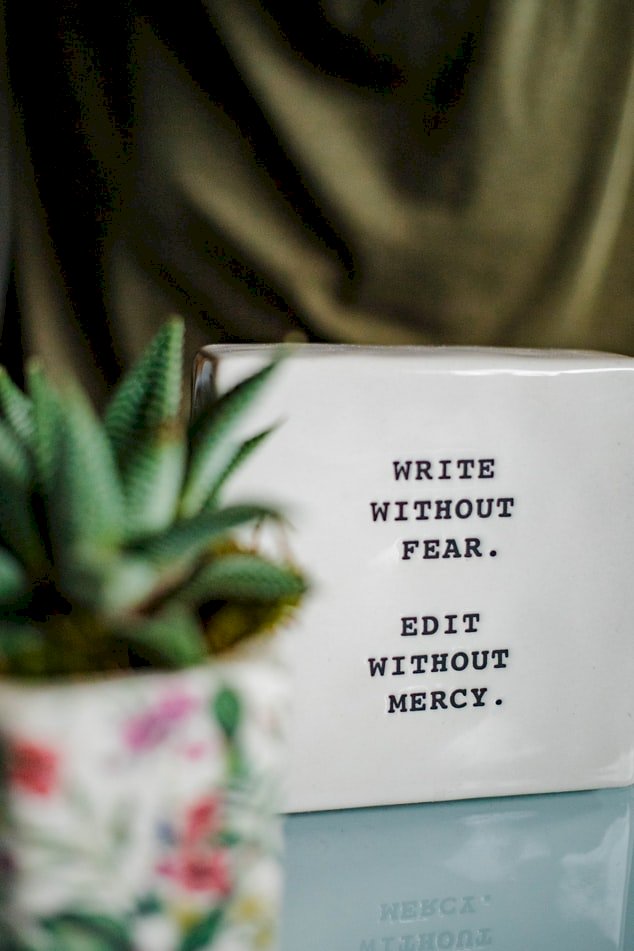 Photo By hannah grace on Unsplash
We are humans, and it will surprise you to learn that even writing softwares can make mistakes. It is okay to err, but what is not acceptable is putting out content with numerous errors and expecting it to make stellar records.
Always make sure that you've edited and proofread your content before you finalize or publish it. This will help you rectify errors, determine which areas need improvement for the future and how much potential your content holds to drive the desired audience response.
Always Be Original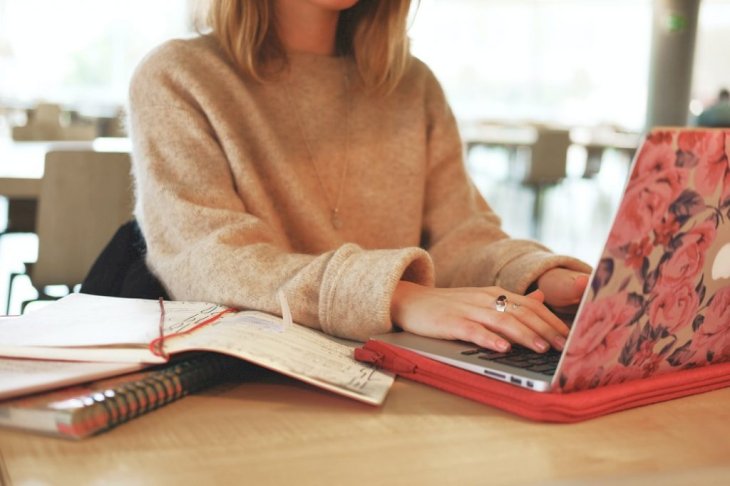 Photo By Caroline Feelgood on Unsplash
An exceptional writing piece always stands out from a stack of thousands of written copies, which doesn't ever happen overnight. Writing requires patience and persistence and a stubborn I-won't-give-up attitude to keep going with renewed fervor.
Discover your unique writing style and polish it as much as you can. Stay true to yourself and avoid copying other people's way of writing, or worse, copy-pasting stuff from them or other sources. Great writers are not born overnight; instead, they work every day and every night to produce compelling content.