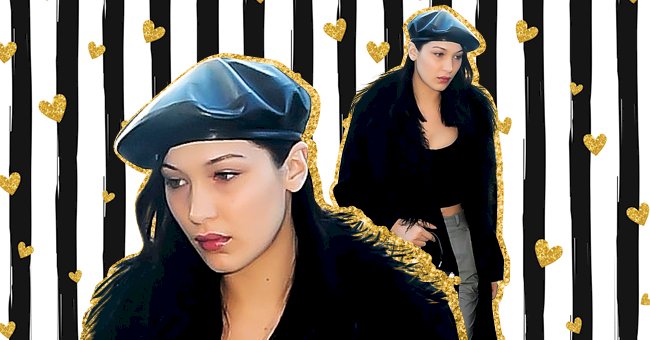 Celeb-Inspired Winter Looks Worth Recreating
Winter is lurking. You want to be looking good. Trust the likes of Hailey Bieber, Blake Lively, and Meghan Markle to inspire for the wonderful season.
Unapologetically stodgy food, cozy cuddles, and hot chocolate. Mmmmmh. Many things make winter wonderful, and right up there with the other winter wonders is fashion.
Celebrities are bringing their A-game for the approaching cold. The coats. The jackets. The sweaters. All of it! Get inspired by some of these warm, stylish looks from the who's who of Whoville.
Kendall Jenner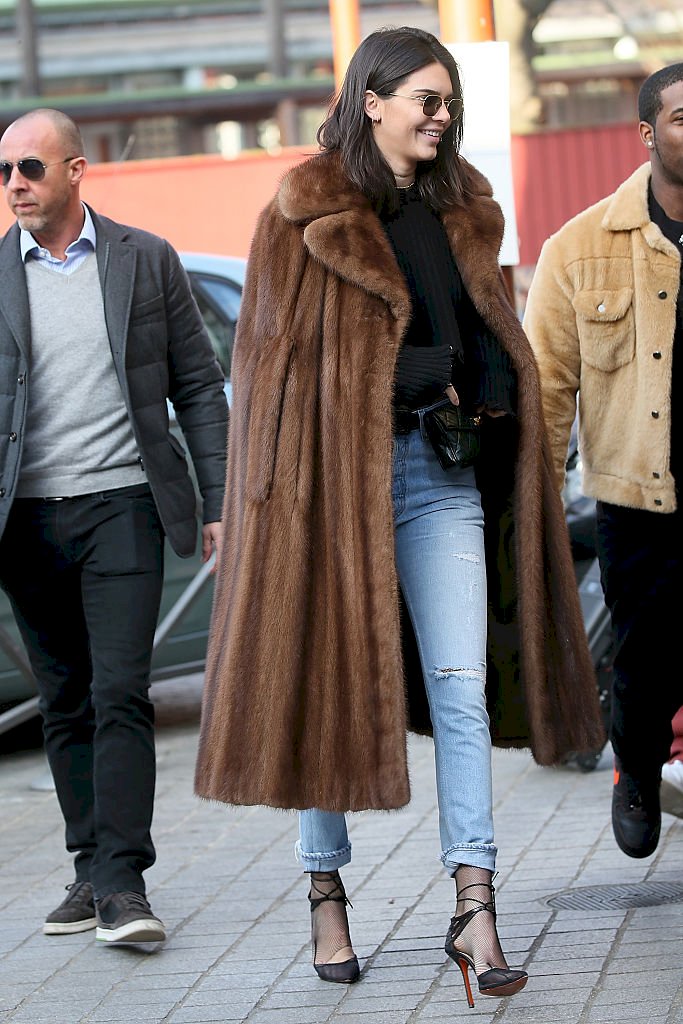 Photo by Pierre Suu/GC Images
Cuffed jeans, a simple black top, a pair of black heels are chic. But throw on a gorgeous faux-fur coat and some retro sunnies, and you've just turned this into a whole other party.
Kenny, in this fur coat, is giving off modern vintage vibes. Wear this effortless outfit out during the day, and you'll turn heads anywhere.
Blake Lively
As a society, we've thoroughly established that winter doesn't have to be all grey and plain. Not like it used to be. Make your winter statements bold this coming season.
Blake Lively has paired together with a mix of very confident prints, and it works. The look is well put-together and elegant for a nippy winter's day.
Hailey Bieber
Hailey has been perpetually wowing us all with her winter looks recently. The model successfully pulled off a Diana Tuck in her 90s mom style jeans.
To complete the look, Hailey threw on a bold, black leather jacket and red lippie. Color me all of the shades of influenced!
Bella Hadid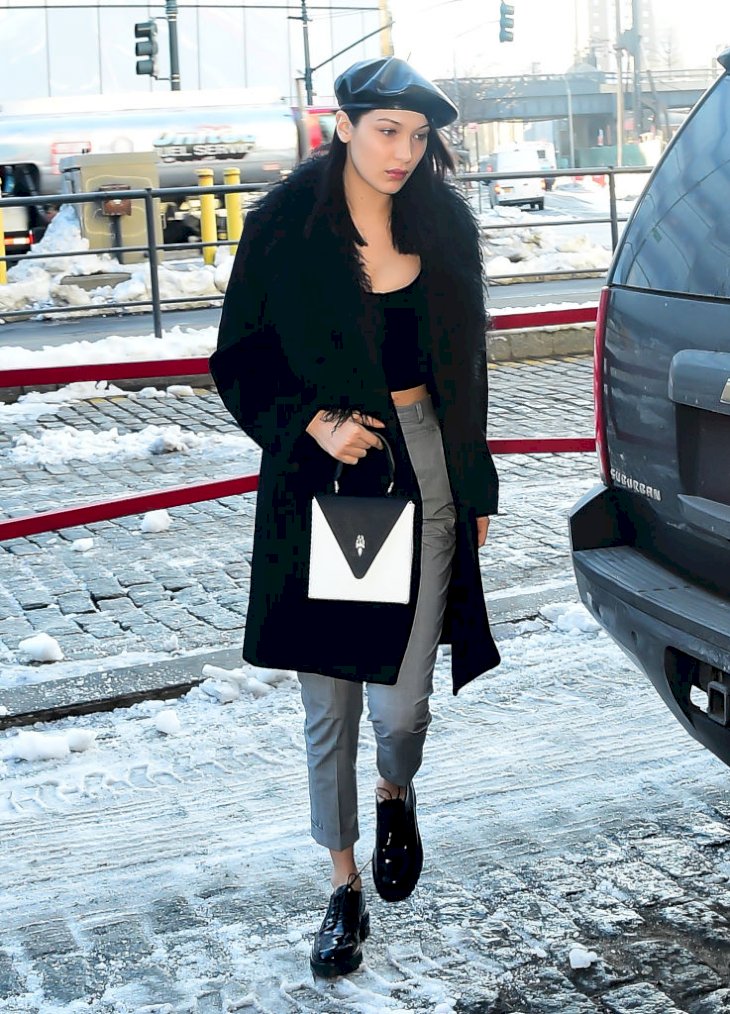 Photo by Raymond Hall on Getty
An accessory can ensure that your outfit doesn't look boring. So you can just imagine what a glossy accessory will do for your outfit.
Hadid looks oh so stylish in this chic glossy beret and boxy bag. Accessorizing can also make your ensemble look much more expensive.
Meghan Markle
Who does coats quite like the Duchess of Sussex? A nice coat is a winter staple, and Meghan has got many of them for us to be inspired by (and for her to keep warm, I of course).
A coat is practical and stylish and can be worn on several different occasions. Dress it up with some heels or down with some sneakers and accessorize it.