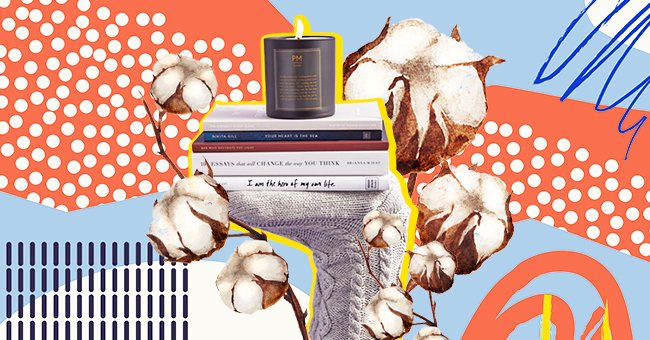 Eco-Friendly Tips & Tricks To Staying Warm This Winter
Reducing our carbon footprints becomes more and more important as each year passes. Most of us use a lot of heat during colder seasons, which has harmful effects on the Earth.
Staying warm during fall and winter is essential for our physical and mental wellbeing. Since most of us will be staying at home this season, we may use more power than ever for heat.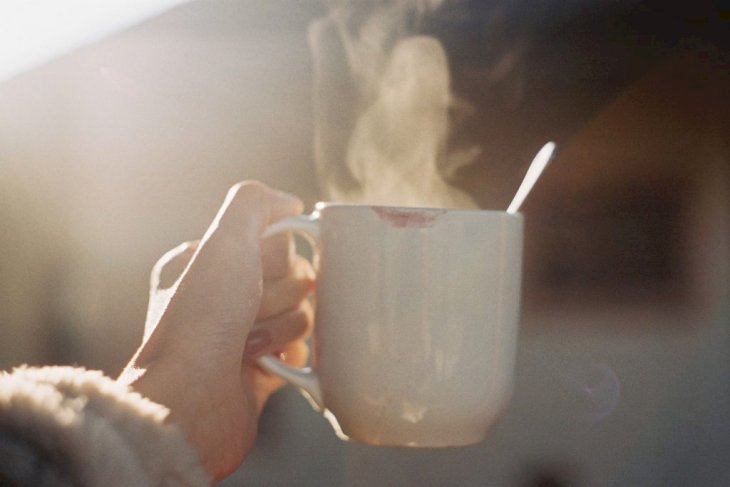 Photo by Mink Mingle on Unsplash
Although electrically powered heating is convenient, it hugely affects our carbon footprints. We must turn to energy-efficient alternatives this fall, especially with the increased time spent at home.
We've gathered a few tips that will help you keep toasty this fall and winter in more eco-friendly ways.
Trap Heat In Your House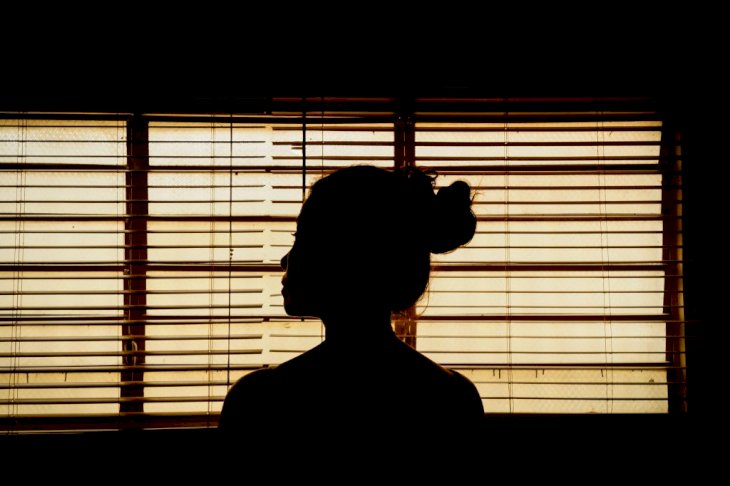 Photo by Jorge Salvador on Unsplash
This foolproof tip is so simple that it seems almost silly to repeat, but most people still need to hear it. Take some time to look around your home for any open spaces that may allow warmth to escape.
There may be some draught that you have needed to block for years, and this fall is the time to do it. Keep doors closed and pull curtains and blinds to trap more heat in the house during this time.
Layer Up Your Clothing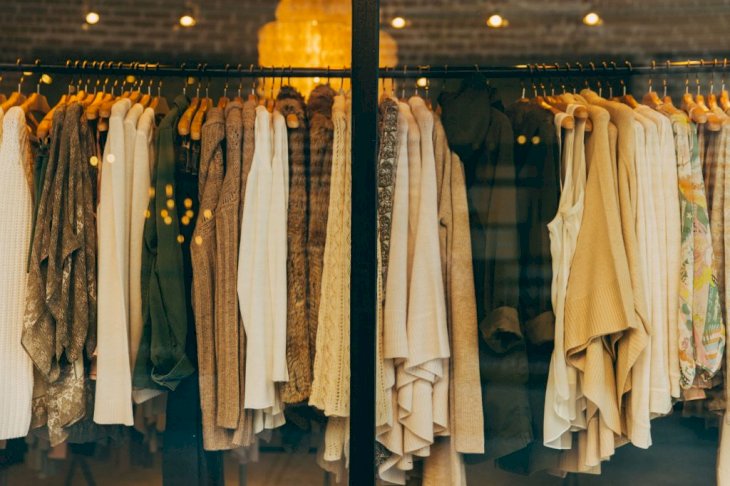 Photo by Hannah Morgan on Unsplash
It may seem unnecessary to put on several clothing layers when staying indoors, but it is helpful. Take advantage of not having to dress up for the office and put on tons of comfortable loungewear items.
When you trap heat in your body from all of the layers, you will be less likely to turn on the heat.
Get A Small Space Heater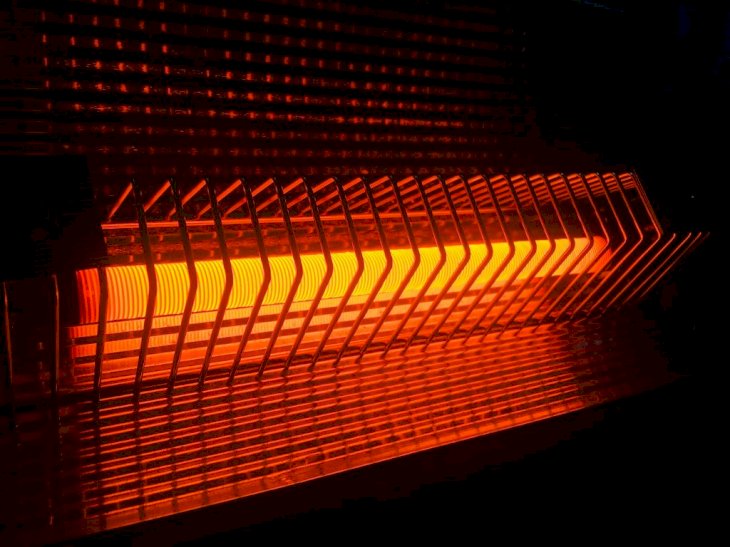 Photo by Achudh Krishna on Unsplash
Although this is not the most energy-efficient option, it is better than heating an entire house. Purchase a small space heater to warm up the room you are working in during the day.
This option will help you avoid turning on the house's heating system to keep warm during the day. Not only is this a better energy-saving option, but it is also more cost-efficient in the long run.
Morning Exercise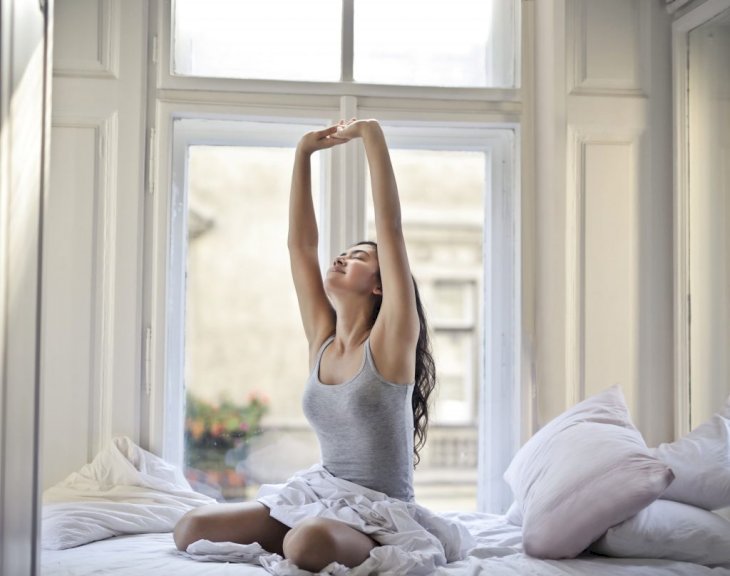 Photo by bruce mars on Unsplash
Chilly mornings are not the most inviting exercise environments, especially for those who hate being cold. It is worth the try, though, because getting your blood pumping in the morning will encourage body heat.
Your body will naturally get warm, and you can trap in that warmth with your cozy layers of clothes. Turn on some music for a quick movement session when you feel cold during the day to maintain the heat.
Buy A Hot Water Bottle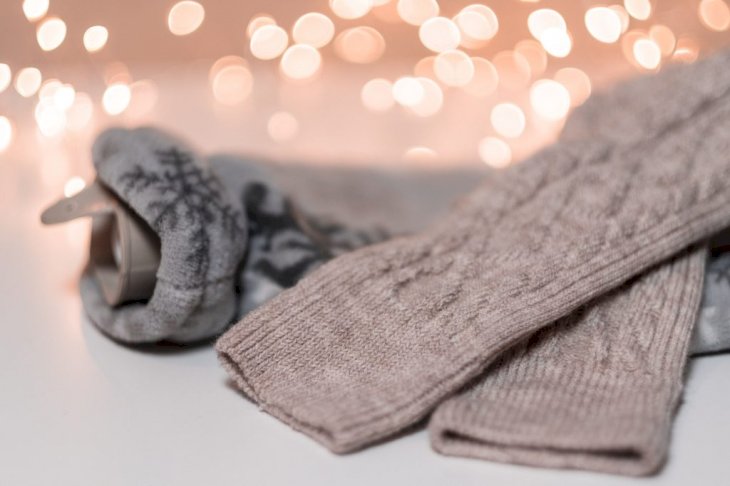 Photo by freestocks on Unsplash
Hot water bottles are an excellent way to keep your hands and body warm when it is cold. The boiling water can stay warm for a while, especially when it's close to your body throughout the day.
You can refill the hot water whenever you need to keep the warm bottle on your lap while you work. Hot water bottles are also fantastic for easing menstrual cramps and other targeted pain.
Wear Thick Socks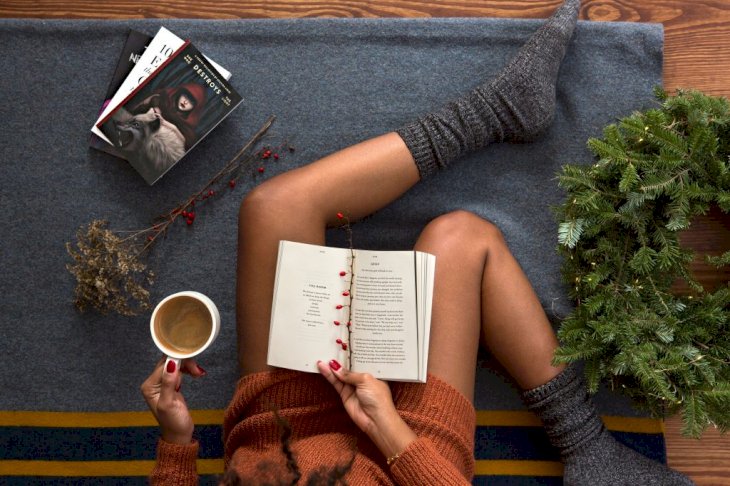 Photo by Thought Catalog on Unsplash
There is nothing more uncomfortable than cold toes; they can make your entire body shiver all day. A thick pair of socks can do the trick to keep them warm, especially if you'' wear open toe slippers at home.
Electric Heat Pad or Electric Blanket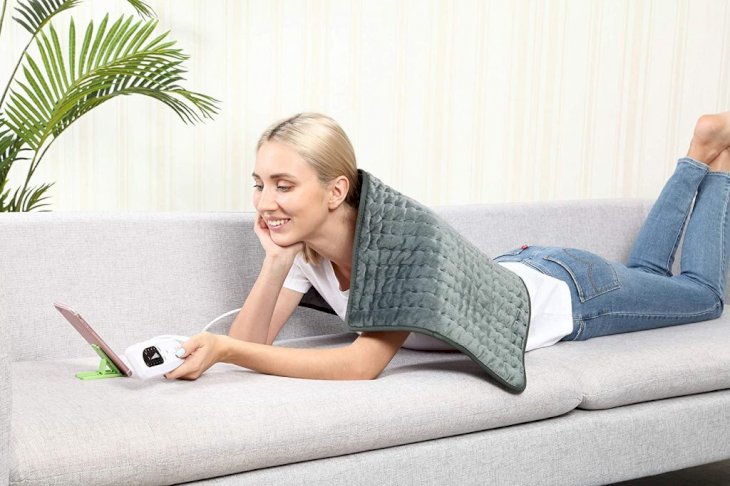 Amazon.com
You can turn off the heat in your space the entire day and night with this heat transferring item. An electric heat pad will have you warm and cozy in minutes once it is turned on.
Place it on your seat or back for a few minutes and keep a throw over it to trap the heat in longer. As the hot water bottle, these items are also great for pain relief when applied to affected areas.
Keep A Flask Of Hot Tea Nearby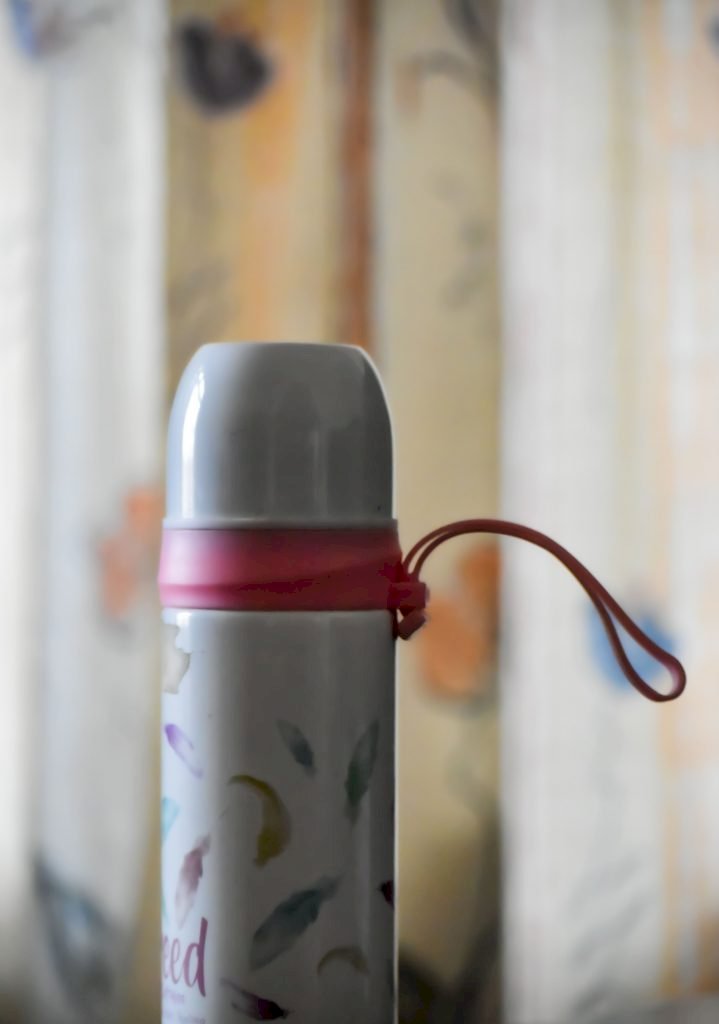 Photo by Chandan Chaurasia on Unsplash
A warm cup of tea, coffee, or hot cocoa is a fantastic way to keep warm and hydrated throughout the day. Some flasks can keep beverages warm for hours, so you don't have to worry about constant refills.
Fingerless Gloves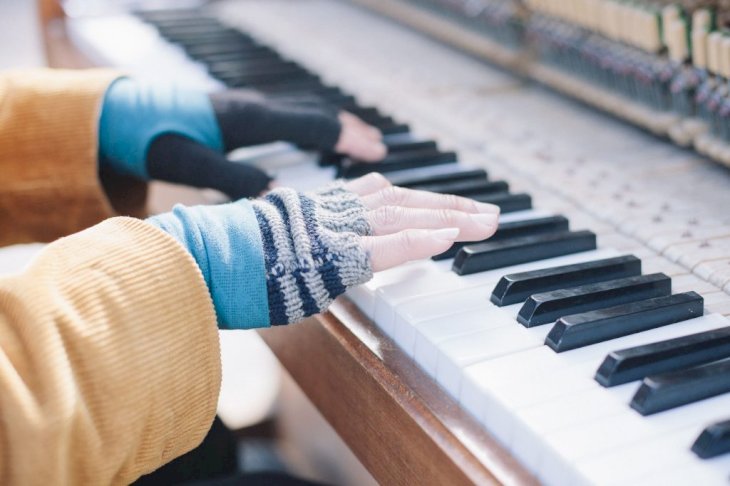 Photo by leonie wise on Unsplash
Fashionistas may shake or cheer at this suggestion. Although this style statement isn't everyone's cup of tea, we can consider that no one will know what happens in the comfort of your home.
A pair of regular gloves will get in the way of your work activities, so these are the next best option. Plus, fashion icon Karl Lagerfeld always stunned in a pair of chic Chanel gloves that can inspire your next look.
Weighted Blanket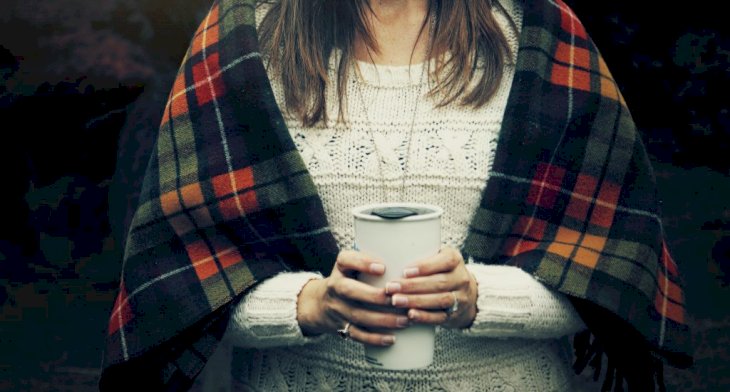 Photo by Timothy Eberly on Unsplash
Weighted blankets are excellent for so many uses, including easing anxiety and sleeplessness. These therapeutic covers are so snug that you may have to be careful not to fall asleep during work.