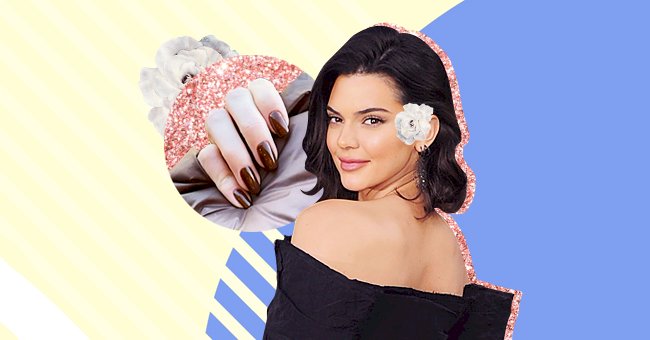 Celeb Nails To Answer Any Nail Style Needs
Whether you're painting your own nails at home or you have a standing appointment at the nail bar, here's some celeb-approved nail inspiration for you.
From classic everyday nail art to red-carpet-worthy talons, celebs seem to be sporting new nails every other day. Most of us don't get our nails done as often as our fav A-lister but that doesn't mean we can't borrow some ideas from them every once in a while.
Long, pointy nails seem to be Koko's go-to. I don't know about you, but I would probably rip myself to shreds if I had to try this. Nevertheless, they do look fantastic.
A very minimalistic look for the business mogul who often sports over the top designs for her photoshoots.
Billie Eilish's Glass Art
Not going to lie, I'm not entirely sure what they are or how you'd use your hands but these icy glass-slipper looking nails are quite the masterpiece.
Vanessa Hudgens' Spidey Claws
Halloween might be a long time from now but that doesn't mean you can't start planning from now. These nails are definitely costume worthy.
Lowkey and vibrant, these nails are bound to make you smile whenever you glance at them.
A more understated look but it screams stylish in a typical Gomez fashion. Low-key and edgy, perfect for almost any occasion.
Yes, those are black spots on Ari's white nails. Not sure I would want cow-print nails but since Kendall Jenner rocked the same mani, I'm going to assume that it's trendy.
Kylie's Takashi Murakami Nails
Coffin nails aren't uncommon on the star but this design is something to write home about. These smiley's completely upped her nail game.
James Charles' Strawberry Claws
This nail art might be perfect for you if you're going to do your nails in anticipation of Valentine's day. Not much to say since the adorable strawberry hearts speak for themselves.
These classic nails had to be on the list, just in case anyone forgot that it was still an option.