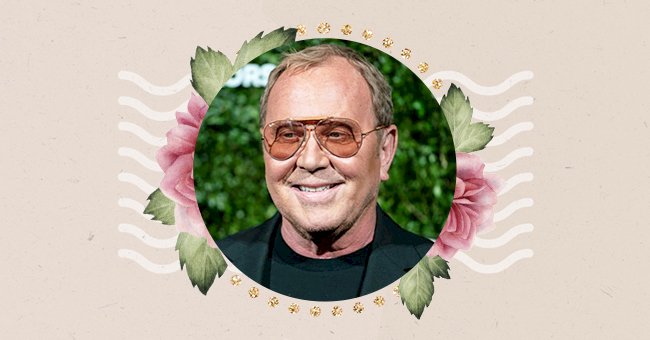 Celebrating Michael Kors' 40th Anniversary
Michael Kors is celebrating his brand's fortieth anniversary this year, and to start off the festivities, he's having a digital showcasing of his fall/winter collection.
Even after forty years and becoming a popular and easily recognizable brand, with its signature logo. And not to mention dressing A-List celebrities who scurry to have a Michael Kors design for prestigious events. The iconic designer still feels a little "pinch me," he says.
"I'm still kind of juiced to just see people on the street wearing what I design."

Kors said to "Vogue."
Celebrating 40 Years
To celebrate this milestone of the brand's existence, Michael Kors is going to Broadway to introduce the 2021 fall/winter collection! Along with Chita Rivera and Billy Porter, Kors will be giving a live for a pre-show on Tuesday in Times Square.
To welcome the new collection, the brand tapped Bella Hadid, Naomi Campbell, Precious Lee, Irina Shayk, Ashley Graham. As a New Yorker through and through, Kors is sending out an ode to opening nights and many more to come.
For his latest offering, Kors hopes to honor the strife of the Broadway community. He wants to show some love to the live performance format, even though it may only be through a short film for now.
An Ode To Opening Nights
"It's about that opening-night feeling…I want everyone to have this fabulous night out where you have an amazing dinner and drinks at Sardi's, with theater history oozing out of the walls, then you hit the street, strut your stuff and show off. "

Kors said to "WWD".
The effects of the pandemic devastatingly struck Broadway. Production came to a standstill in March 2020, resulting in the permanent closure of four shows and thousands of job losses.
Finding Succes In 4 Decades
The fashion industry is ever-changing, and even in the four decades of its existence, the Michael Kors brand has found resounding success. Chapter four was a big one for the brand as they describe it as the years of going "public. Going global, and going social."
The designer credits the contrast between his "pragmatic" yet "silly and indulgent" personality that culminates in both memorable and timeless designs.