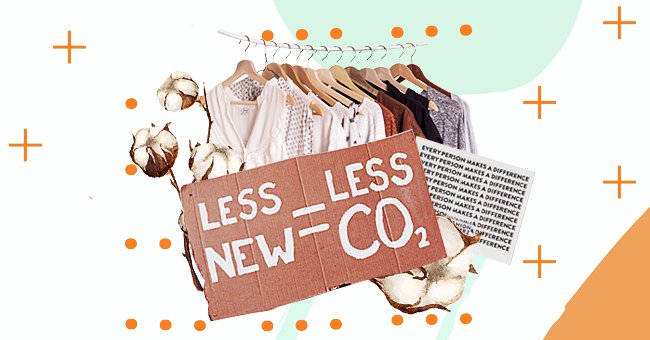 Fashion Industry Gears Up For Changes In 2021
2020 is the year to change it all. The fashion industry will go through a few changes coming into 2021, and among some of the significant focuses coming into the new year is sustainability.
Consumer behavior shifted, the industry suffered its worst recorded year, with almost three-quarters of listed companies losing money. We're still very much in the thick of the pandemic, and uncertainty shrouds the future still.
Coming into 2021, we should expect a continuation of challenging trading conditions with more store closures and job cuts. Simultaneously, the pandemic will accelerate trends in motion with increased digital shopping and a focus on sustainability and ethics.
Sustainability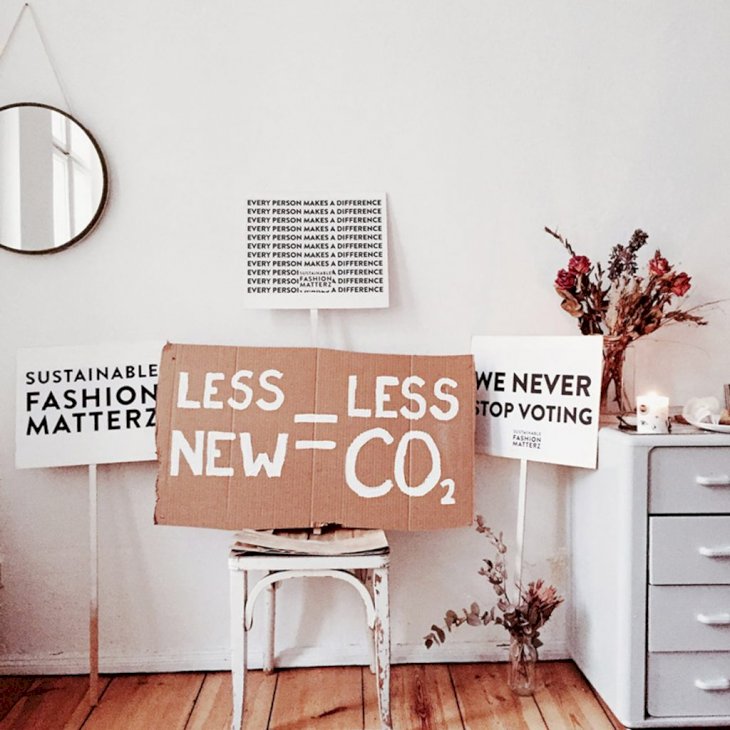 Photo by Cherie Birkner on Unsplash
Sustainability has been a major buzzword in many industries. As much as the fashion industry has famously pushed the envelope in many aspects, they've shown slow innovation with sustainability.
Fast fashion is a big culprit in this department and is subsequently paying for it—consumers wising-up and actively seeking out sustainable brands that include second-hand clothing. Despite the downward trend in fashion shopping, the second-hand continues to experience a rise.
Data-Driven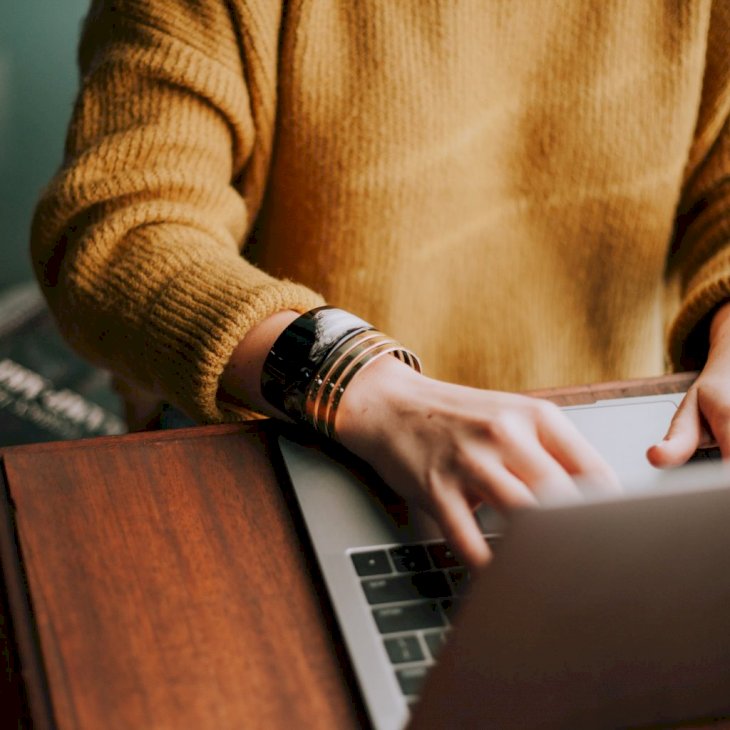 Photo by Christin Hume on Unsplash
Whereas consumers would once wear what designers made, the fashion industry is now increasingly taking precedent from consumers. The industry considers factors such as climate, color preferences, social media trends, and political movements through predictive analysis.
This is a move to increased sustainability (there's that buzzword again) through reduced wasted material. If you're giving people what they want and need, it'll subsequently reduce overproduction and throw-aways.
And while fashion forecasting isn't entirely new, it's becoming more of a science. For one, Google is testing a user-friendly AI fashion designer that uses algorithms to create new styles and pieces. They're not the only ones hopping on the bandwagon as Amazon is developing a machine learning program that assesses 'stylishness.'
Digital
Everything is increasingly moving online now. This year has seen an even more significant increase in online shopping. While the lockdown is a significant contributing factor to that, consumers generally enjoy the convenience hence the continuous upward curve of e-commerce over the years.
Brands that can adapt to the online experience to create immersive digital shopping are likely to maintain relevance. Innovations such as 'virtual fittings' or virtual showrooms and stylist are the direction we're heading. Adidas and Macy's are among some brands that have introduced virtual dressing rooms.
Not only that, designers can float digital designs to consumers before creation. Which again influence (say it with me now) sustainability.
Simplified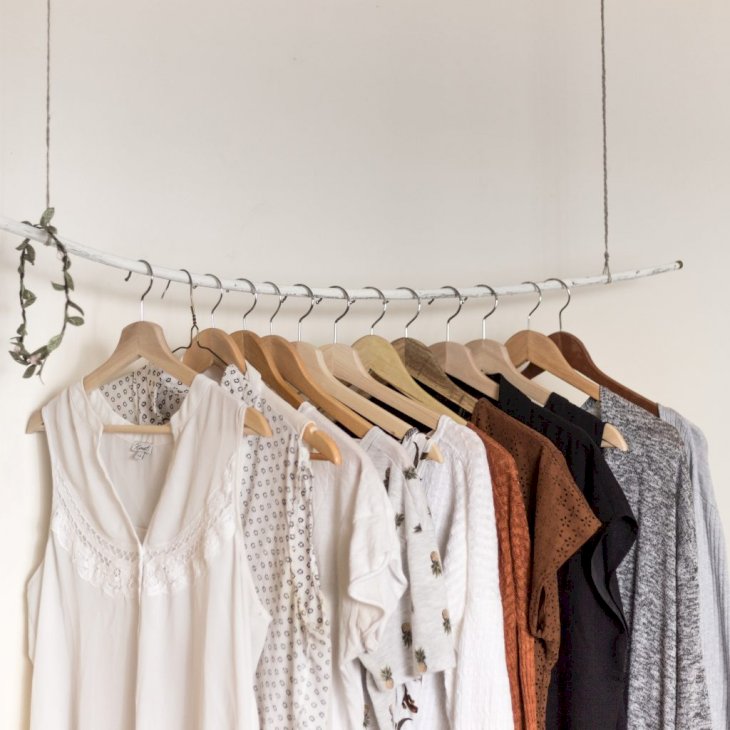 Photo by Priscilla Du Preez on Unsplash
Fashion is abandoning the yearly eight collections module and opting instead for two. The usual eight resulted in an early supply, with swimsuits being available in February before consumers were ready to buy.
This will ultimately save money and the environment in the long run. The simplification of fashion industry is not one sided from the point of view of producers, but there has also been a shift in demand and consumer culture
Additionally, fashion trends have been altered this year, especially with millions of Americans working from home and events moving to virtual occasions.
Takeaway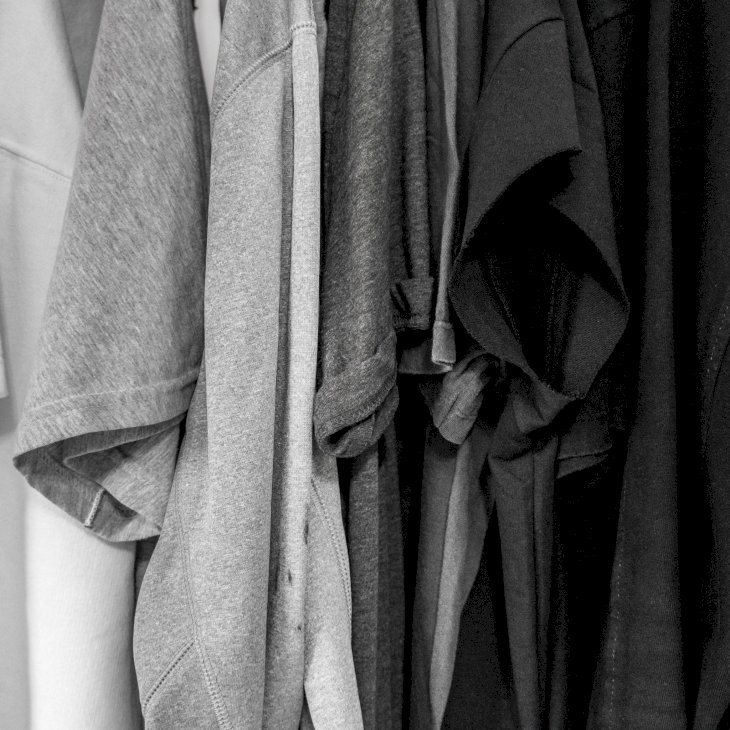 Photo by Pinho . on Unsplash
While we are currently experiencing a lot of changes that aren't necessarily caused by the corona-virus pandemic, but rather fast-tracked by it, consumers are becoming more selective. People want quality, convenience, responsibly manufactured products and comfort.