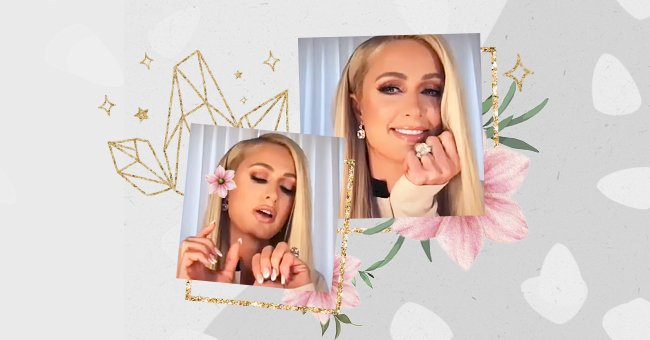 Celebrities Who Have Decided To Freeze Their Eggs For Their Future Fertility
Women have evolved past being considered as solely domestic beings. All women play significant roles in several spheres of life and have various options to live how they want.
In the past, young women may have felt the pressure to bear children so they could start their families. Women now opt for egg-freezing, which allows them to take their time with their fertility choices.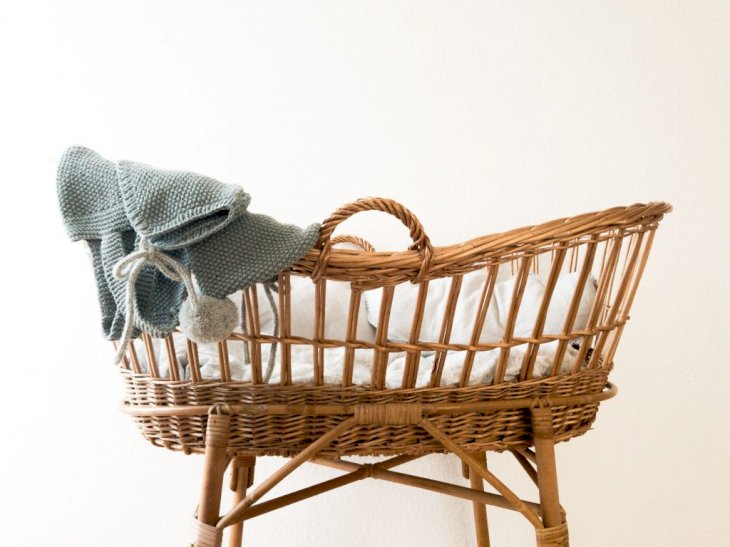 Photo by Nynne Schrøder on Unsplash
Much female celebrity careers peak while the star is young, which gives them less time to settle down. As a result, several famous women have frozen their eggs to focus on their families in the future.
Have a look at our rundown of successful celebrities who shared their experiences with egg freezing.
Paris Hilton
Paris revealed that her friend Kim Kardashian's surrogacy experiences inspired her to freeze her eggs. The multi-millionaire told The Sunday Times that Kardashian West even introduced Paris to her doctor.
"She introduced me to her doctor, and I was so inspired by her to actually do it."

Says Paris Hilton
The heiress expressed that she now feels more' in control' of her life and fertility since freezing her eggs.
Sofia Vergara
The Modern Family actress admitted that she made her decision to freeze her eggs in 2013. Sofia already has one son with her childhood sweetheart but hopes to have more children in the future.
Vergara also took her age and career into account when making her decision. She expressed that she was excited to 'take advantage' of the reasonably new medical advancement since she has the means to do so.
Olivia Munn
Olivia opened up about her fertility journey on Anna Faris's podcast in 2016. She disclosed that her age pushed her to make a move as she was considered a "high risk" candidate for pregnancy.
The actress admitted that she felt less worried about rushing to have children after freezing her eggs.
"You don't have to worry about it, worry about your job or anything. It's there."

Says Olivia Munn
Rita Ora
Although Rita was relatively young when she froze her eggs, she felt the procedure would give her security. The pop star has a medical condition that affects fertility, so she took doctor's advice to be safe.
Rita Ora confessed that she would love to have a big family, which pushed her towards egg freezing. Ora was in her twenties when she decided to freeze her eggs as per her doctor's advice.
Halsey
Halsey's decision came as a surprise to most because of her young age. The pop superstar froze her eggs at 23 years old after getting candid about her endometriosis diagnosis and suffering a miscarriage.
Halsey expressed her gratitude for being fortunate enough to afford the protective procedure at her age.
"I need to be aggressive about protecting my fertility, about protecting myself."

Says Halsey