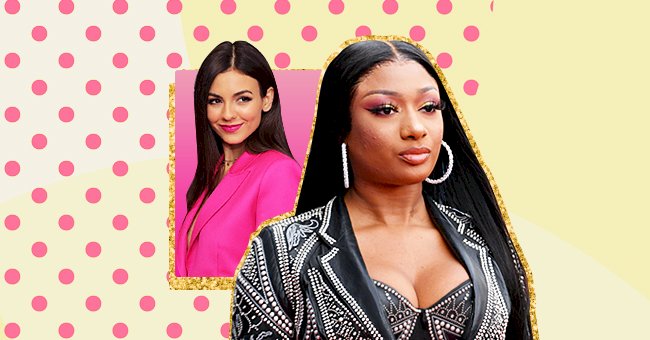 Celebs Share Their Favorite Tips To Feel Confident
Celebrating women's empowerment is crucial for navigating a world that continually brings us down. Although women are undeniably strong and unique, it doesn't hurt to have a reminder.
Mass media and society continually treat women as lesser than their male counterparts. Inequality and prejudice exist in so many situations, which can end up affecting a woman's self-worth and confidence.
Women continually battle external perceptions and pressures to celebrate themselves freely. Thankfully, there are a few celebrities and other role models who have shared motivational words to uplift women.
Changing The Narrative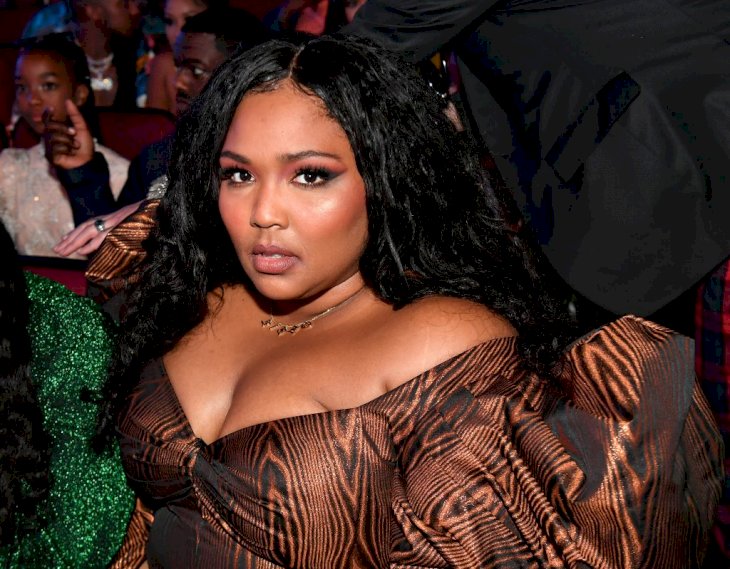 Getty Images
Lizzo has been vocal on the topic of confidence since she popped up on the scene. Recently, she shifted her stance on body positivity to encourage the world to see her the way she does: as a normal woman.
"Sometimes the label 'unapologetic' bothers me because it can be loaded, because it means we have to apologize for something in the first place."

Says Lizzo
The pop star rejects the notion that she has to perform her confidence because of her weight. Lizzo stands firm in celebrating herself because she believes she is beautiful and capable, just like any other woman. e
Fake It Till You Make It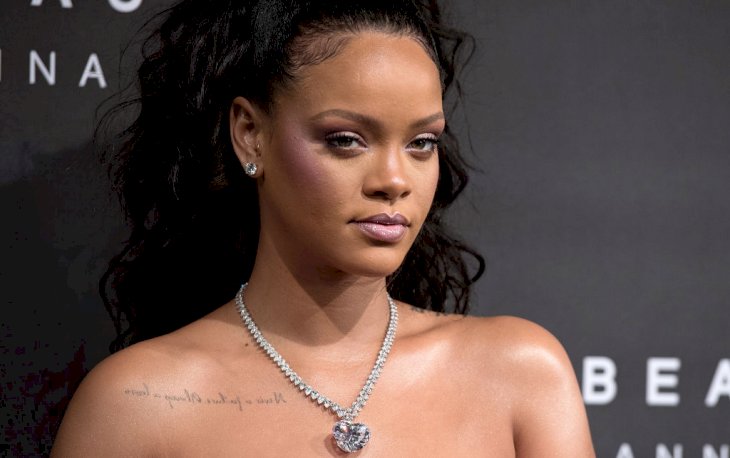 Getty Images
Rihanna is not afraid to be raw and authentic when addressing fans and the media. The mega mogul acknowledges that you have to push through and fake the confidence and strength on some days.
"Pretend. I mean, it's either that or cry myself to sleep. Who wants to do that? You wake up with puffy eyes the next day, it's a waste of tears."

Says Rihanna
Everybody can have a bad day; the important thing is that we don't dwell on the negative. The show must go on, and perseverance can change your mood and mindset for the best.
Own Your Power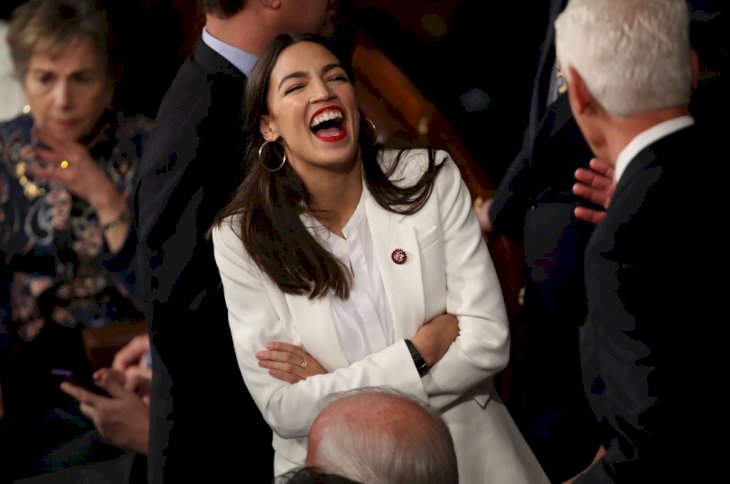 Getty Images
Representative Alexandria Ocasio-Cortez is a powerful woman we all look up to and admire. The politician is a great role model for young women and girls, and she is aware of the weight that carries.
"I know when I was growing up, I didn't see any women like me in positions of leadership. And so when you're only seeing white dudes just like, running the world, you think you need to act like a white dude to run the world."

Says Representative Alexandria Ocasio-Cortez
AOC stresses the importance of owning her individuality in the space that she's in. She ensures to present herself authentically to show that there are many ways that women can carry their power.
Look To The Woman In The Mirror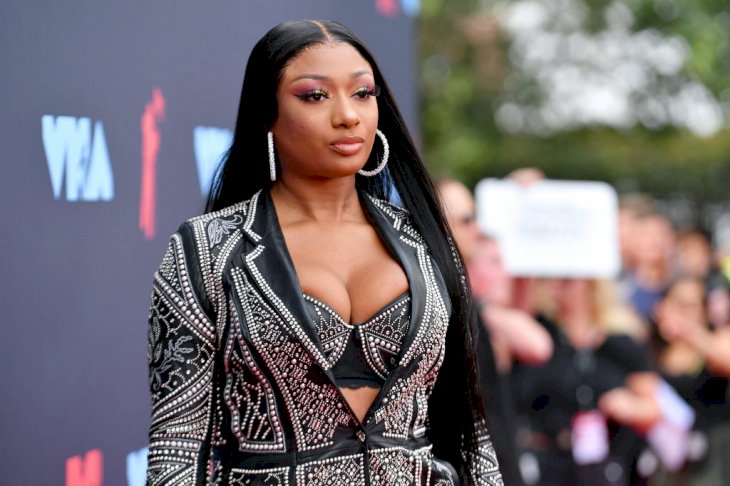 Getty Images
Megan Thee Stallion always oozes confidence in her music and demeanor, which she gets all from within. The hip-hop phenomenon advises fans to look to themselves when they need an extra boost.
"You have to go look in the mirror at yourself. If you don't like what you see, you're going to give off that energy. I feel like people can tell that you're not confident in yourself, so they're going to handle you like you're not confident."

Says Megan Thee Stallion
Meg also suggests trying not to let a terrible moment affect your mood forever. The chart-topper urges fans to accept when things aren't great but stay hopeful for the next day, week, or month.
Practice Gratitude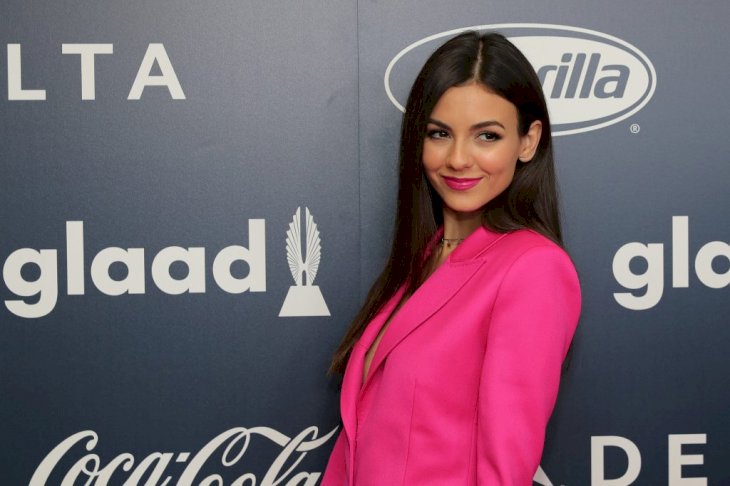 Getty Images
Many women feel upset with their physical appearance, and their emotions are valid. Unfortunately, we can let social media and other influences deter us from the bigger picture for much too long.
"I should just wake up and be grateful every single day that I have two arms and two legs, that I'm healthy, and that my family is healthy. Those are the things that you really need to be thinking about and be grateful for."

Says Victoria Justice
Victoria Justice realized that she'd been placing too much of self-worth on her physical appearance. Now she has accepted that perfection doesn't exist and is grateful for her health every day instead.