Celebs You Didn't Realize Were Related.
You know how sometimes siblings look absolutely nothing alike, the same goes for celebs and their famous family members. They might not be siblings, but they are still family!
Sometimes picking up that celebs are related is as easy as picking up similarities in features. Something might just look familiar; maybe their face or their nose just reminds you of someone!
The Hemsworth brothers, for example, look similar enough so you can tell they're related, but for other celebs, they don't really look the same. Here are some celebs you didn't know were related!
The Skarsgård Trio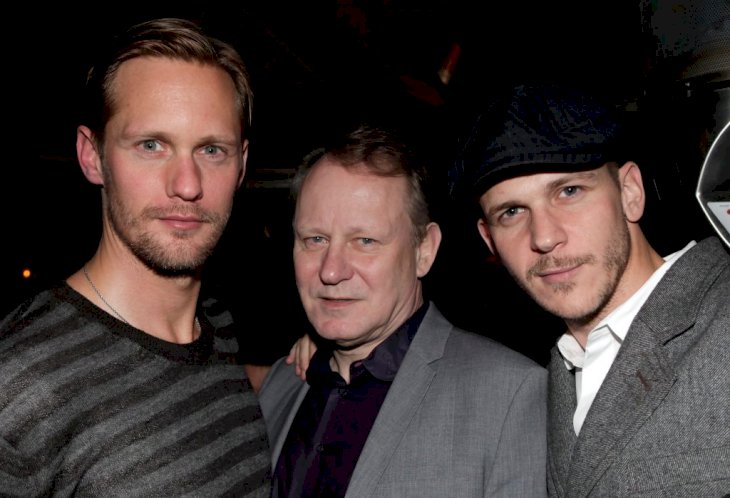 (L-R)Actors Alexander Skarsgard, Stellan Skarsgard and Bill Skarsgard attend the Audi celebrates
The Skarsgård trio is exceptionally talented. You might recognize Alexander Skarsgård from his role in Tarzan, but did you know his younger brother Bill played the creepy clown IT!? And if you've watched Mamma Mia! Then you're probably familiar with their dad Stellan Skarsgård.
Alfie isn't just a song!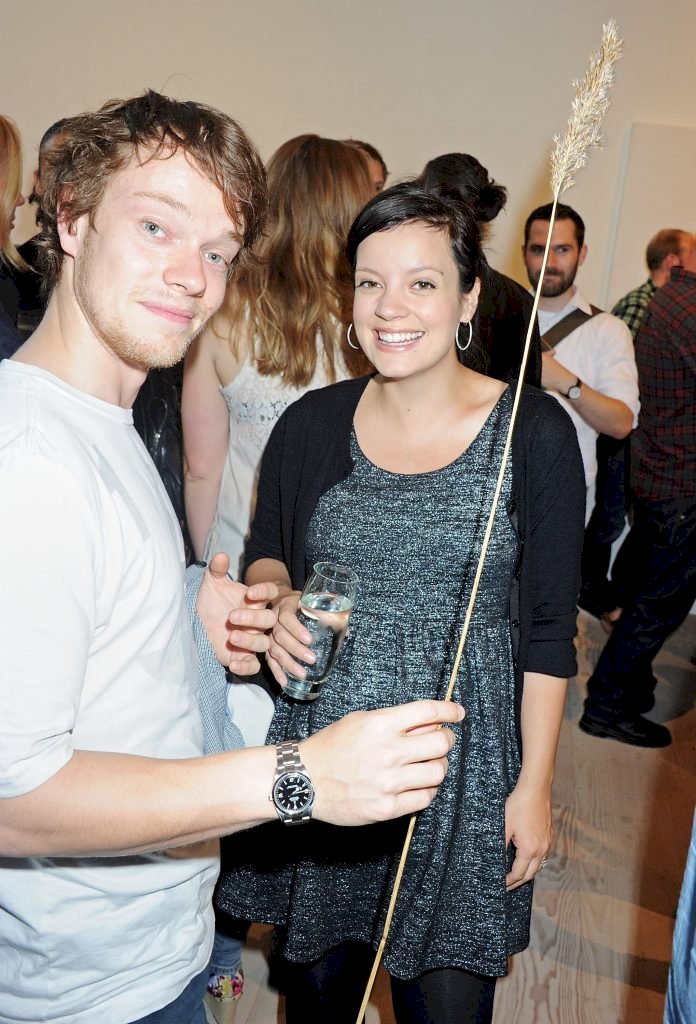 LONDON, ENGLAND - JULY 28: (EMBARGOED FOR PUBLICATION IN UK TABLOID NEWSPAPERS UNTIL 48 HOURS AFTER CREATE DATE AND TIME. MANDATORY CREDIT PHOTO BY DAVE M. BENETT/GETTY IMAGES REQUIRED) Lily Allen (R) and brother Alfie Allen attend a private view of works by five leading artists who have created pieces inspired by Reebok's Zig Tech technology hosted by Reebok and style magazine Wallpaper* at The Great Room on July 28, 2011 in London, England. (Photo by Dave M. Benett/Getty Images)
You might recall Lilly Allen's catchy tune about her brother Alfie, as it turns out her baby brother Alfie is actually quite famous himself. You might recall him as Theon Greyjoy from Game of Thrones.
Julia and Emma Roberts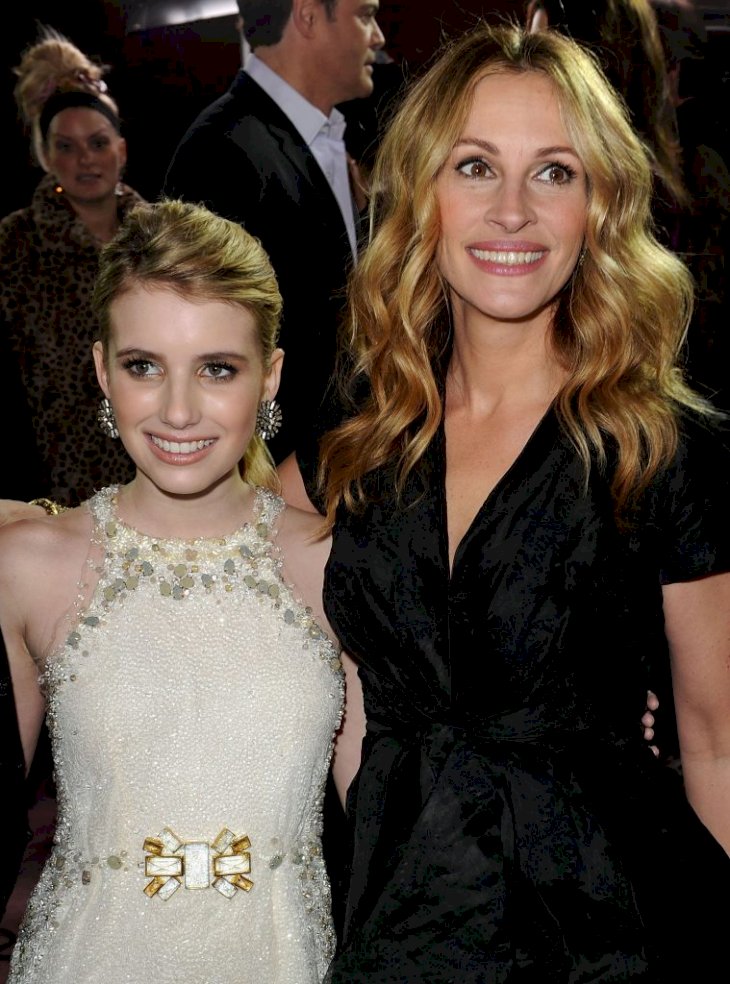 LOS ANGELES, CA - FEBRUARY 08: Actresses Emma Roberts (L) and Julia Roberts arrive at the premiere of New Line Cinema's
It turns out that the Scream Queens star spent some of her childhood days on film sets with her aunt Julia Roberts! Their acting styles are different, but their DNA not too much.
Zoey Deutch and Lea Thompson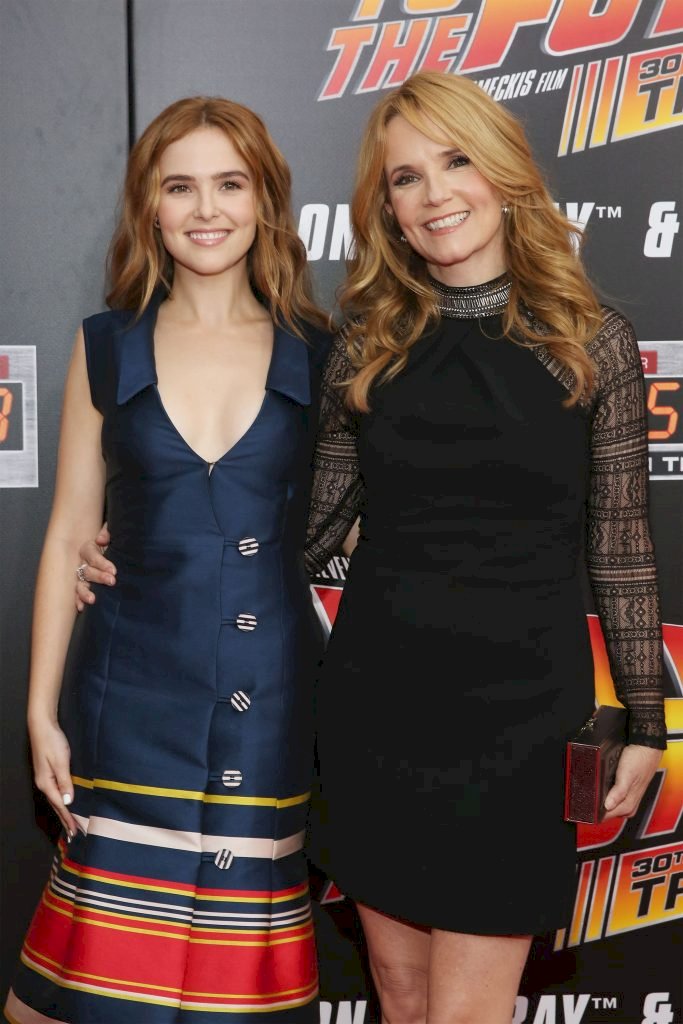 NEW YORK, NY - OCTOBER 21: Actresses Zoey Deutch and Lea Thompson attend
If you've looked at Zoey Deutch's face in any of her movies and picked up on a familiar sense, it's probably because you've watched Back To The Future. Her mom Lea Thompson was in the series back in the 80s, and the two share quite a resemblance!
Elle and Dakota Fanning and Kate Middleton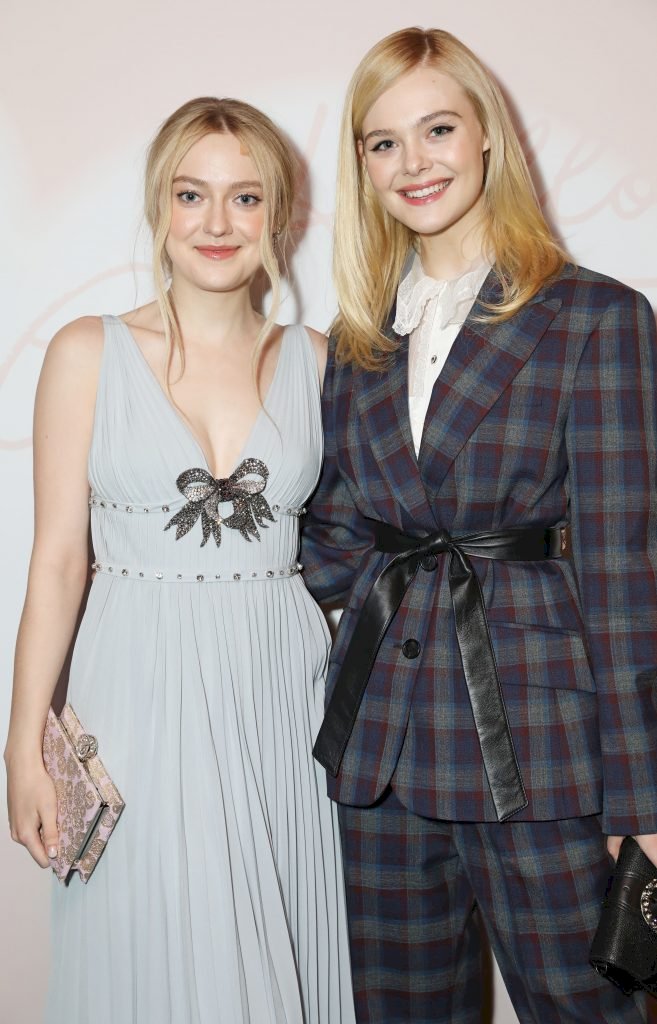 LONDON, ENGLAND - FEBRUARY 19: Dakota Fanning (L) and Elle Fanning attend the Miu Miu Women's Tales # 15 Screening at The Curzon Mayfair on February 19, 2018 in London, England. (Photo by David M. Benett/Dave Benett/Getty Images for Miu Miu)
Through a DNA testing kit on Ancestry.com, the fanning sisters discovered that they're 21st cousins of the Duchess of Cambridge Kate Middleton. Their royal line descends from King Edward I, but it doesn't leave them anywhere near succession to the throne!
Beanie Feldstein and Jonah Hill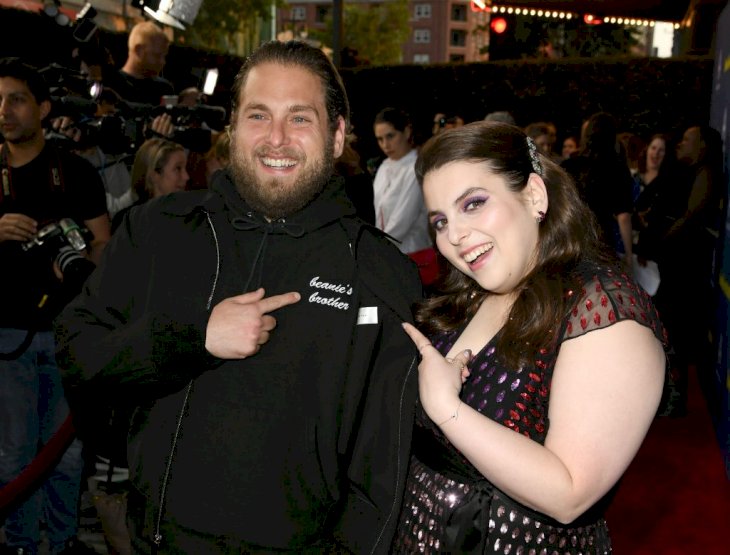 LOS ANGELES, CALIFORNIA - MAY 13: Jonah Hill and Beanie Feldstein attend the LA special screening of Annapurna Pictures'
You might be able to pick this one up purely off of their similar features, or maybe you haven't noticed it till right this moment. The star has been making us laugh since his days on Superbad, and you'll probably recognize Beanie from her role on Lady Bird.
Melanie Griffith and Dakota Johnson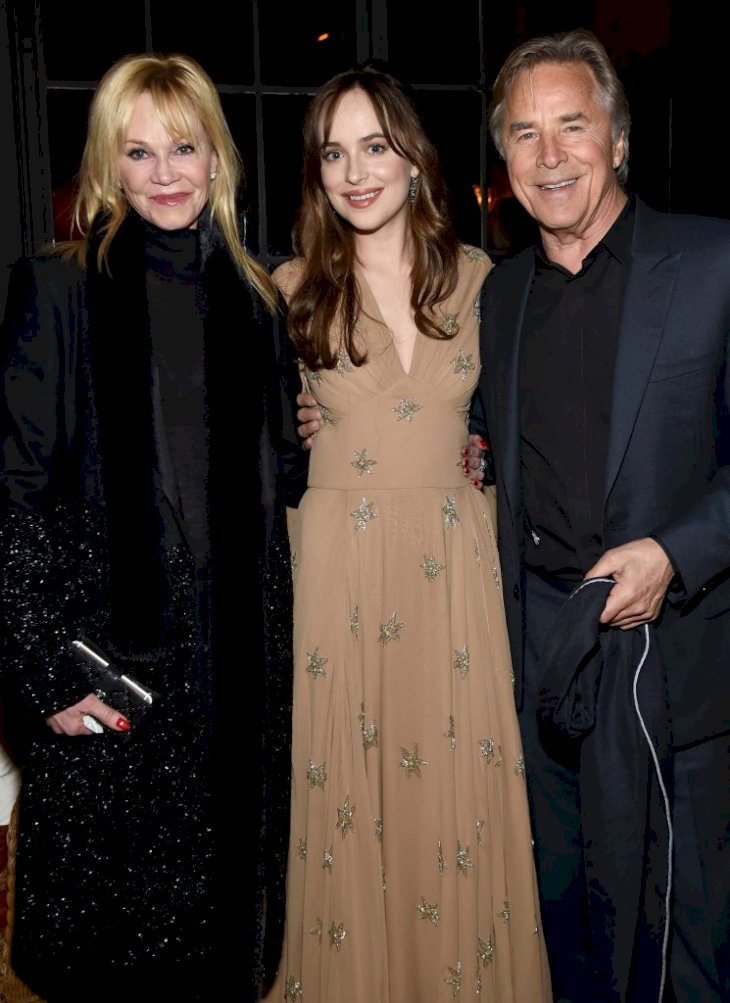 NEW YORK, NY - FEBRUARY 03: Melanie Griffith, Dakota Johnson, and Don Johnson attend the after party for the New York premiere of
The star that brought the 50 Shades saga to life has a famous mom! Melanie Griffith is Dakota's mom and a famous actress from the 80s, surprising that stardom seems to run in the family!