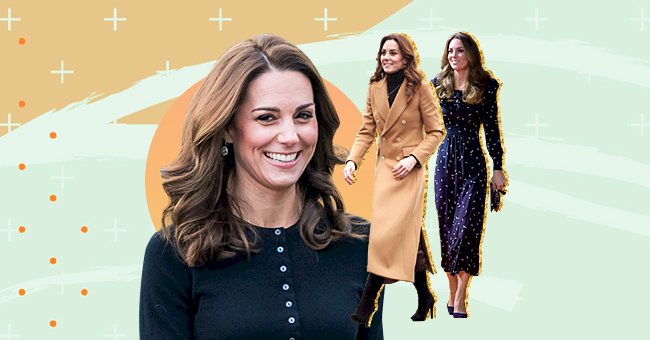 Kate Middleton Is Preparing To Become Queen Through Her Evolving Style
The Duchess of Cambridge has gained the much needed pep in her step over the last ten years. Her style statement is now a direct reflection of her personal preferences rightfully aligned with the Royal rule book.
We have seen Kate Middleton evolve from her pre-royalty days to the time she embraced motherhood and increased responsibility. While she has remained graceful and somewhat conservative in her earlier days as a royal member, things have changed for her in the recent years.
From rocking skirt suits and ensembles to shining in pretty gowns, Kate has come a long way in her journey to become the future queen. Read on to find how the Duchess of Cambridge's style has evolved over time.
1.Pre-Royal Days
Getty Images
Kate knew how to steal hearts even before she became a royal. She can be seen in yellow shorts and sequin green short body top, which she paired with a Mulberry bag while attending a charity roller disco in London in September 2008.
2.Engagement To Prince William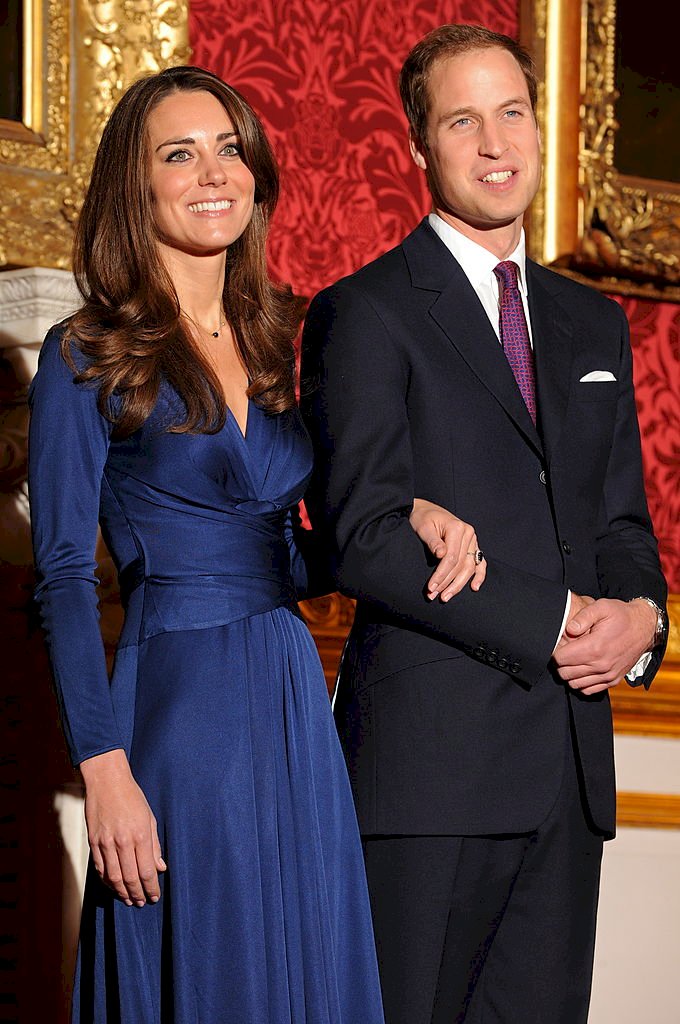 Getty Images
The event which marked Kate's official entry in the Royal family took place in November 2010. On her engagement to Prince William, she opted for a blue wrap dress courtesy of the designer Issa.
3.Stunning In Gown
Getty Images
Soon after her marriage to Prince William in 2011, Kate was seen making public appearances at formal events and parties. She chose an Alexander McQueen gown, Jimmy Choo heels and a clutch for the BAFTA Brits Watch gala in Los Angeles.
4.Royally Blue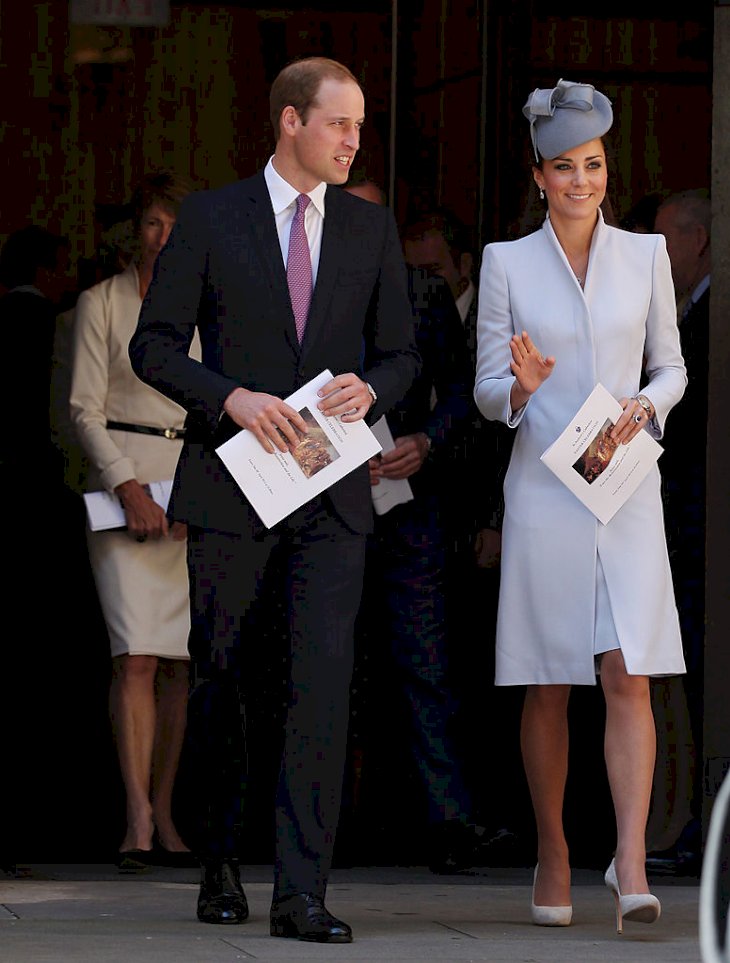 Getty Images
With the passage of time, the Duchess became more graceful in her style. She can be seen wearing an Alexander McQueen coat, paired with a Jane Taylor hat for attending an Easter Sunday service at a Cathedral in Sydney in April 2014.
5.Gorgeous In Green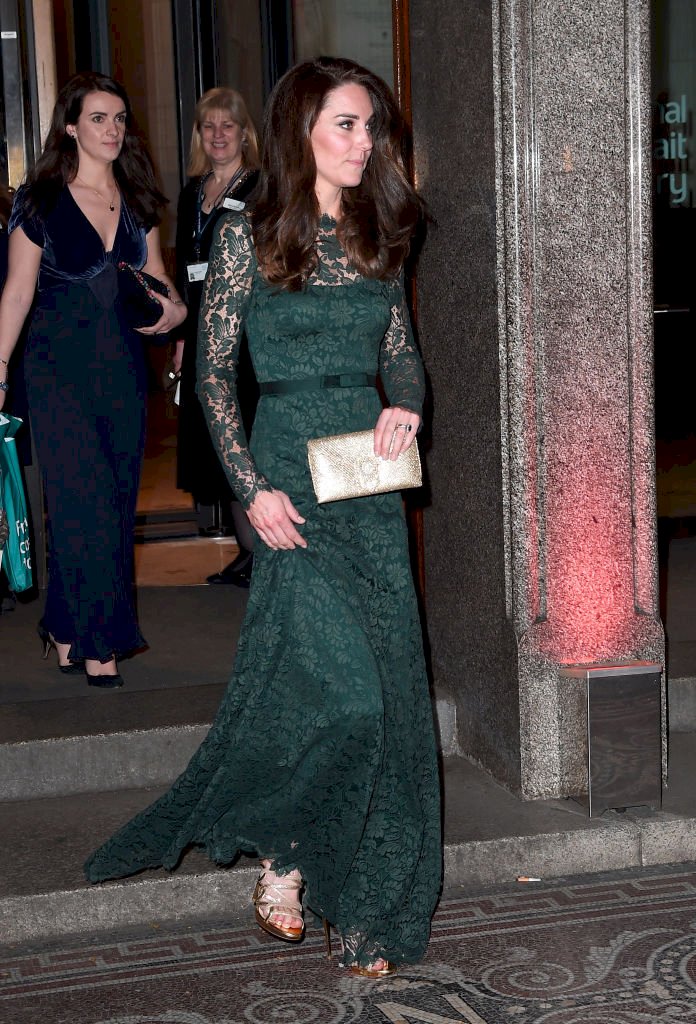 Getty Images
The Duchess of Cambridge is quite a welcome sight for sore eyes in this gorgeous dark green Temperley lace gown. She wore this pretty dress at the National Portrait Gallery's Gala in 2017.
6.Pretty In Polka Dots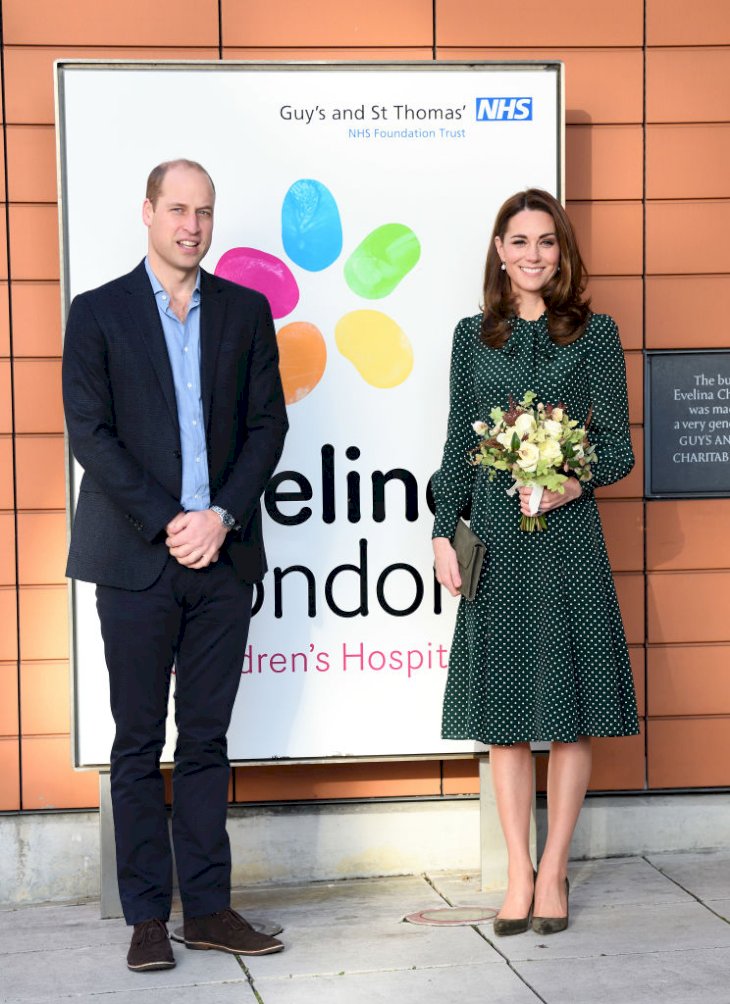 Getty Images
Polka dots have always been a royal favorite, and Kate is no exception to the trend. She's wearing a knee-length green polka dot dress courtesy of L.K. Bennett, with matching Gianvito Rossi suede pumps on a visit to Children's Hospital in December 2018.
7.Chic In Striped Tops And Trousers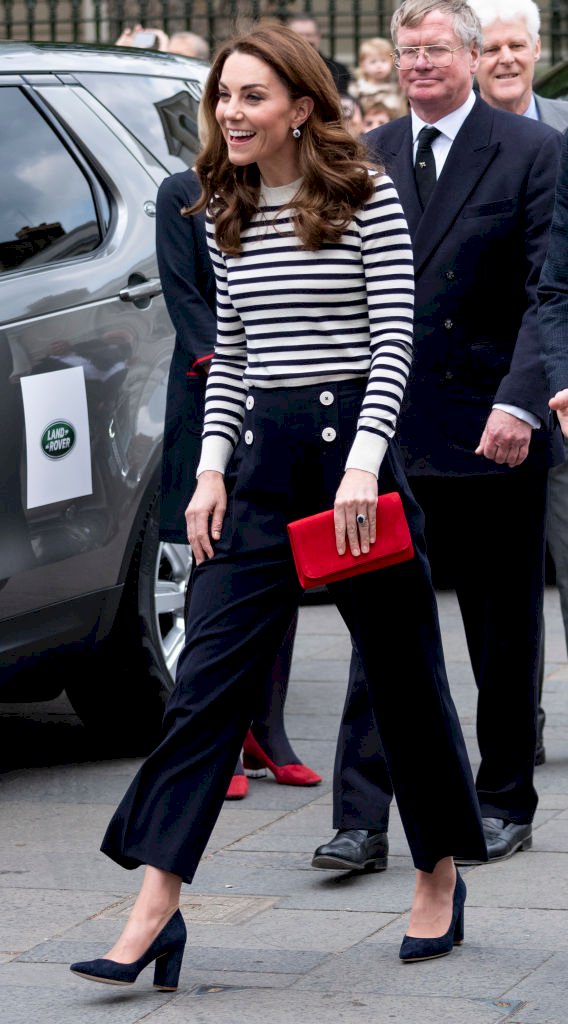 Getty Images
Kate wore a striped top from JoosTricot with navy blue L.K. Bennett trousers and Gianvito Rossi pumps in May 2019 on a Regatta Cup event in London. She looks confident in her attire, and it clearly shows how far she's come as a royal member.
8.Beauty In Brown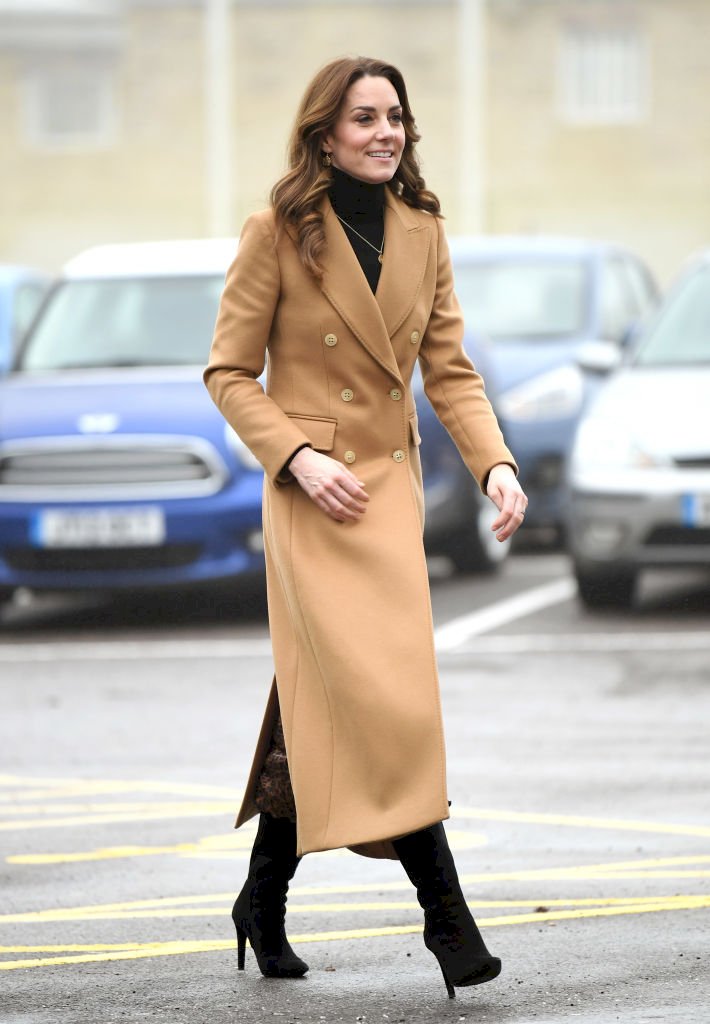 Getty Images
Kate and coats are a wholesome love affair, and this camel double-breasted camel coat by Massimo Dutti looks so good on her. She's also wearing an animal print skirt by Zara and black Ralph Lauren boots on a busy day in January 2020.
9.Rocking Denims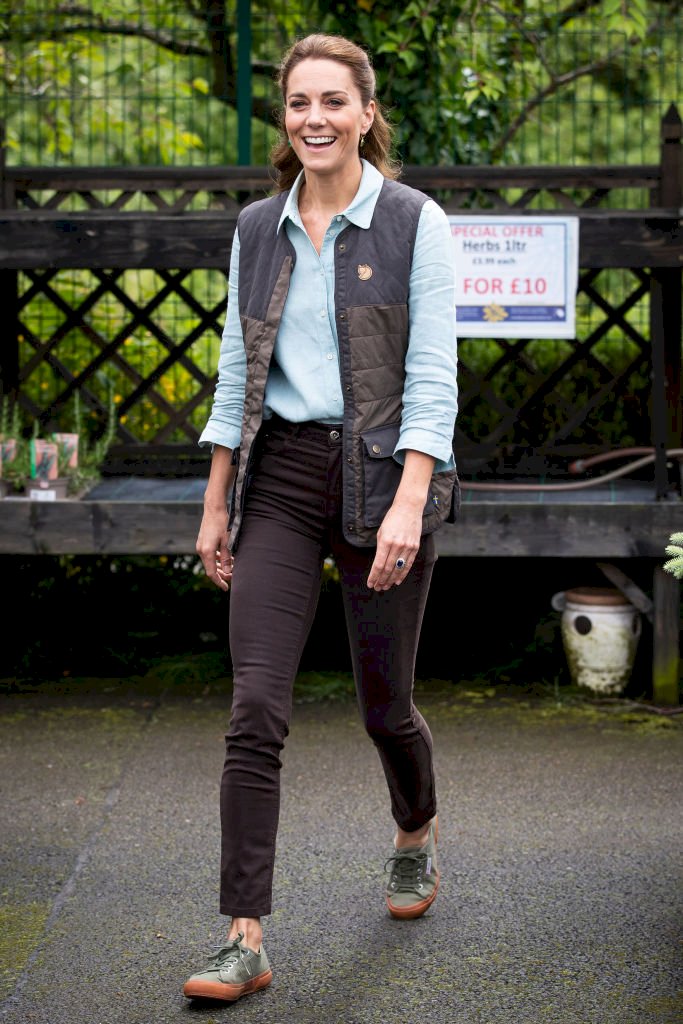 Getty Images
When she's not attending evening galas and formal events, Kate keeps her comfort and style in mind. She is seen wearing a Fjallraven vest, denim shirt, black trousers and Superga sneakers on her visit to Fakenham Gardens in June 2020.
10.Turning Heads In Black
The Duke and Duchess are fond of spending time with their kids. Kate is dressed in a black frill dress by Alessandra Rich on her visit to London Palladium to attend a Christmas pantomime. She seems royally elegant and at ease in her gorgeous dress, and we endorse her style.