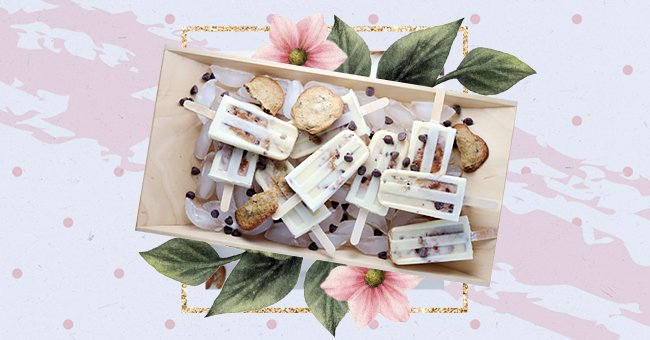 Chai Recipes You Need To Try
Chai typically consists of a flavorful mix of cinnamon, ginger, cardamom, and cloves. A combination of tastes that go well in a variety of dishes.
Chai may have originated in India, but you can find the warm, deep flavor in cafes all around the world these days. However, not to be boxed in, this flavor added to a dish can work wonders.
From french toast to hearty pies and even season-appropriate popsicles, use chai spice to prepare one of these yummy recipes that give your dish a new twist.
Chai Coconut Milk Vegan French Toast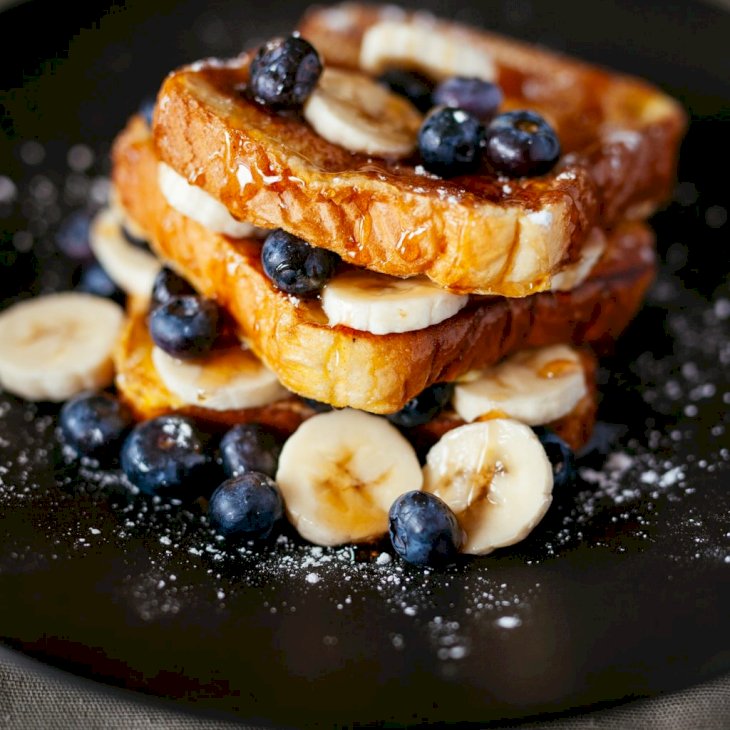 Photo by Joseph Gonzalez on Unsplash
A classic brunch go-to with an Indian tea twist for an outside-the-box, egg-free, non-dairy recipe. The recipe includes cardamom and ginger sprinkled into coconut milk batter.
Chai Cheesecake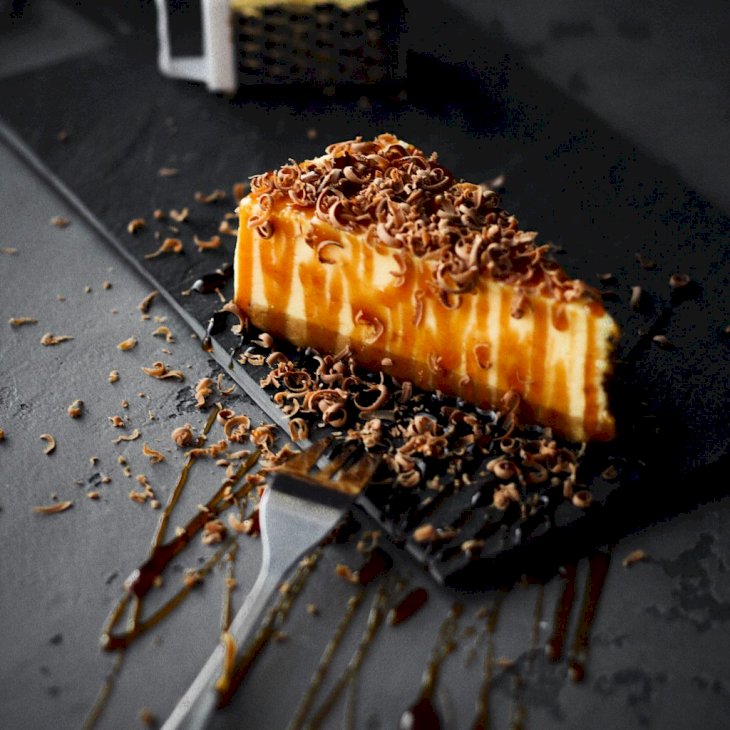 Photo by Aliona Gumeniuk on Unsplash
If you're a cheesecake lover, then a chai-infused version of this classic dessert might be right up your alley. You can adjust the ingredients for a lactose-free variation.
Chai Carrot Pie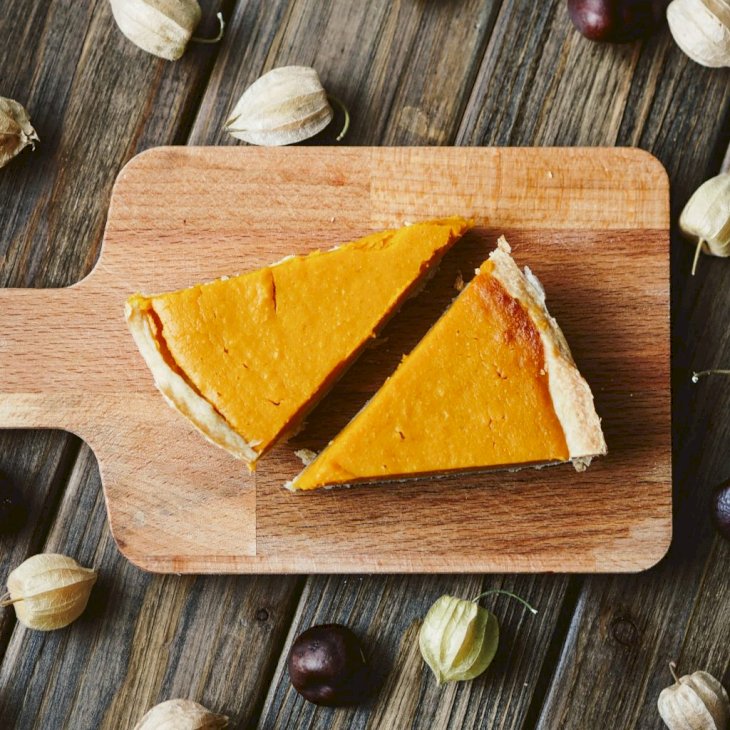 Photo by Natalia Y on Unsplash
It's a warm, spicy mix between a pumpkin pie and carrot cake. If you've got something coming up, you can prepare the crust and freeze it up to a week ahead to save you valuable time.
Chai Latte Overnight Oats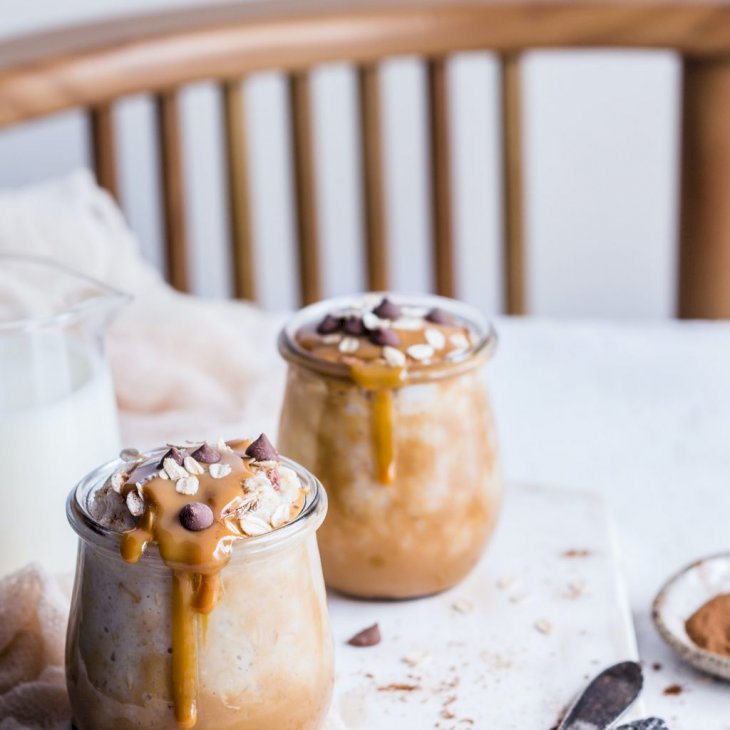 Photo by Bruna Branco on Unsplash
Overnight oats are an excellent meal for busy people who don't want to compromise on a delicious, nutritious breakfast. This portable bowl of chai-spiced overnight oats, powered up with Greek yogurt, and chia seeds, is filling and time and time-saving enough to have as you head out the door.
Chai Rice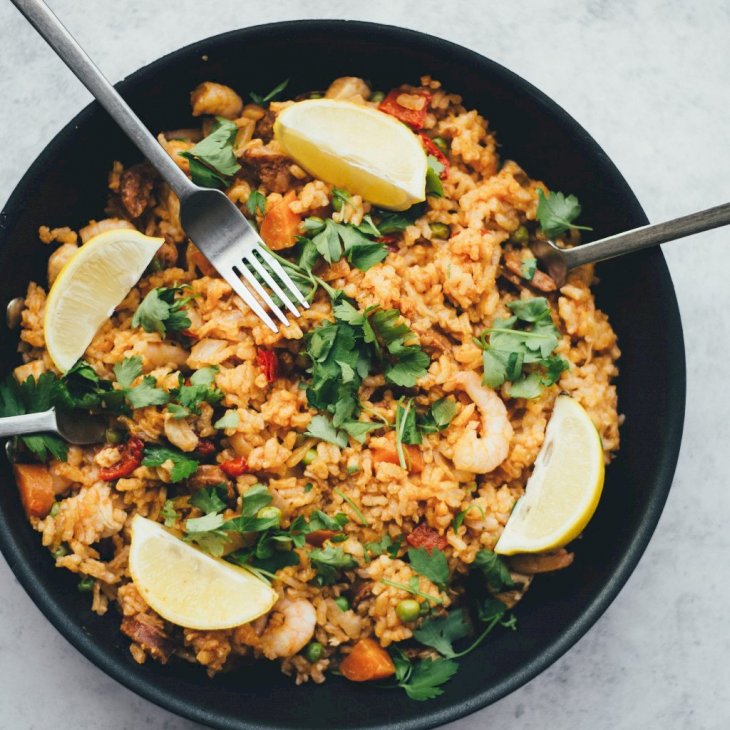 Photo by Annie Spratt on Unsplash
A person can do so many things with rice to make it more than just a bland staple to accompany your dish. You can pair your chai rice with curry for a flavorful dish.
Zucchini Pumpkin Chai Muffins With Protein
Photo by Louis Dupressoir on Unsplash
These muffins are filling and flavourful, and protein-packed. The ingredients include pumpkin purée, protein powder, shredded zucchini, and, of course, chai spices.
Spiced Chai Tea Latte Popsicles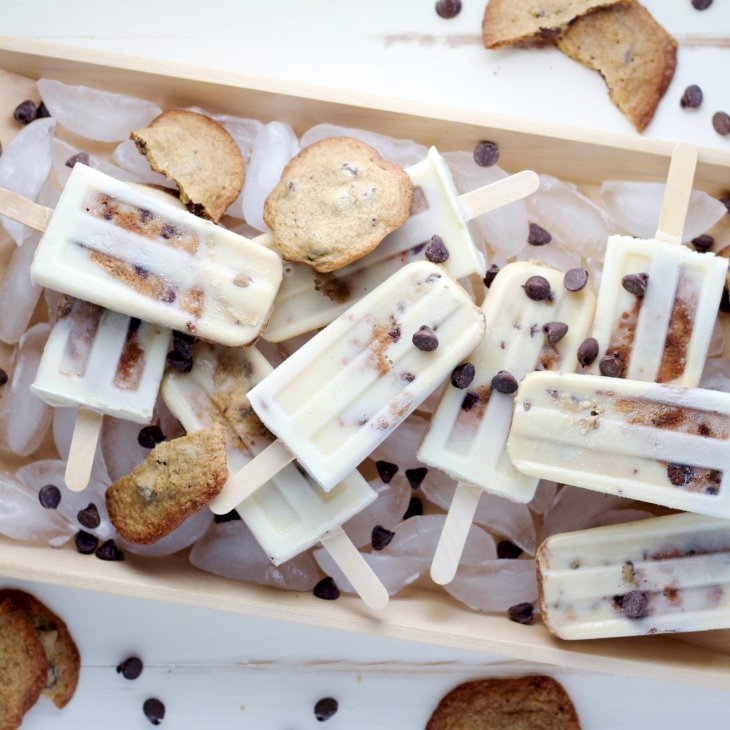 Photo by sheri silver on Unsplash
Spiced chai can go just as well in summer as it does in the fall. These sweet and milky spiced chai tea latte popsicles go perfect for the summer.