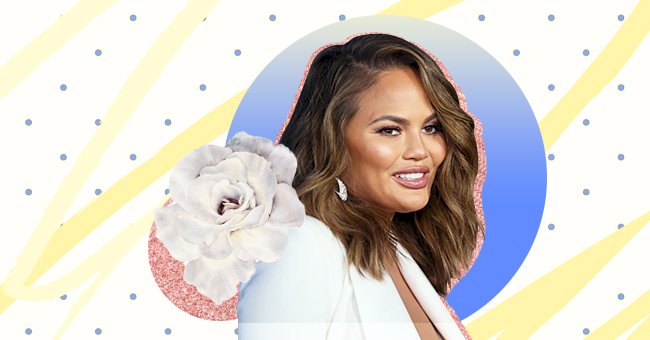 Chrissy Teigen Reveals Her Secret To Glowy Skin Is Plum Face Oil
Good news. Chrissy Teigen dropped her night-time skincare regimen. Bad news, it's currently sold out, but there is a waitlist.
Whenever Chrissy Teigen posts her no-makeup face, a swirl of compliments over her skin are bound to follow. The model has long been lauded for her beautiful skin.
She recently posted a series of Instagram stories giving us the answers we've all been looking for. Teigen shared her night-time skin routine and an extraordinary little "miracle" oil that she swears by.
Wipes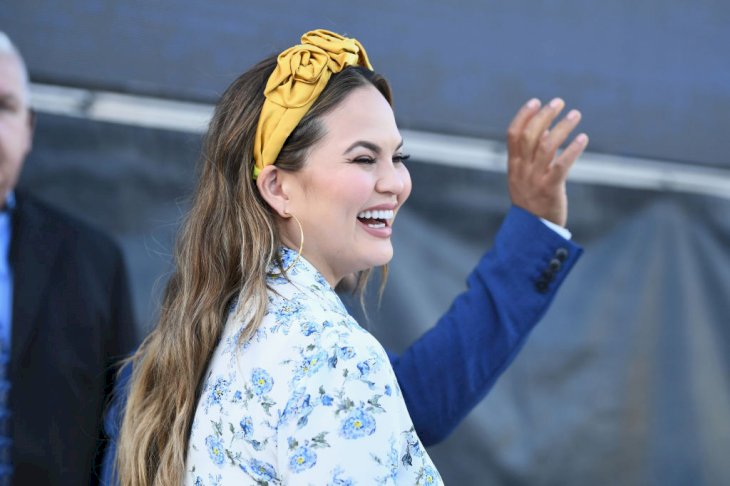 (Photo by Emma McIntyre/Getty Images for Los Angeles Dodgers Foundation )
Teigen begins by using Eyeko's Mascara Off Wipes, but on her whole face. "It's for your eyes, but I use it on my whole face," she says while pressing gently on her eyes for a few seconds before removing her false lashes. "It's good to put on your lashes for a little bit, so they gently come off."
But really, that's only the beginning, and what Teigan is here to show everyone is what comes after she wipes her face. The real secret to her smooth, supple skin, she says.
Plum Beauty Oil
Secondly, a step that Teigen says is very important is her Plum Beauty Oil recommended to by" a little birdie named Nova."
"She said it was amazing; it had one ingredient… I used it, and when I tell you my skin changed—my life changed—it did."

Teigen shared on her Instagram stories.
Chrissy called Le Prunier's Plum Beauty Oil, which costs $72, "magic," saying that she woke up afterward with skin that was "plump and supple." She applies the oil will sometimes follow that by applying face cream.
Her Regimen
This is not the first time that Chrissy talks about her skincare routine and has always been open to sharing what she uses to keep her skin looking good. She, too, is prone to the occasional flare-up, but the cookbook author and model says she is proud of her skin lately.