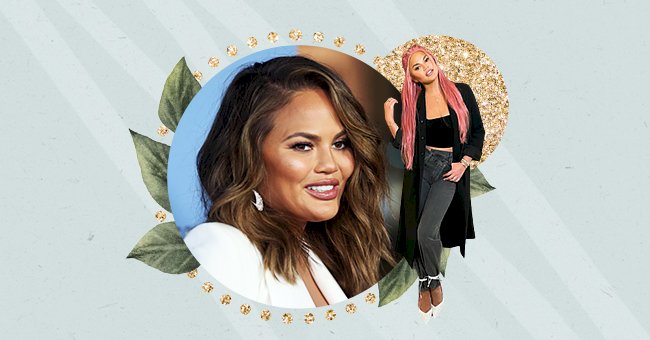 Chrissy Teigen Shows Off Three Hair Transformations In Three Days
Chrissy Teigen switched up her luscious golden honey locks recently for three new looks. The model dyed her hair three times in the space of three days, which resulted in a surprising outcome.
Like many of us, Chrissy entered the year with an adventurous spirit after a year filled with restrictions. She started off the year with a fun new purple lace wig which inspired an experimental hair stage and her latest dye job.
The 'Cravings' author shared an Instagram story on Sunday which showed her in the process of dyeing her hair. Since then, she has changed her hair color two more times to get a new fun pink shade.
Getting Experimental
Chrissy had so much fun with the Instagram story hair color filters that she adopted some of them in real life. While using the filter at the beginning of the year, Chrissy told her followers to expect her new purple locks.
Surprisingly, the 'Lipsync Battle' cohost kept her promise and delivered new brightly colored violet hair. She revealed that the hair was only a flawlessly styled lace wig which prompted her experimental stage.
The custom-made wig was followed by a selection of colorful hairpieces that we've never seen Chrissy in before. In the space of a few months, she had icy grey, bright pink, pastel pink, and violet-colored hair.
Sunday Festivities
Chrissy's hair adventures may have been more experimental this year, but we didn't expect what was next. The businesswoman went on a three-day hair change bender that started with blonde hair on Sunday.
Chrissy shared images and videos while her hair colorist Tracey Cunningham worked on her strands. The television personality usually rocks a honey blonde wavy hairstyle, but this time she went lighter.
Chrissy revealed a bright blonde shade that's much lighter than her usual hue after sharing her dye process. The picture of a new cool blonde Chrissy featured a caption that read, "crap, we should stop here."
Wildly enough, the coloring didn't stop there, and Chrissy quickly shared a picture of herself reclined in a sink. The product in her hair looked like a red gloss, and then she shared a snap of her strawberry blonde hair.
Three Styles In Three Days
While we were still admiring Chrissy's strawberry blonde strands, the star impulsively changed her hair again. She captioned one of her images "almost there," indicating that the hair color was about to change again.
After thirteen hours of leaving her fans waiting, Teigen finally showcased her new pink hair with dark roots. The new pastel pink look is certainly stunning on Chrissy, but changing up your hair three times isn't a joke.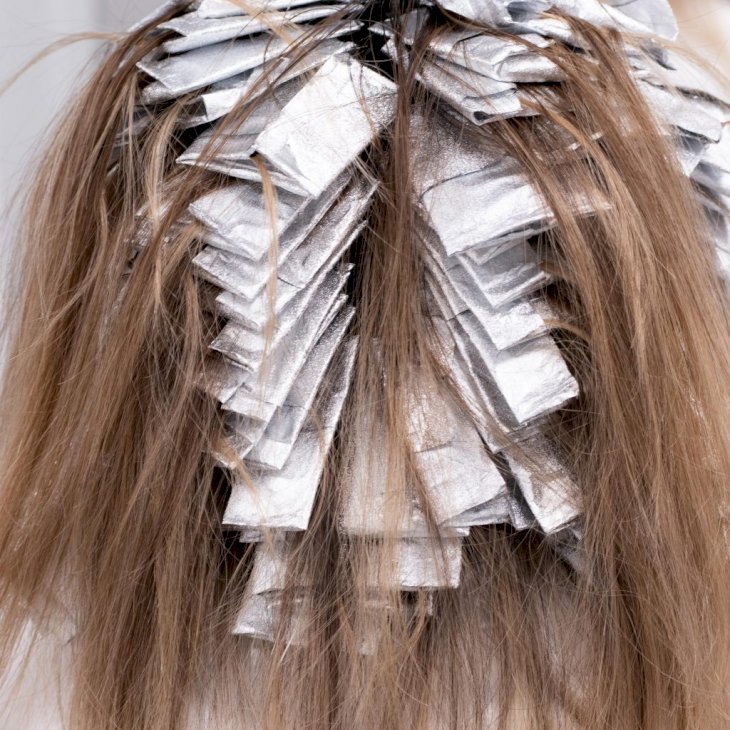 Valeriia Kogan on Unsplash
Thankfully, Chrissy has the best hairstylists out there to treat any damage that may arise. If you're considering a three-day hair bender, we wouldn't recommend it, but we won't judge you if the pink hair's the result.