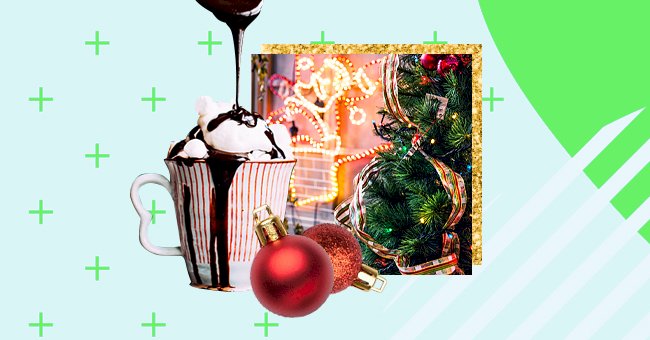 Christmas Traditions That Are Normal To Americans But Strange Everywhere Else In The World
Christmas is a large, global celebration filled with gifts, family, food, and joy. The holiday themes are pretty much the same worldwide, but there are some differences amongst countries.
Christmas is a universally loved holiday that brims with a cheerful spirit that everyone loves and celebrates. There are a few traditions that many can expect on Christmas and the days leading up to it.
Carols, presents, family time, and food are all on the program for most people worldwide. Take a look at the Christmas traditions that are exclusive to Americans but are considered strange everywhere else.
Christmas In Summer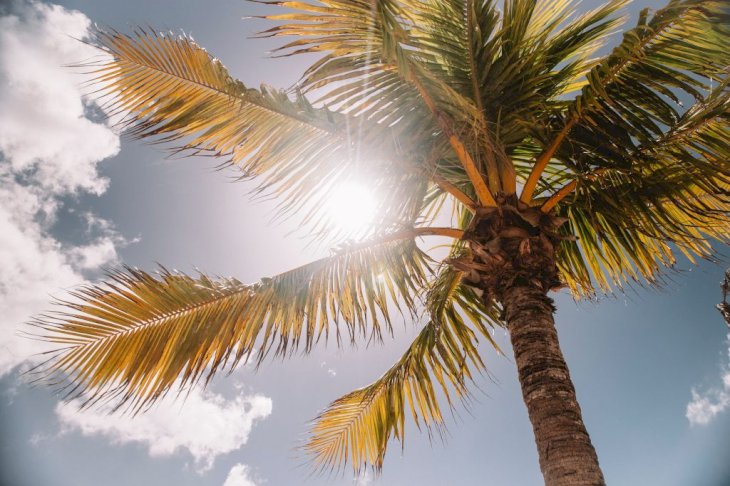 Photo by Jared Rice on Unsplash
America is in the Northern Hemisphere, meaning that Christmas is during the winter season in the US. All of the winter wonderland and white Christmas references make for beautiful songs, but many can't relate.
Countries in the Southern Hemisphere, such as Australia, celebrate Christmas during the warm summer. In contrast, Americans sip on hot chocolate and light their fireplaces, while half of the world barbeques on the beach.
Sending EVERYONE A Christmas Card
Christmas cards are barely a norm in other countries unless they accompany a gift. More well-known families send their greetings in a public Christmas card and others to a select few loved ones.
The American Christmas card tradition confused one Twitter user who has a point. Why do Americans send their Christmas cards with their children's, dogs and cats faces on them to everyone?
Doorstep Christmas Carollers
For this one, we have so many questions. How long do the carolers sing every night? Do they have to walk for miles between neighborhoods? Do they have designated locations to approach daily?
Doorstep Christmas carolers are a mystery to most non-Americans. We always see them in movies, but the concept seems impractical, especially since it is private property the small choirs randomly sing on for fun.
Buying Real Christmas Trees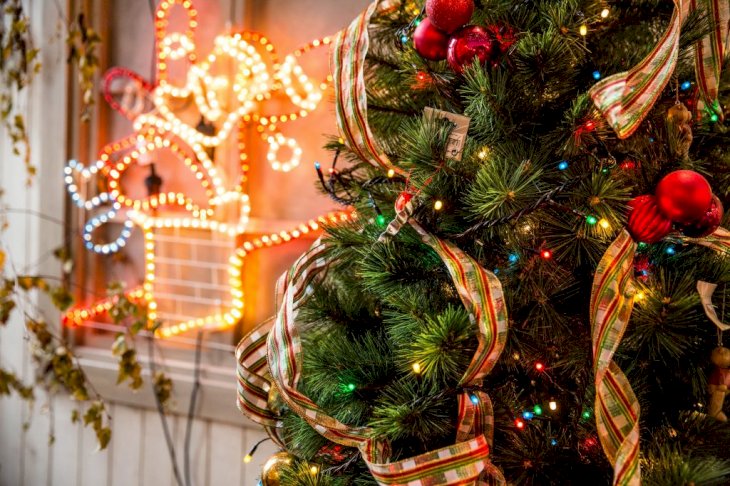 Photo by Toni Cuenca on Unsplash
Some foreigners simply cannot wrap their head around buying a real Christmas tree to decorate. There are questions about the environmental impact that this constant tree cutting may have as well.
One faux tree that lasts several years seems like the more practical option for the pocket and the environment. Maybe an American can help those confused few understand the appeal of a real tree.
What Is Hot Cocoa?
The rest of the world has hot chocolate, and Americans have hot cocoa. Now, most non-Americans are basing their questions off of holiday movies, but there's obviously some truth to those as well.
Many American's shared some explanations regarding this question, but the world still can't get the grasp of it. Some Americans also aren't really sure of the difference. What really matters is that the drink is delicious we guess.