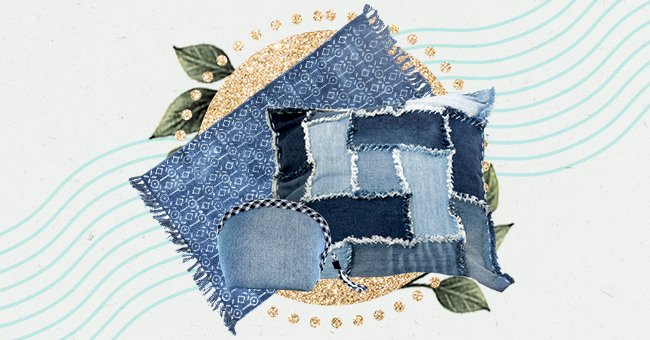 Clever Ways To Repurpose Jeans
Thanks to the thin thickness of the fabric they are made of, you can reuse old jeans differently. Several manual jobs can be done at home and using that pair of jeans that are no longer in fashion or no longer needed.
While a good solution would be to give them to someone who would still wear them, we can also make new items by recycling old disused jeans.
Do you want to give life to those old jeans you no longer use? Then don't miss the ideas we are about to share with you. Even if you need some complementary fabrics and some time, the result will surprise you.
Apron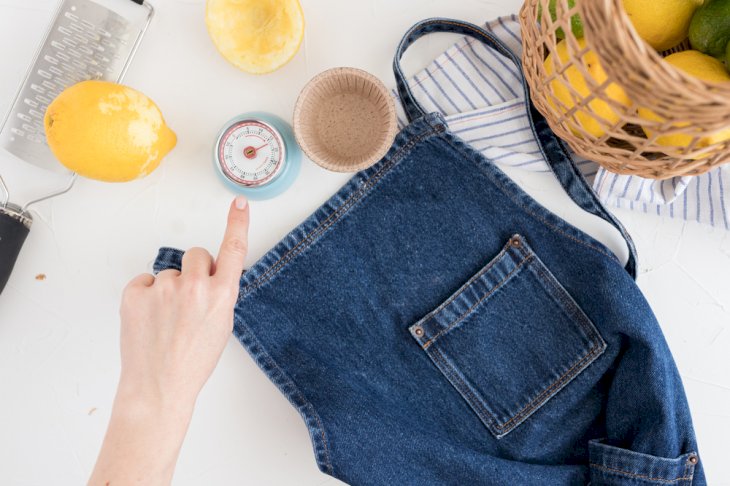 Shutterstock
To make cute denim aprons, you just have to cut out the legs of a disused pair of jeans. Then, open the fabric with a pair of scissors and cut following the design you want to give to the apron. Finally, sew the laces and add other decorative elements: buttons, pockets, trims, and so on.
Bags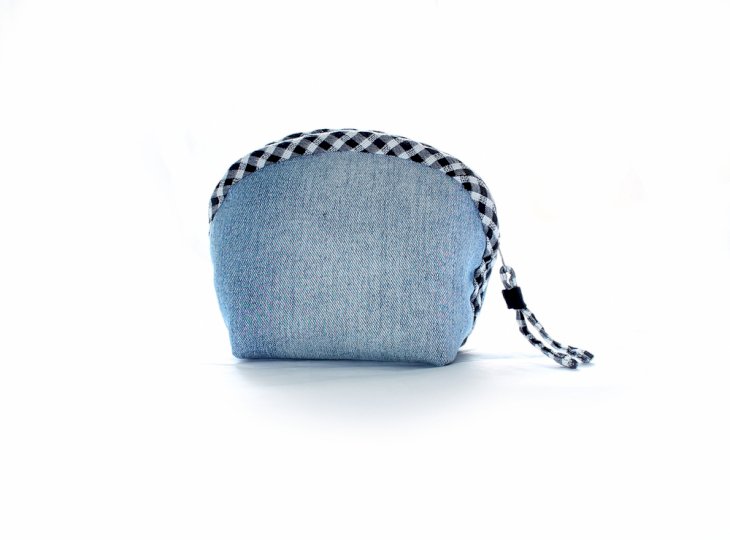 Shutterstock
Starting from an old pair of jeans, we can create bags of different models. The only thing you need to do is to cut out the fabric following the shape of the bag you prefer and then sew it with a sewing machine. The details then depend on your creativity.
Pillow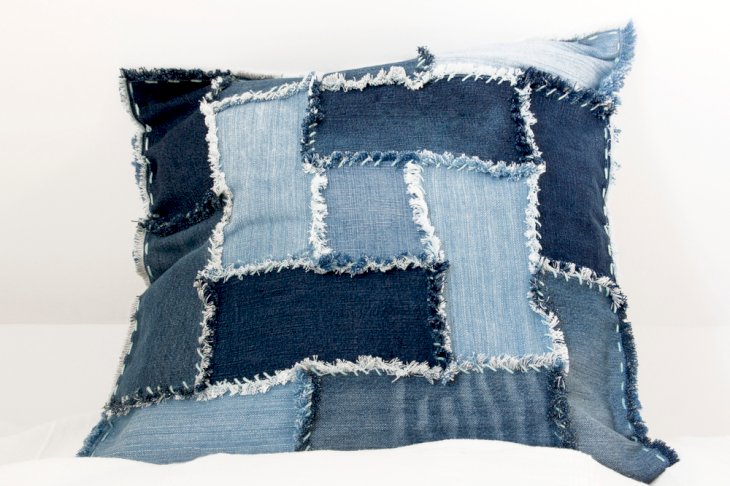 Shutterstock
One of the most straightforward hand jobs for recycling old jeans is a bed and furniture cushions. You can cut the fabric in different ways, or rather, it is possible to assemble pieces of different shades to give an exciting style to this piece of furniture.
Wallet Or Purse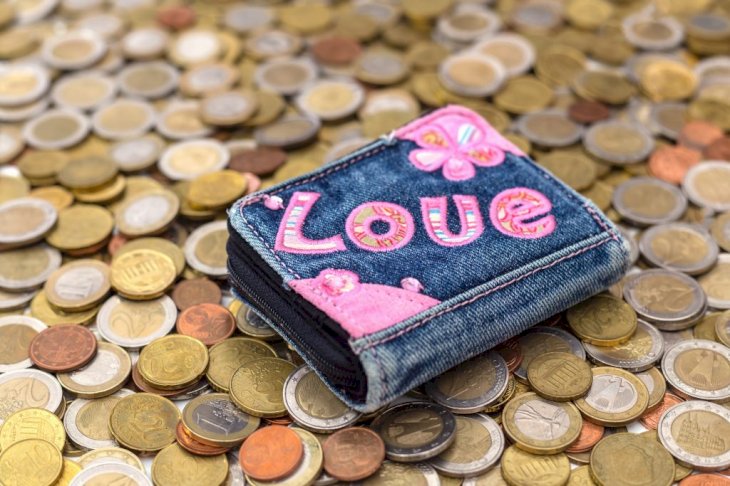 Shutterstock
There are many models to be inspired by to create a purse with old jeans. Choose the one you prefer, according to your tastes. This cute idea is really simple to make. To process it, you can use both the pockets and other parts of the jeans.
Table Placemats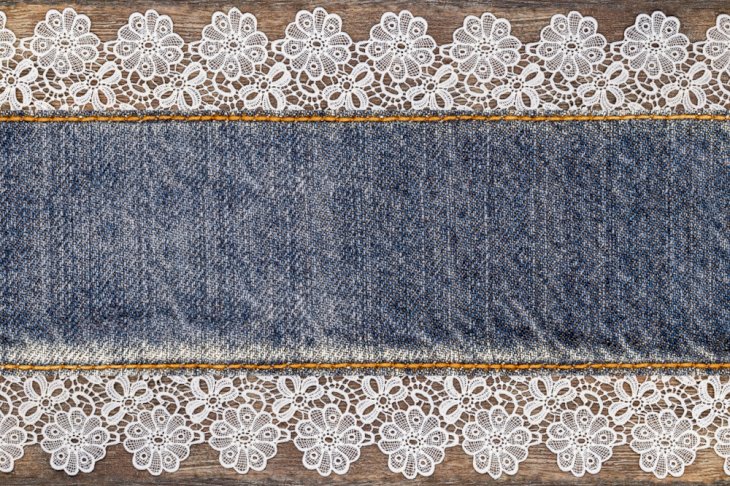 Shutterstock
When serving food, placemats help protect table surfaces against stains or food residues. In this case, we propose to recycle old jeans of different colors, to obtain a picturesque placemat with a cutlery bag.
Planters
Shutterstock
Instead of spending money on expensive vases, use those old pants that are kept in your closet. You can reuse them as they are or cut them into different shapes to adapt the measurements to your tastes.
Carpets Or Foot Mats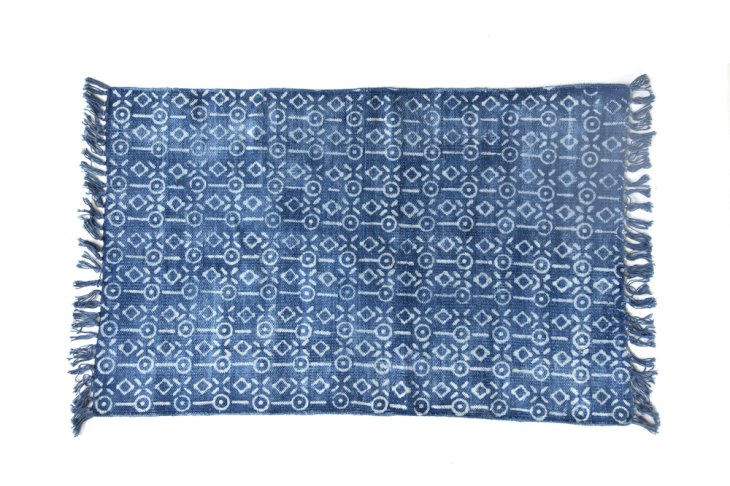 Shutterstock
You can use several methods to recycle old jeans and make a carpet. The simplest of all is to cut out the jeans to open them at the leg side and join the fabric together to increase the size of the surface. Another option is to sew several cutouts of jeans or use pieces or rags of jeans.
Kennel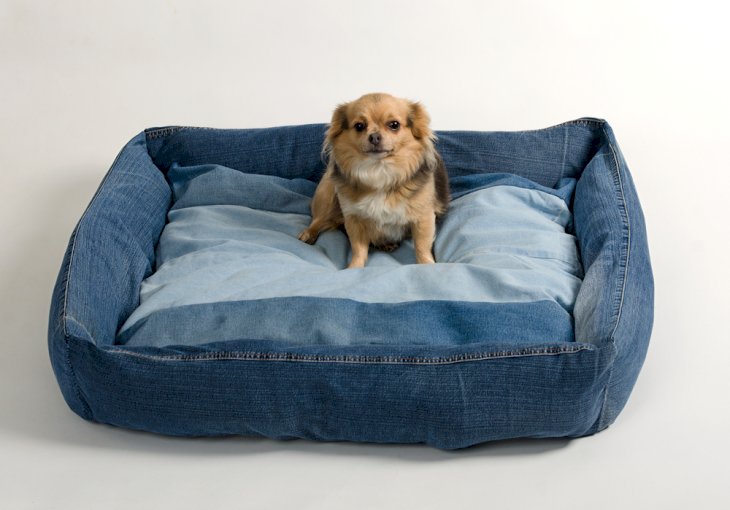 Shutterstock
How about a pair of old jeans to make your puppy's bed? It may look like a bit of a crazy idea; it's actually quite interesting. Since the fabric is very durable, it is suitable for creating a comfortable resting place for your dog or cat.
Pencil Case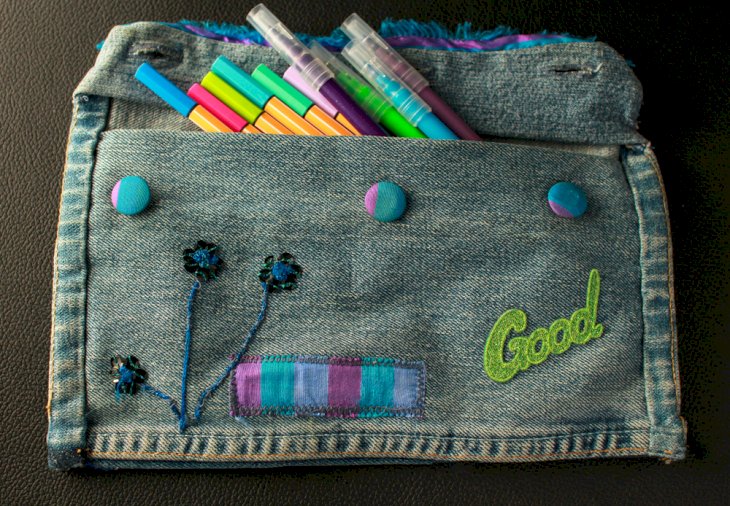 Shutterstock
Assembling this for your child will help you organize pencils and crayons that are usually found everywhere. You can also get to teach them to be better organized.
Trivet Or Coaster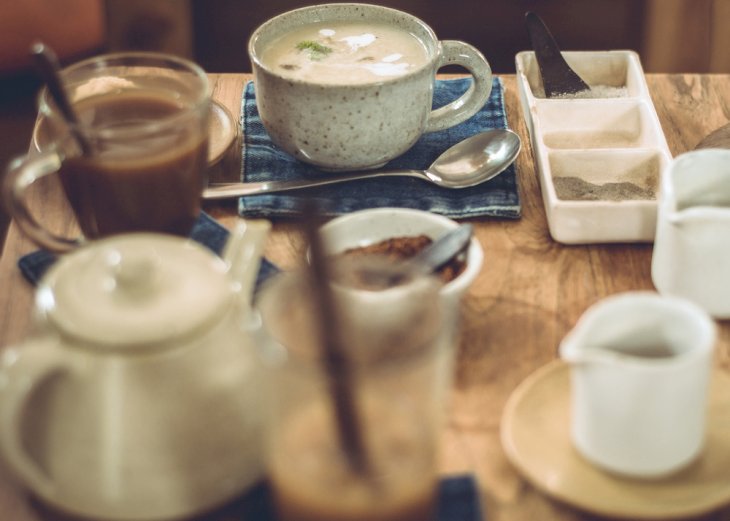 Shutterstock
Making them is very simple: cut out the hems of the legs and roll them up by gluing them. You can then customize them with beads or ribbons. Cut it to any shape and size.