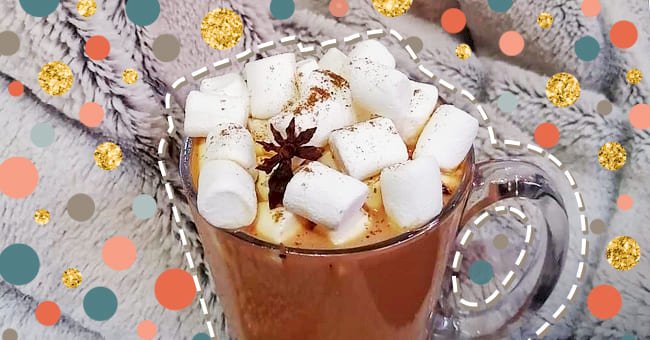 Create Your Own Starbucks Pumpkin Spice Latte
The temptation was too great to resist! So, I did it! I finally caved and jumped on the pumpkin spice latte bandwagon.
I'm sure you're aware of the trendiest drink every fall, including "pumpkin spice." It's like the moment autumn blew in, all you could see everywhere and anywhere was pumpkin spice.
I was a bit apprehensive about this food trend; was it worth the hype, was it just trending because it fit the season's ecstatic, could I quickly make it at home? So I caved and decided to make this recipe, and I'm glad I did; this delicious warm drink has become my go-to.
History Of The Pumpkin Spice Latte
A quick history lesson, so the developers at Starbucks developed this pumpkin spice latte in 2003. After the success that followed their winter seasonal drinks, such as the Peppermint Mocha and Eggnog Latte.
They took a chance since there wasn't a flavor that catered to "fall," and when they initially launched the pumpkin spice latte, it was in a few selected Starbuck stores. Once it started to gain popularity and become a popular trendy drink for the fall, it was launched worldwide as a season drink for fall/winter.
Fun Fact
Picture Credit - Zainab Dokrat (Spicy Fusion Kitchen)
Fun fact, so initially, the latte never actually had any "pumpkin" in the recipe when it launched. In 2015, the recipe changed to include pumpkin with some other ingredients to form a "pumpkin pie flavored syrup," and artificial colorings were removed from the new recipe.
Now I'm no barista, nor did I know what I was doing, but you'll never know if the hype is worth it if you don't give it a try. However, it's safe to say if you're not a fan of pumpkin, this may not be your go-to trendy drink.
Notes To Keep In Mind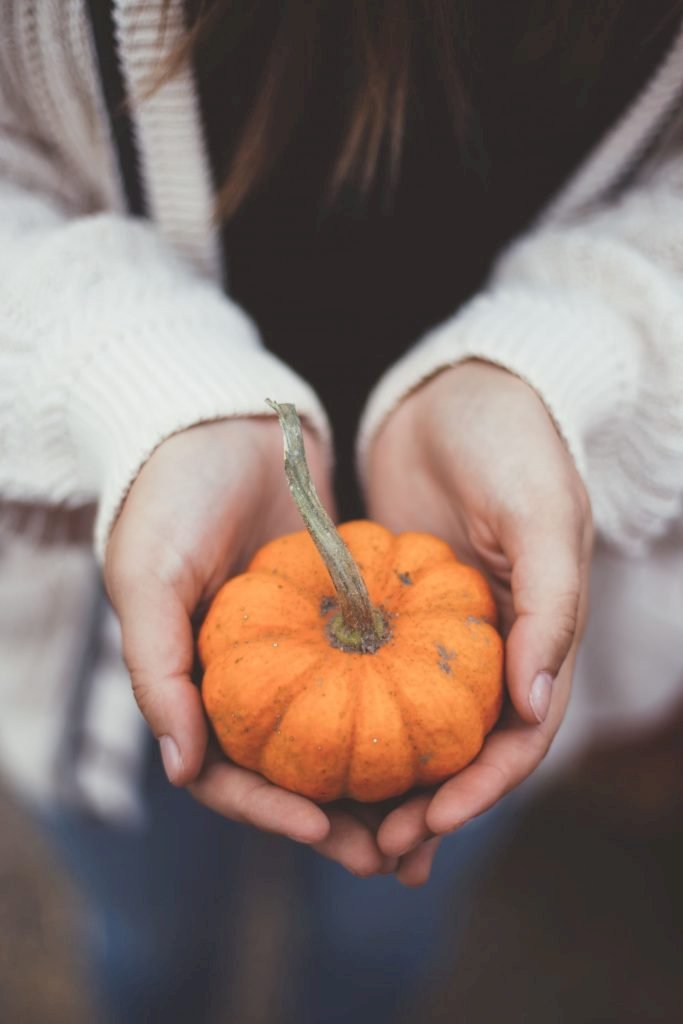 Photo by Ryan Christodoulou on Unsplash
You don't need many ingredients. Thus, the prep will be done in little to no time. This recipe is for one serving, so double the ingredients depending on how many cups you're making, so the whole family can enjoy, or you can enjoy multiple servings.
Note, the pumpkin sauce comes out to a bit more than you need for one serving, but it stores up to a week in the fridge so you can make more lattes whenever you want.
PUMPKIN SPICE LATTE RECIPE
1 cup Pumpkin Puree
1/2 cup Sugar
1/2 tsp Mixed Spice
1/4 Cup Pumpkin Sauce
2 – 3 Tbsp Espresso
250ml Milk
Whipped Cream or Mini Marshmallows
Sprinkle of Cinnamon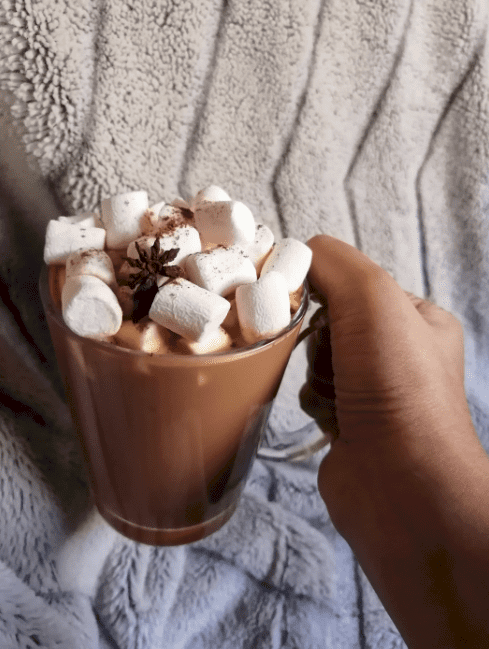 Picture Credit - Zainab Dokrat (Spicy Fusion Kitchen)
First, you need to make the pumpkin sauce, place all the sauce ingredients into a saucepan, and simmer on a medium to low temperature for 10 minutes.
Next, place it into a food processor and process it until it's smooth, and you can store it in a jar or airtight container.
Now prepare your espresso either with freshly ground coffee beans or use instant espresso, which is the speedy way to make it and keep it aside.
Next, prepare your milk by warming it and by frothing it; keep that aside as well.
Once all your ingredients are prepped, it's time to put it all together. Add in your pumpkin sauce and espresso into your serving cut, preferably a large latte mug will do, and stir it well.
Next, pour in your frothed warm milk into the pumpkin-espresso mixture.
Finally, you can serve as is or top with whipped cream or mini marshmallows and sprinkle it with cinnamon.