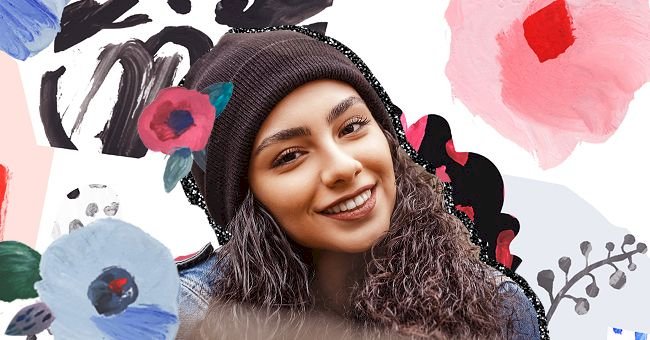 Creative Tips To Style A Beanie This Fall
Beanies are warm, practical, and not to mention their ability to bring together an autumn look. Check out these trusted tips on how to creatively style a beanie.
The versatile and timeless fall essential managed to maintain relevance as a style piece. There are numerous ways to rock a beanie successfully.
You can add these trendy hats to up your style for fall. How these styles will look on you will primarily be dictated by the length, size, and fabric of your beanie. But remember, it's a beanie. Sometimes a little tug here and a tuck there can drastically change the shape into something that works for you.
1. Stickin' up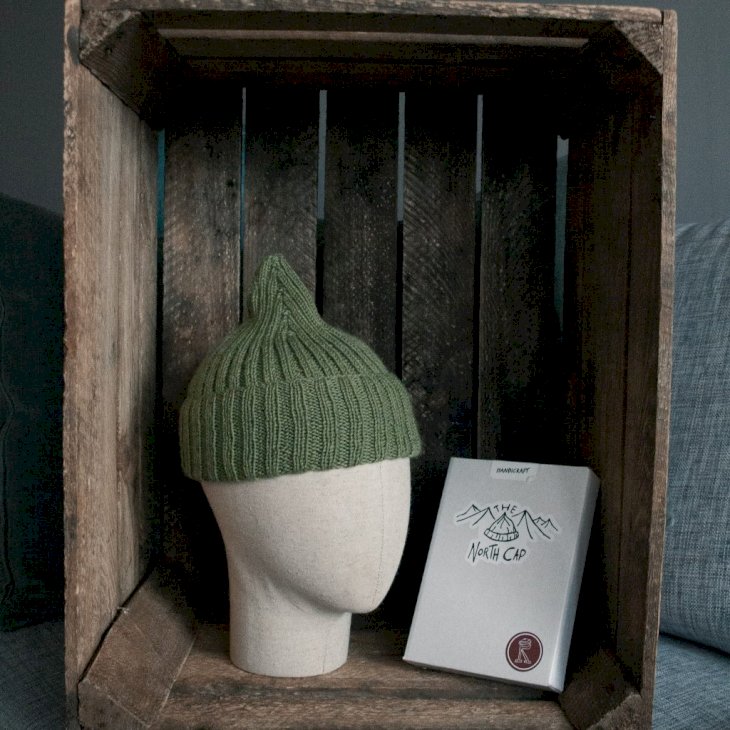 Photo by Red Hat Factory on Unsplash
Wear your beanie sticking up this fall. This look may require a bit more finesse than what it may seem at first glance.
It's all about having the correct beanie that won't slouch or fit tightly. You want just enough fabric to have a little on the top sticking straight up.
2. Best when Casual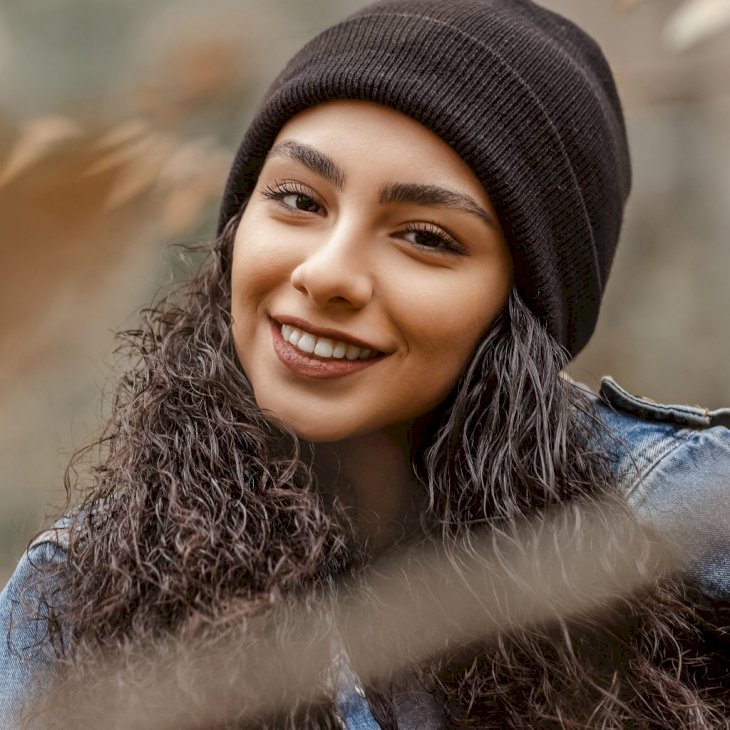 Photo by Omid Armin on Unsplash
Beanies are traditionally paired with something casual. You could easily put on some jeans, sneakers, and a coat with a beanie, and you're good to go.
It's practical, and it's pretty. Don't underestimate what a good hat can do to this standard weekend outfit.
3. Forget the rules
What's that saying about rules and them meaning to be broken? You could rock a beanie with some office wear and switch up the whole look.
Try a feminine slip skirt or a pencil skirt paired with a matching beanie to give you a stylish look. This outfit will look great in or out of the office.
4. Experiment with Colour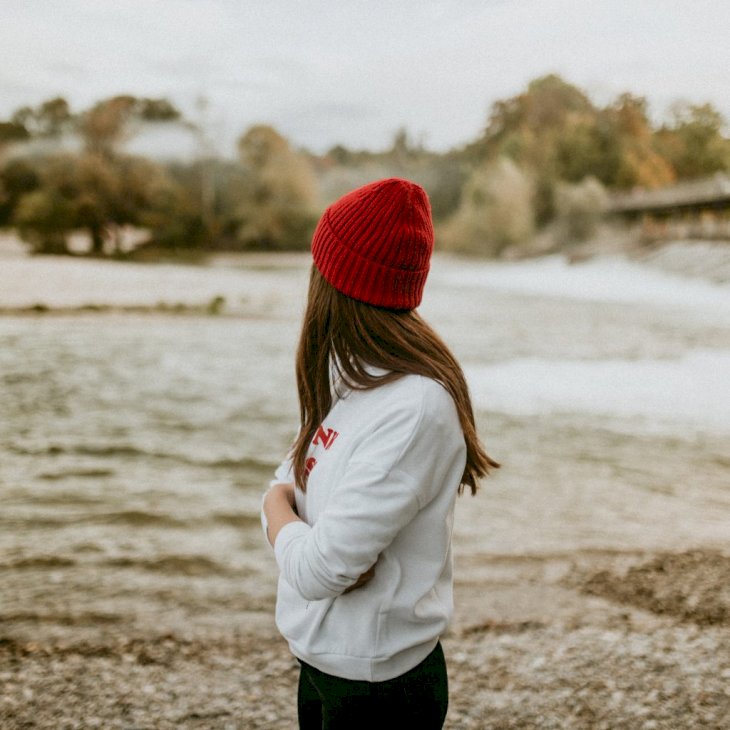 Photo by Kinga Cichewicz on Unsplash
Solid colors have the advantage of going with anything. That allows you to mix and match and get creative with your statement piece.
Alternatively, you could turn that statement into an exclamation piece. A printed or colorful beanie can give your outfit a whole new dimension.
5. Pushed Back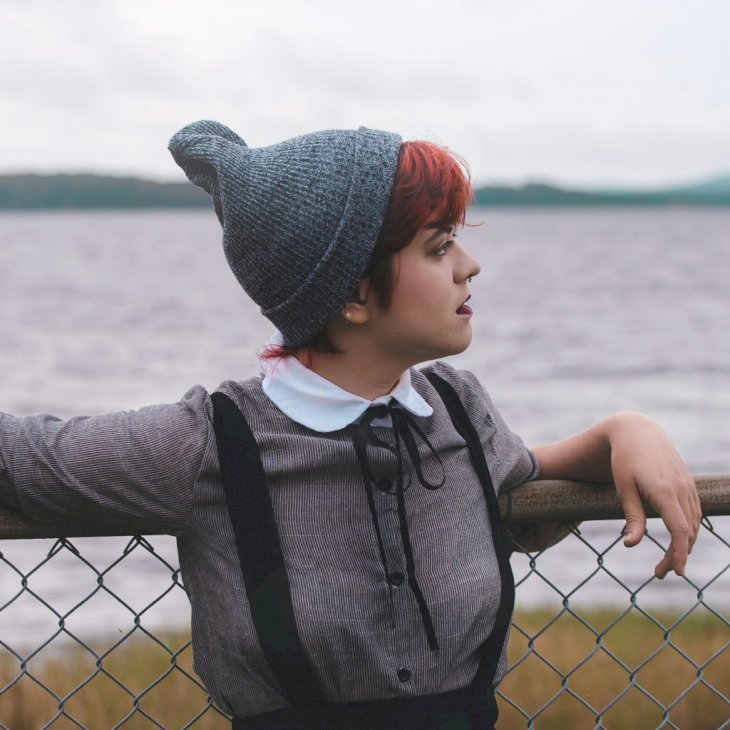 Photo by Joren Aranas on Unsplash
If you've got bangs, leave them out of your beanie to create an incredibly chic, edgy look.
For this look, you want to get just far back enough to open your face. Just a hint, if it feels like your beanie keeps slipping, you've gone too far. Try securing your hat with some bobby pins.