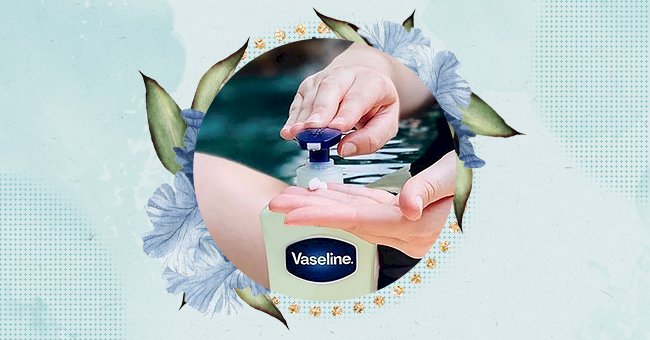 Creative Uses For Vaseline That Are Actually Genius
Vaseline has been the go-to for dry skin since forever! This little jar of petroleum jelly has proved to us that you can use it for way more than moisturizing just your cracked heels!
Vaseline has always been affordable, and it's been around for over a hundred years, and it's still thriving! Cracked lips and ashy elbows are no match for Vaseline, and allergies to it are pretty rare.
Aside from an odd breakout if it clogs your pores, you can use it on all skin types. But there are way more uses for Vaseline that isn't dry skin related.
1. Makes your perfume last longer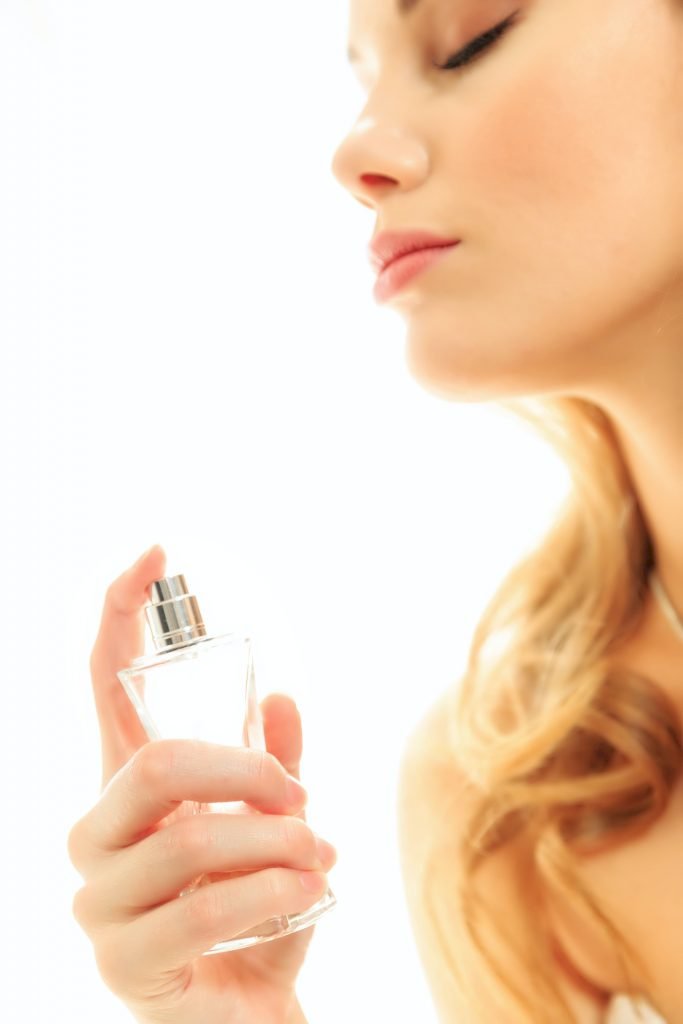 Unsplash
Vaseline keeps your skin moisturized, and well-hydrated skin holds the scent of perfume better! Before you go spritzing perfume on, rub some Vaseline onto your wrists and behind your ears and stay smelling like your favorite bottle of perfume for longer!
2. Tames the mane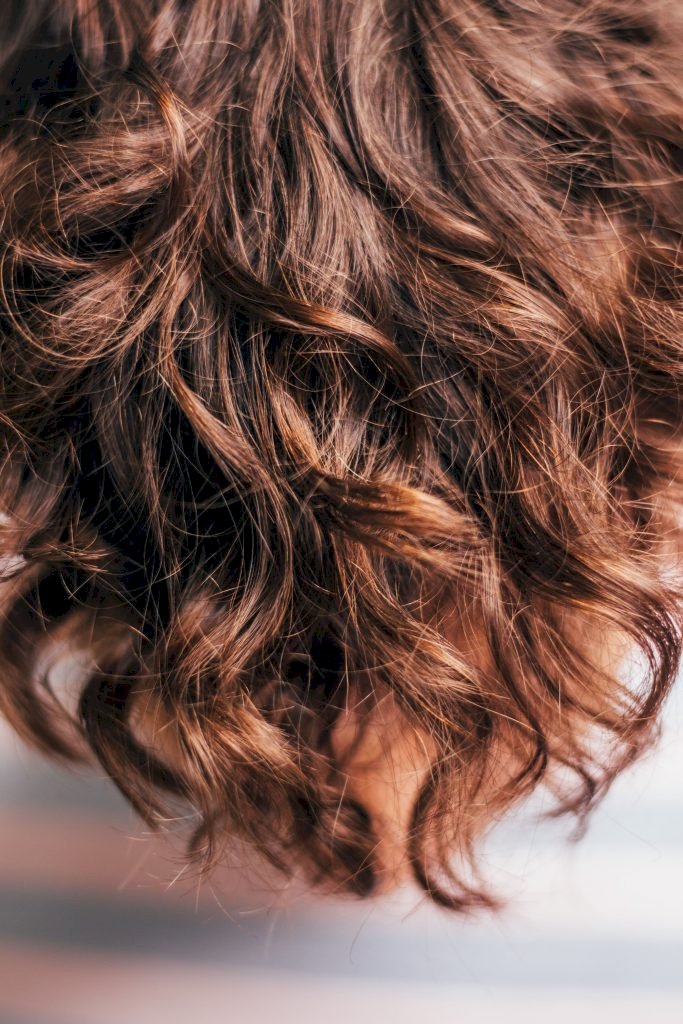 Unsplash
If you've got fly-aways, frizz, or even split ends, Vaseline is your guy! Take a small bit of Vaseline and rub it between your fingers and smooth it over the pesky fly-aways and those unruly split ends for a perfected finish!
3. Lifts makeup stains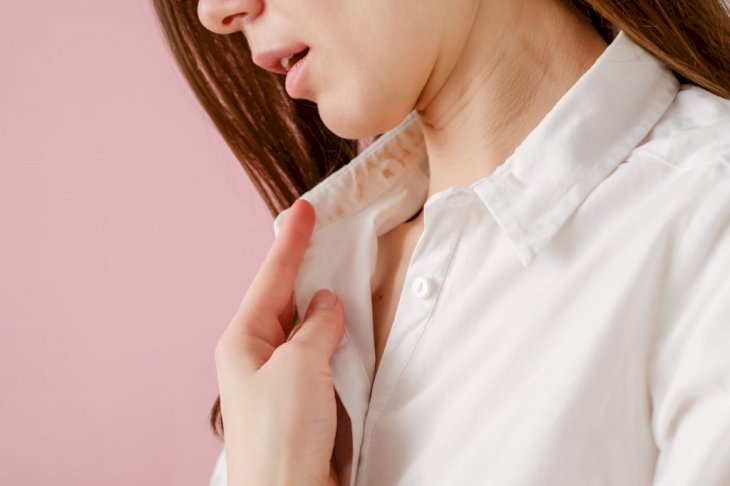 shutterstock
You no longer have to have your heart broken by getting makeup on your clothes or bedding, so no more throwing your stained things out! Put some Vaseline over the stain and then throw it in the wash to completely remove it!
4. Helps with a messy manicure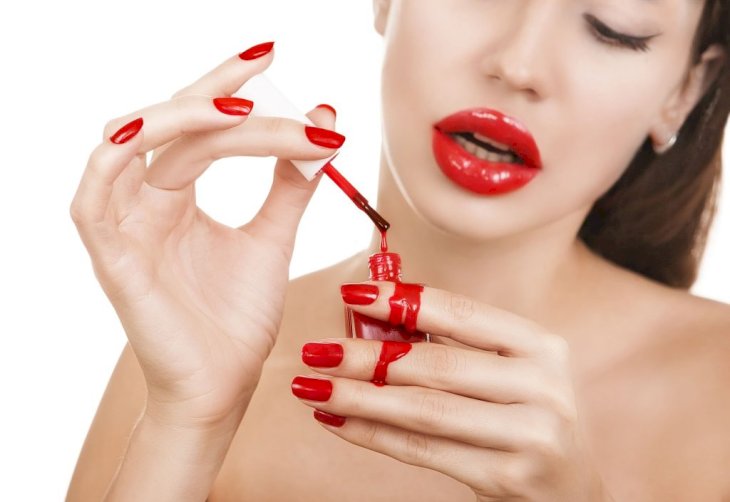 shutterstock
If you're a messy painter and always happen to get the nail polish over your finger when you're painting, Vaseline has got your back! Just apply some around your nail, and after you're done painting and it's dry, you can wash it off or even wipe it away.
If your cuticles always get dry, especially during the winter, you can use Vaseline on them to keep them hydrated. So you don't have to rip at those skin tags and put yourself through the pain any longer!
5. Substitute for mascara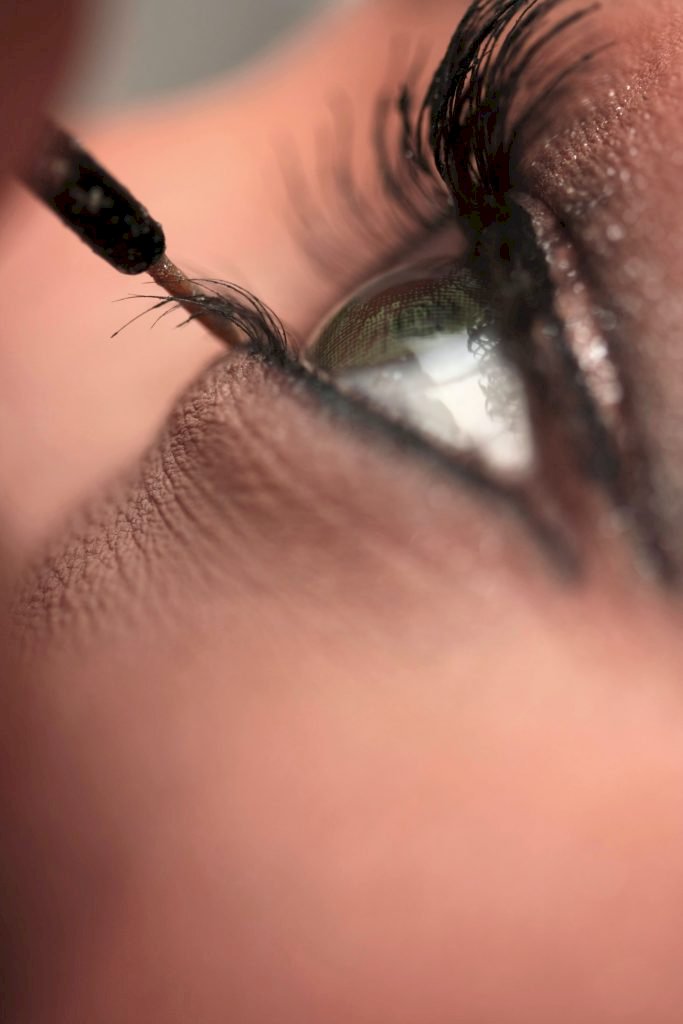 Unsplash
Vaseline can define your lashes and makes a great substitute for mascara, especially when you don't want to use mascara. It also conditions your lashes and can even help them grow!
6. Can be used as a natural highlighter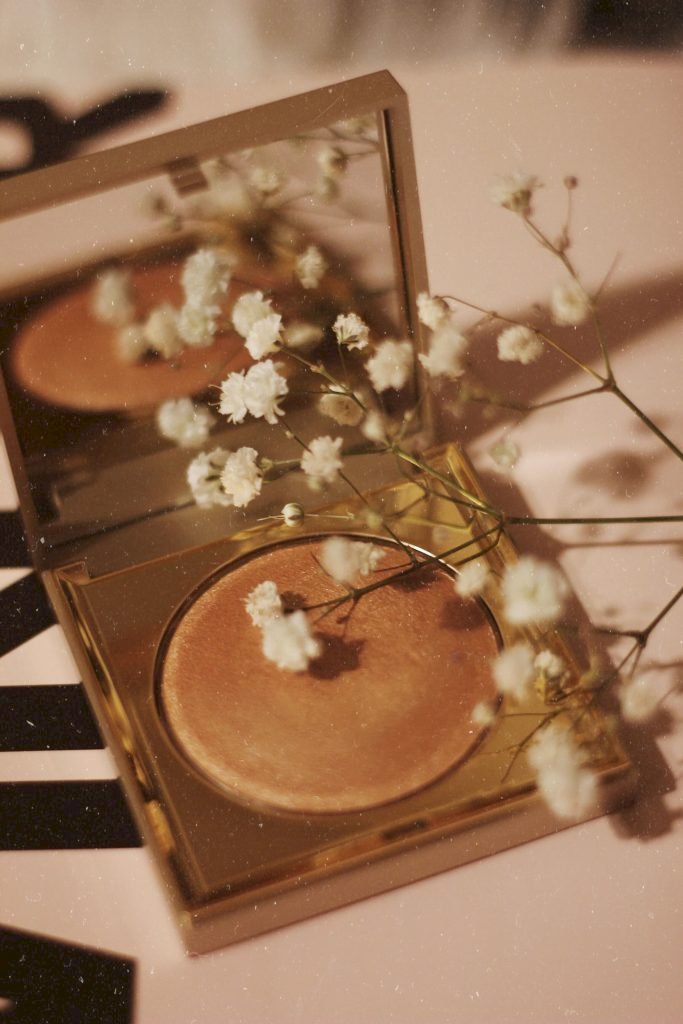 Unsplash
If you're out of highlighter or looking for something natural, you can put some Vaseline on your cheekbones and on the bridge of your nose. You'd have to watch out for clogged pores, though, especially if you're prone to breakouts!
You can also mix some liquid highlighter into a bit of Vaseline to create your own body glitter. Apply it to your collarbones, your legs, and anywhere else you want to glow!
7. Prevents scars from forming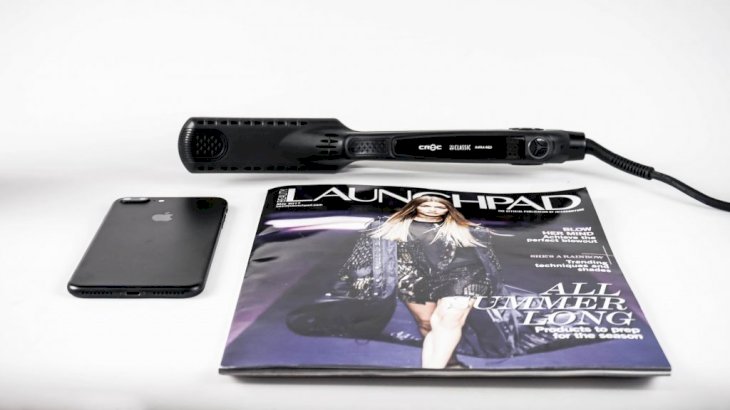 Unsplash
While getting ready, things can go wrong even when you're not in a rush. If you happen to burn yourself with a hair straightener or a curling iron, apply a bit of Vaseline over, and it should help keep the scar small or unnoticeable.
You can also use it to stop bleeding, so if you nick yourself shaving or even cut yourself while you're busy in the kitchen, grab the Vaseline! Just make sure the wound is clean before you do!
8. Tames your brows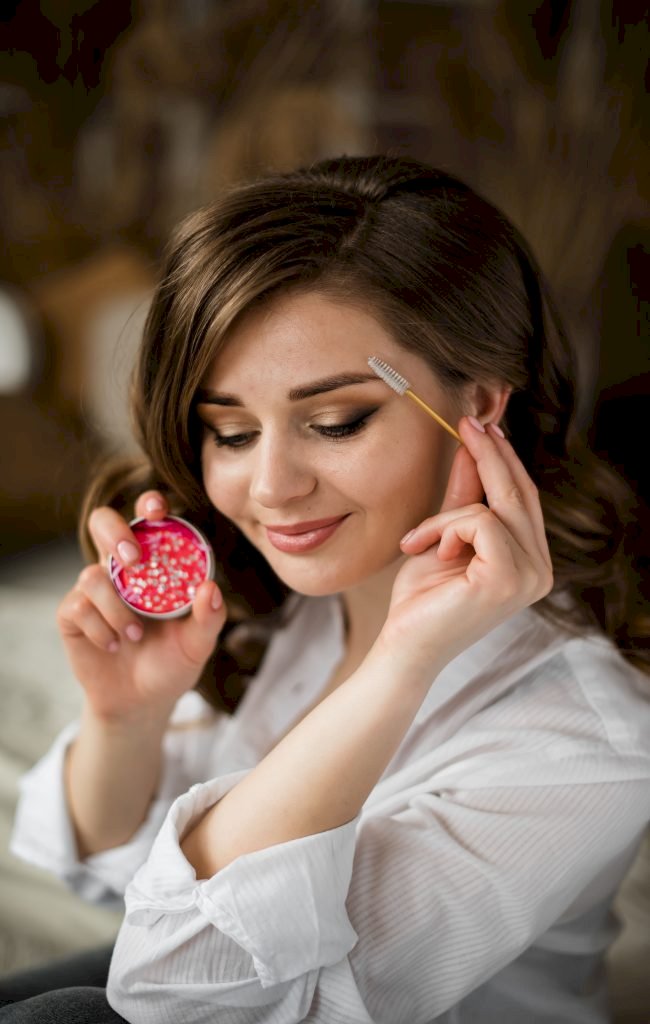 Unsplash
If your brows end up doing their own thing throughout the day, you can always put some on your brush and brush your brows the way you want them. Just like it tames your mane, it's going to keep those unruly brows in place!
9. Custom cosmetics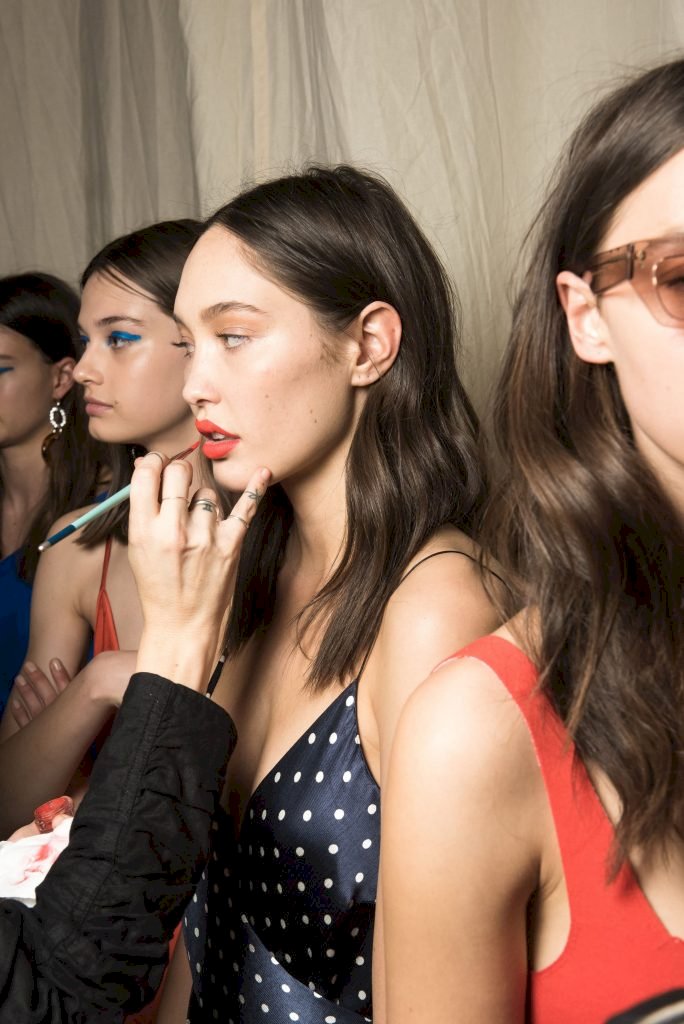 Unsplash
If you want to create a unique color using your eyeshadow or even create your own custom stain, you can use Vaseline. Just mix some of your pigment into the Vaseline; you'll need more pigment than Vaseline, and voila, you have a custom lipstick!
10. Leather polish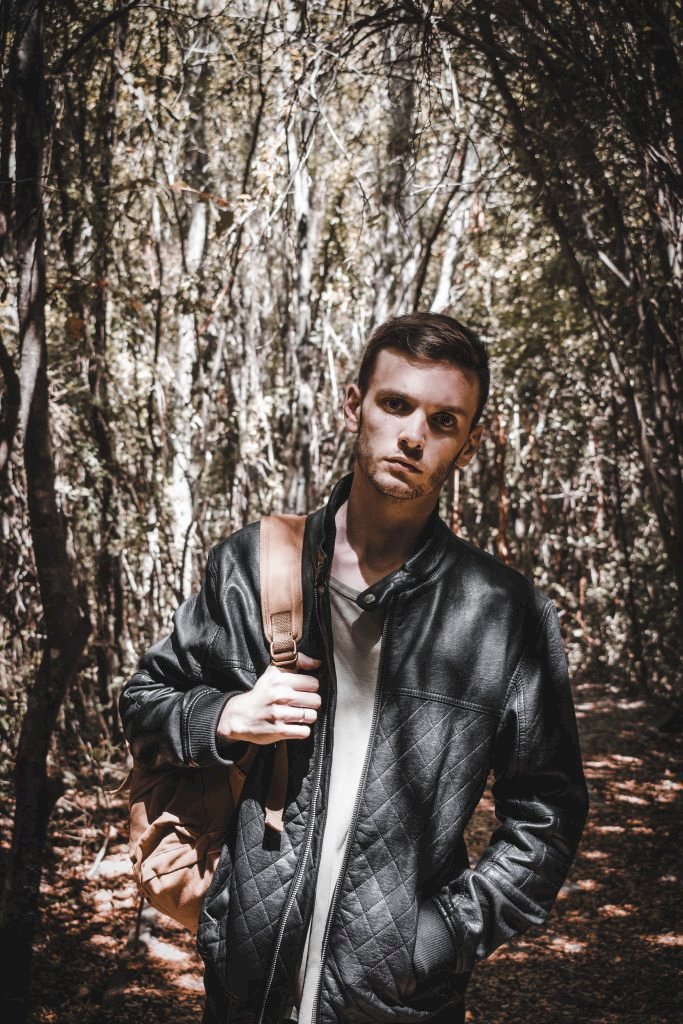 Unsplash
Leather bags, belts, jackets, and boots sometimes get scuffed and worn; maybe they just need a bit of TLC. Buff a bit of Vaseline onto it, and your leather should be revived!
Who'd have guessed a product that's been around for so long could be this versatile? No matter what you've packed in your makeup essentials, make sure you start carrying a tub of Vaseline in there too!