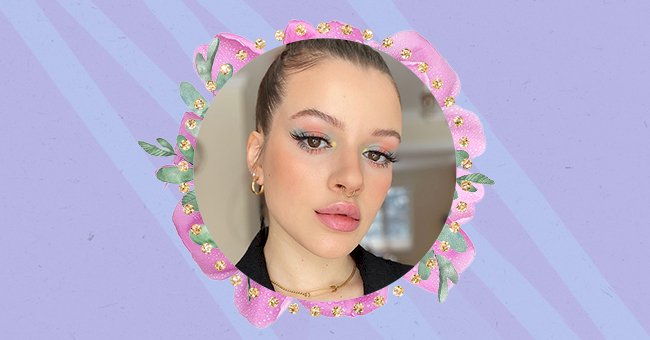 A Guide To Making Sparse Brows Appear More Full
Full and fluffy is the trend right now in eyebrows, but however your eyebrows are shaped or how thick they are, there's a unique beauty to your brows. Even so, dabbling in the trends that come and go can be a fun activity.
Having sparse or patchy eyebrows can make it challenging to "get the look." You may even feel frustrated with the shape at times.
Thankfully, there are various methods to help you achieve the full brow trend, and on that bright side, having less to work with gives more room to experiment with your brows.
Fill Your Brows
Filling your eyebrows with makeup is the quick result, standard go-to for fuller eyebrows. You may use a gel, a pencil brow powder.
If you're using an eyebrow pencil, ever so lightly outline your brows and in the shape, you're going for, then lightly start to feel your brows.
You could also use a gel pomade to fill, but one essentially wants to give a realistic appearance. Avoid "coloring in" your brows; instead, use light strokes with a super fine product like Huda Beauty's Bomb Brows Microshade Pencil.
Growth Serums
Growth serums may take several weeks for you to see a change in the thickness of your brow, but if you're looking for something more permanent than a quick fill, a serum might be worth considering.
Try out the RapidBrow Enhancing Serum ($35), or for a more spoil-yourself purchase, you might want to buy RevitaBrow Cosmetics Advanced Eyebrow Conditioner ($110) or Elizabeth Arden's Prevage Lash and Brow Enhancing Serum ($106).
During this time, avoid tweezing, waxing, and shaving off your brows. It may be counterintuitive if you overpluck, you may not notice the change. Get back to your shaping method after seeing the new growth.
Moisturize
Some people vouch for the trusty Vaseline coat on their brows, while others may head straight for the coconut oil. In theory, the aim is the same.
The locking in of moisture is believed to encourage hair growth. You may be able to use your regular facial oil or a separate oil like jojoba or castor oil.
If you're trying to grow your hair out, the key is patience and consistency. After a few weeks, you may start to notice thicker brows, and it'll hopefully be worth the wait.