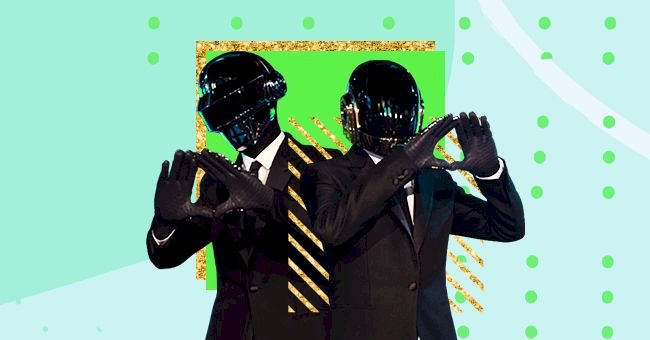 Daft Punk Announces Retirement With 'Epilogue' MV
After years of producing top dance hits and stylishly rocking robot suits, DJ Duo Daft Punk calls it quits. The out-of-this-world and much-loved artists have kept us dancing and grooving for 28 successful years.
French DJ duo Daft Punk produces excellent dance hits, fantastic collaborations, and extraordinary fashion moments. The pair bids farewell to their almost three-decade-old career this year and will be missed.
The allure of Daft Punk is likely to last a lifetime, but it still makes us sad to see them go. Scroll down to read more about their official retirement 'announcement' and explore their career moments since 1993.
Where It All Began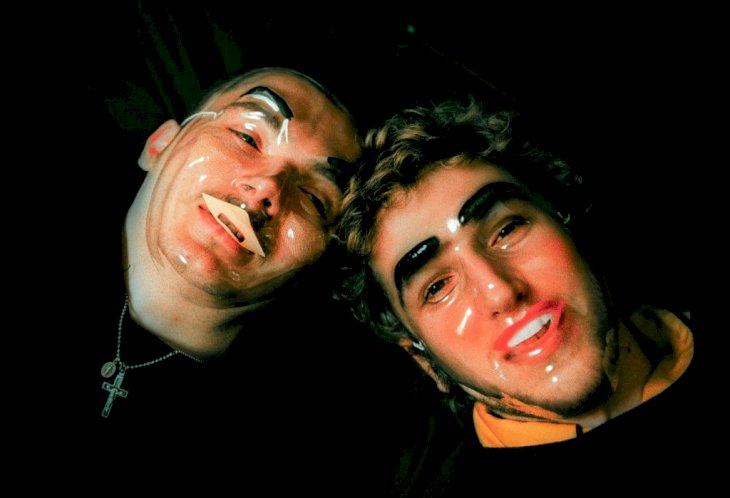 Getty Images
Daft Punk members Thomas Bangalter and Guy-Manuel de Homem-Christo met in Paris while at school. The teenagers started making music together with Laurent Brancowicz before he joined the indie band Phoenix.
The trio released a collection of garage rock songs that featured on a compilation album in 1993. A music reviewer from Melody Maker called the music they released 'daft punky thrash,' inspiring their evolution.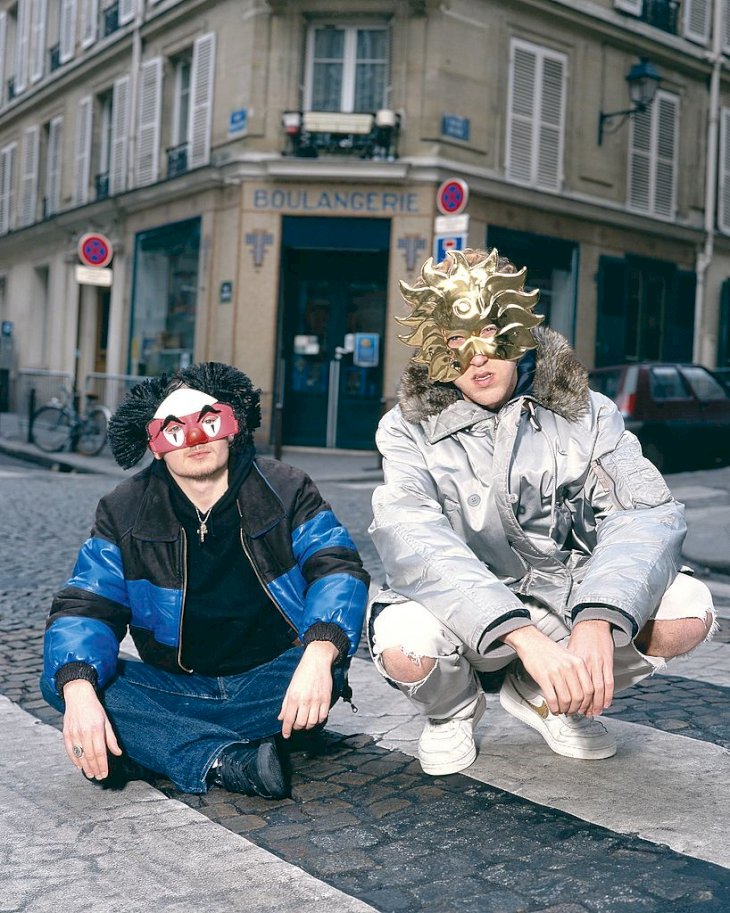 Getty Images
Soon after releasing their first few rock songs, they left the genre for dance music with a song called Untitled 18. This David Bowie sampled song was the first time they experimented with robotic vocals.
By 1994 Daft Punk caught the attention of Scottish techno label Soma and released house music with them. In 1995 The Chemical Brothers regularly featured Daft Punk songs in their sets, bolstering their fame.
The Rise Of Daft Punk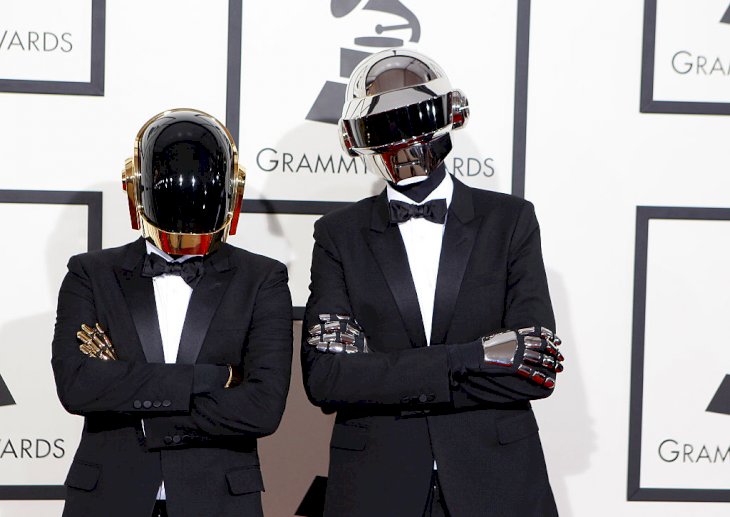 Getty Images
In 1996, Daft Punk became one of the most sought-after bands in the music industry. Multiple record labels ensued in a bidding war to sign the Parisian dance music stars who eventually went with Virgin Records.
Virgin Records released the album 'Homework' which Daft Punk recorded in Thomas Bangalter's room. Homework featured notable hits and music videos like 'Around The World' and its visuals.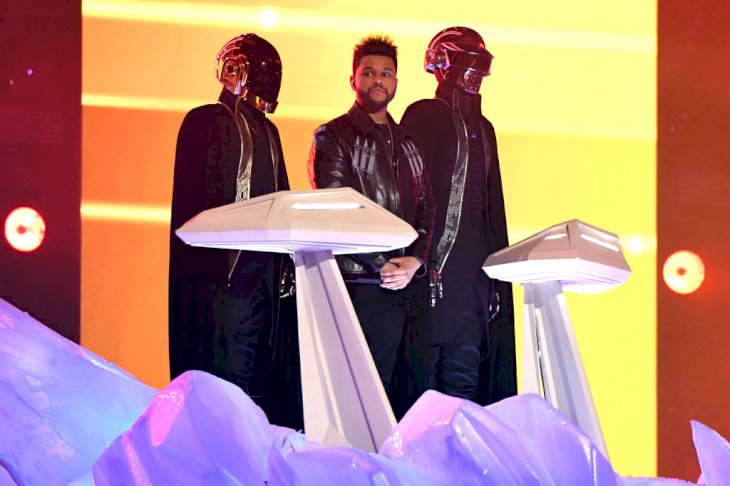 Getty Images
The famous but unidentifiable duo's fame shot up even more with tracks like 'one more time.' One of their singles called 'Harder, Better, Faster, Stronger' even featured as a sample for Kanye West's 'Stronger.'
Daft Punk continued with successful collaborations and a fun new sound in the 2010s. Their 2013 album Random Access Memories won a Grammy for album of the year but have kept a low profile since then.
Farewell Daft Punk
Fans have not heard much from Daft Punk since they collaborated with The Weeknd in 2016. This is not unfamiliar territory for the duo who typically shy away from the limelight and media attention.
Unfortunately, Daft Punk broke their almost five-year silence with an 8-minute video entitled 'Epilogue'. The duo bids farewell on a sunset flooded desert in the video, and one of the robots self-destruct.
Daft Punk's publicist Kathryn Frazier hasn't confirmed the split, but that hasn't stopped the tributes. Analytics from French media tracking service Visibrain show that Twitter users mentioned the band every 27 seconds yesterday.
Fans, media outlets, and other stars and musicians tweet how sad they are to see Daft Punk go. Their peers also shared tributes about their legendary careers and innovative dance music sounds.