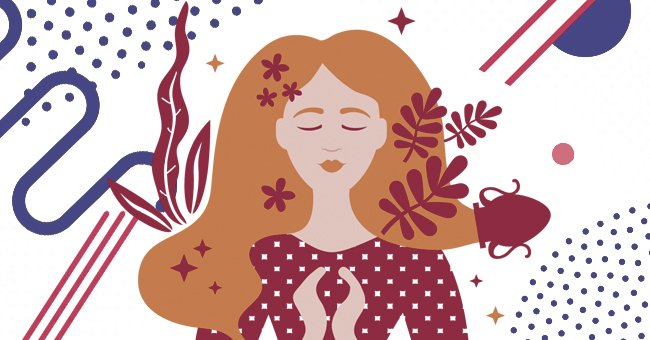 Weekly Horoscope: Prepare For A Change Of Pace
Some days are slower than others, and on other days, we just can't seem to keep up. It is normal to experience a change of pace within a couple of days, and a lot of that is happening this week.
Whether life is trying to force you to speed up and become proactive or slow down, it's good to stay calm. Trust that the universe is pushing you to a path you need to be on when you feel something shift.
Besides, a change of pacing and energy is a great way to reflect and work on your goals. Read your weekly horoscope below to see how you will be affected by this week's potential and timing.
Aries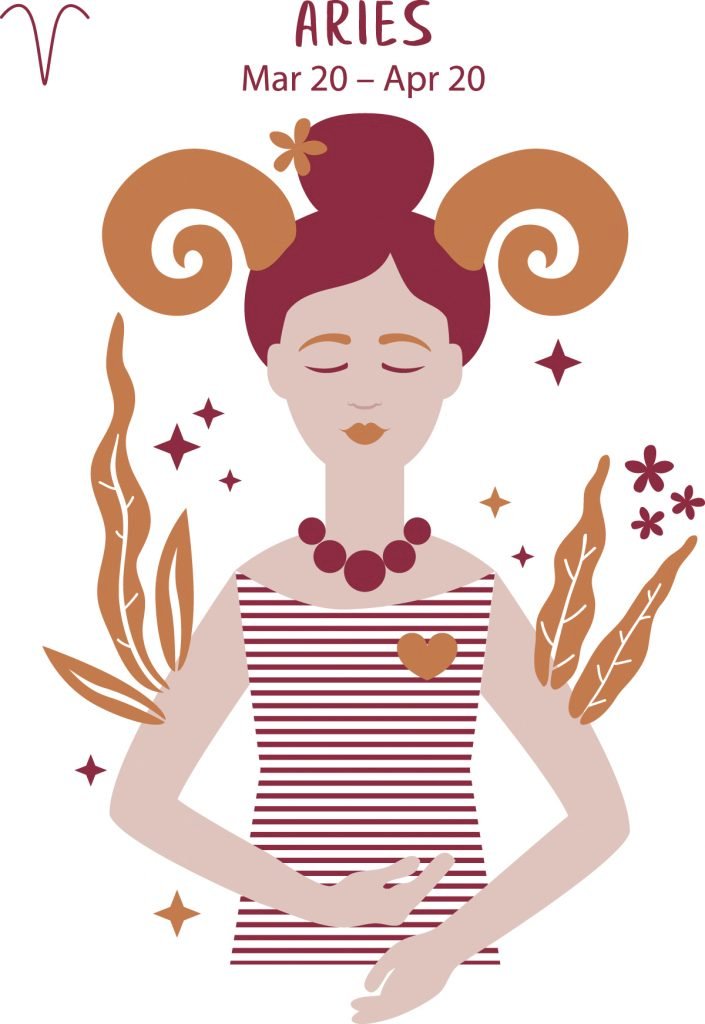 Aries, things may have been explosive at the beginning of the week, but they've steadily slowed down. You'll need to pull out all of the stops, including your charm, to get things done for the next few days.
You may receive a communication that forces you to change your pace, but Aries can keep up. Enjoy some time out with the family to bring you back down to a relaxed and calm mental state this weekend.
Taurus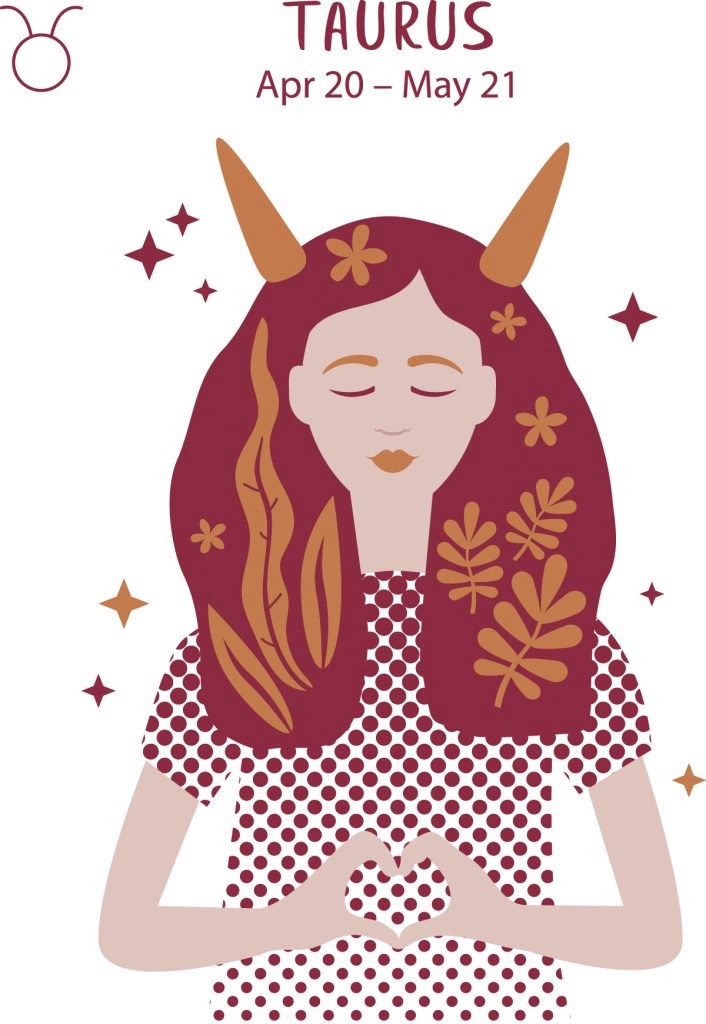 Patience is essential when you are feeling ready to take off this week, Taurus. Your energy and zeal are admirable, but you should be careful and focus on short term goals when the enthusiasm peaks.
Financial decisions are something you should stray away from these next few days. It isn't a good time for long term commitments just yet. Open up to those who need to hear it this weekend; it will be worth it.
Gemini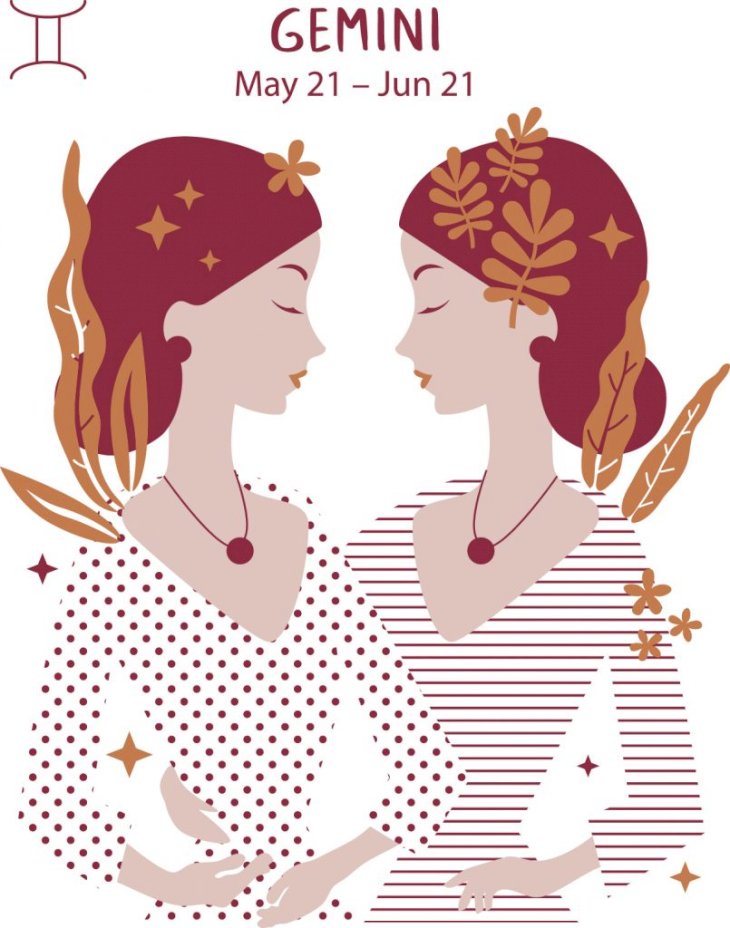 Gemini, you are one of the lucky signs this week, but some guidance will not lead you astray. Ask some friends and colleagues for advice where you need it and seek out the path made mostly for you.
Pay attention to any obstacles that might come up this week, even if it means neglecting some things. The next few days are great for conversations and flirting, use this energy wisely and chat up a storm.
Cancer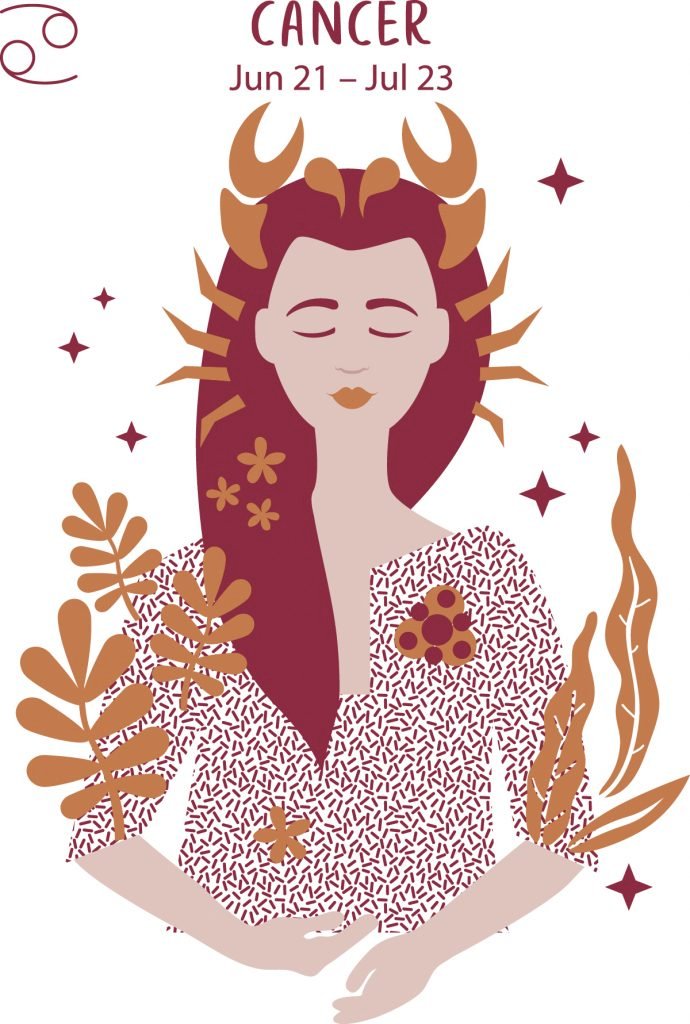 You may be on a high from last week, Cancer, but remember each day needs a different approach. Think about all of your reactions before speaking and use your charm where applicable, and you will get far.
Socializing is on the cards this week as you are in a more charismatic mood as the days progress. Try something new while you are at it, and you will soon realize that you can shine at anything you do.
Leo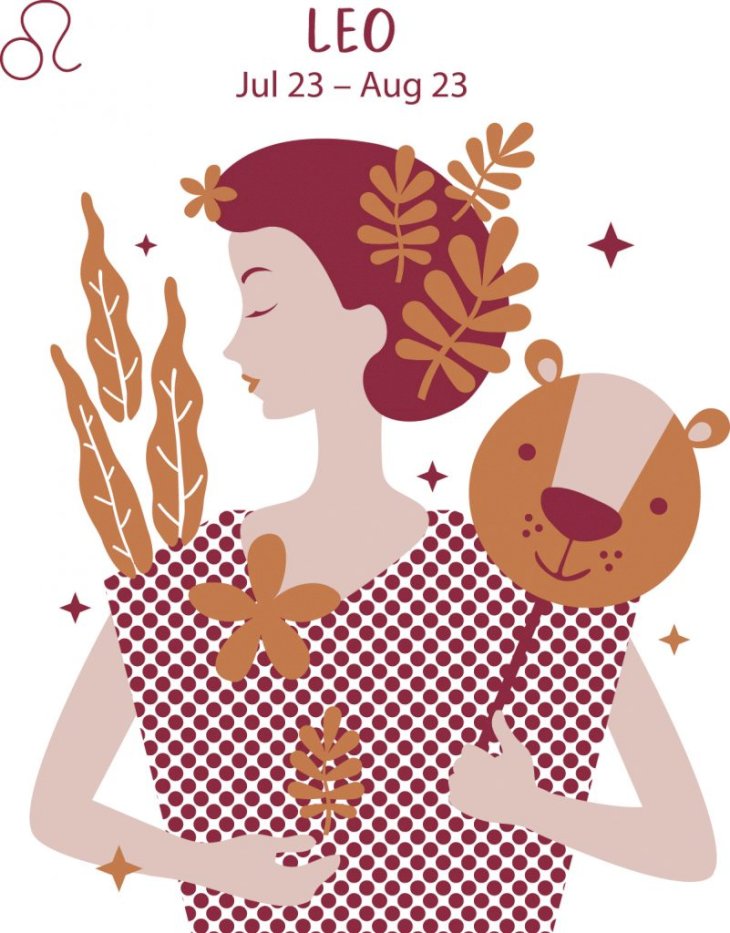 This is the week for new beginnings, Leo; you should learn something or speak to someone entirely new. You may find new opportunities coming in, even though they challenge your current perspective.
Self-confidence is great, but make sure that you are not bragging or entertaining your ego this week. Spend the next few days brainstorming with friends, and don't be afraid to follow your intuition.
Virgo
Reflect and find your sense of purpose this week, Virgo. Your shifted priorities and enlightenment may put you at odds with some people, but you will make it through as long as you focus on the bigger picture.
You may want to use your intellect to tackle a problem today, but remember, clear communication is vital. Socialize over the weekend, and don't be afraid to look to friends and family for support and reassurance.
Libra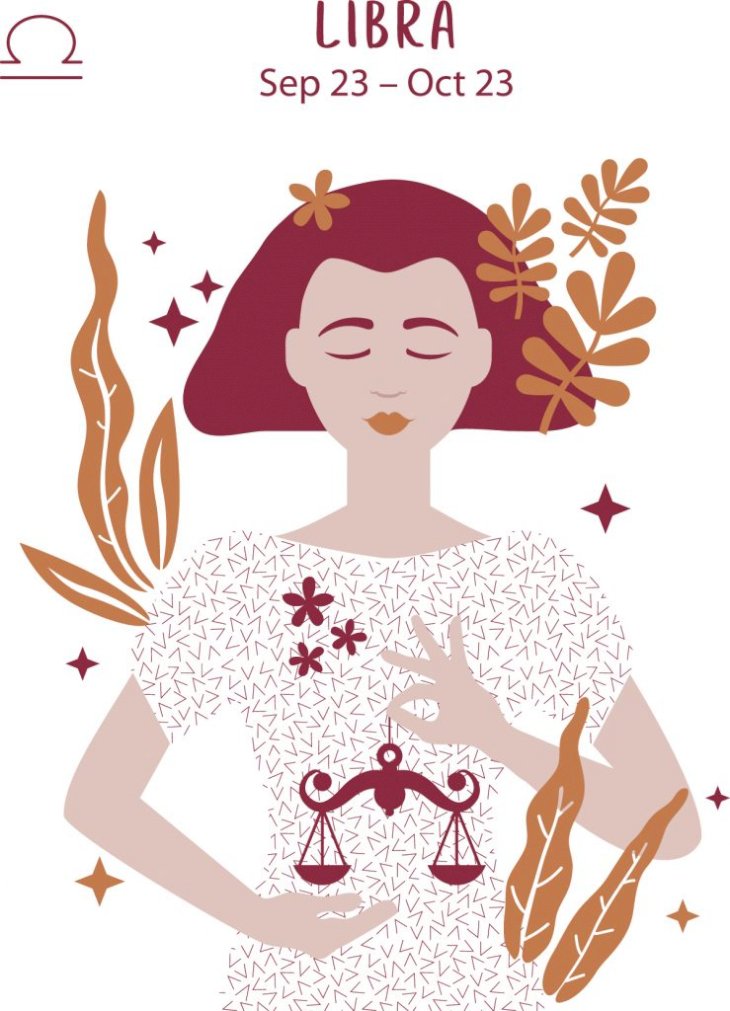 Finding a balance between what's best for you and others might be tough this week, Libra. This may affect some relationships, but diplomacy will save you soon enough for you to gain back admiration.
Building an alliance may be the best option for the rest of the week. It is best not to go into anything alone, so you have extra heads to calculate risks. Sometimes you need help identifying blind spots.
Scorpio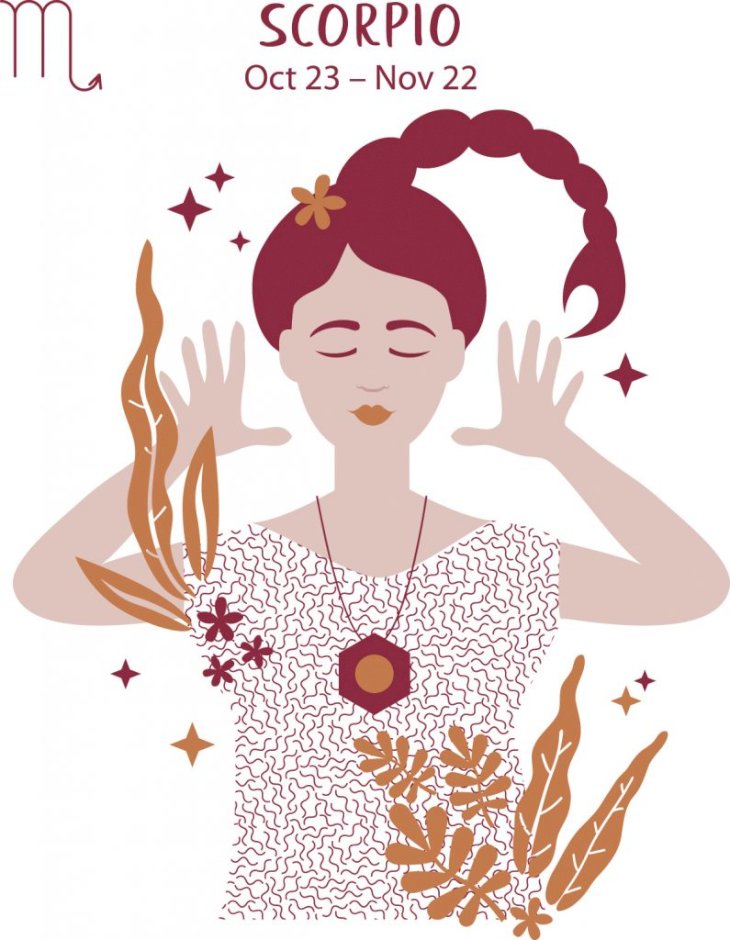 Scorpio, there may be conflict brewing when you enter this week, which requires you to tread carefully. Backing down is not the worst thing you can do in a heated situation; it will work out in your favor this time.
Midweek you may find that assessing your situations works best to scope how to deal with remaining conflict. Compromise where you can, but don't be afraid to make yourself heard when you need to.
Sagittarius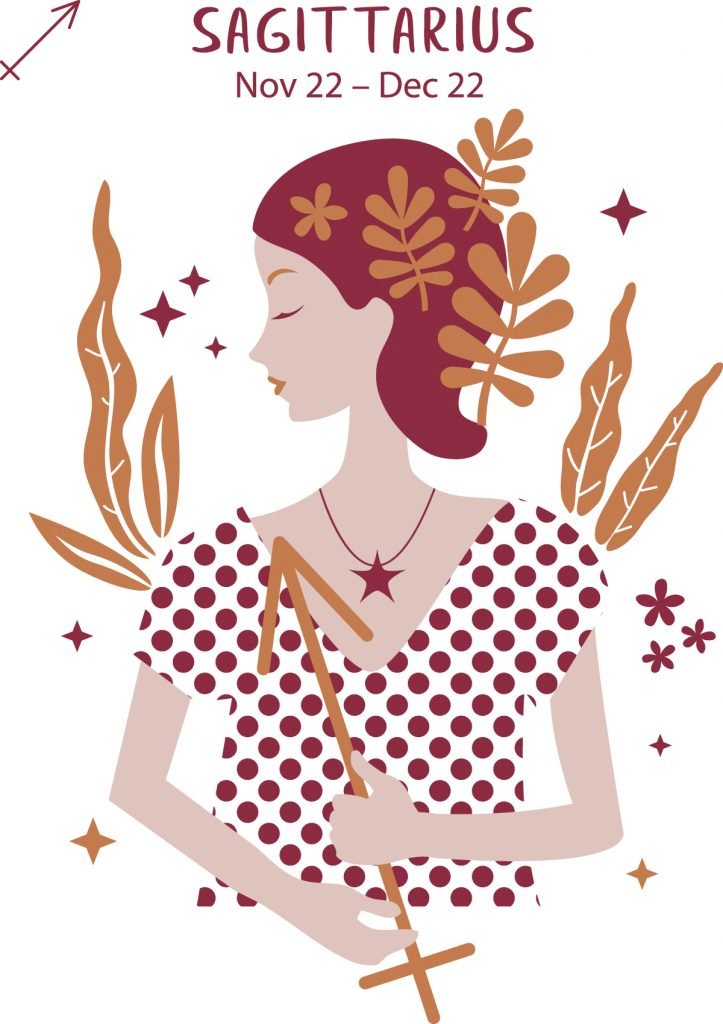 Your carefree attitude will be impossible to keep up this week, Sagittarius. All you want is to remain productive for these next few days as a surge of energy runs through you from Monday.
Although you are happy to keep going at your pace, you should be careful of all the new details coming to you. Take a breather when you feel like it, but there isn't much that can get you down this week, Sagittarius.
Capricorn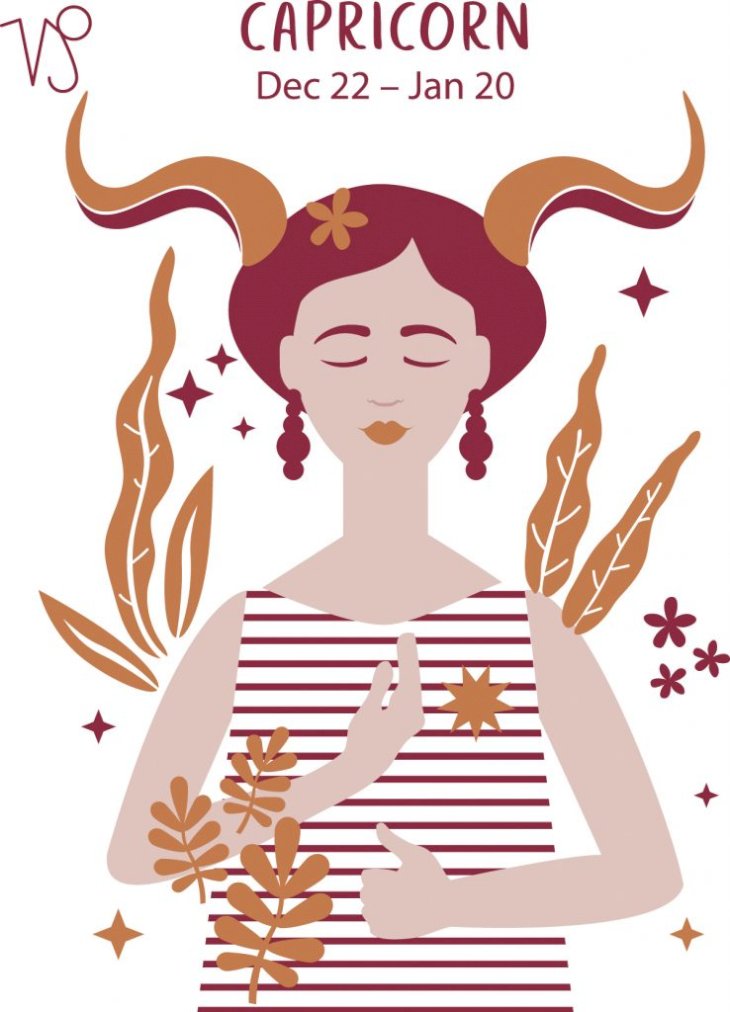 Family and your legacy should be of concern this week, Capricorn. Gaining stability and feeling secure is not easy to find for long term situations, but thinking about it this week will clear some things up for you.
Creativity and innovation are on your side, so you should have fun while getting things done. Cut to the chase when you communicate for the rest of the week. You'll get what you want as long as you're clear.
Aquarius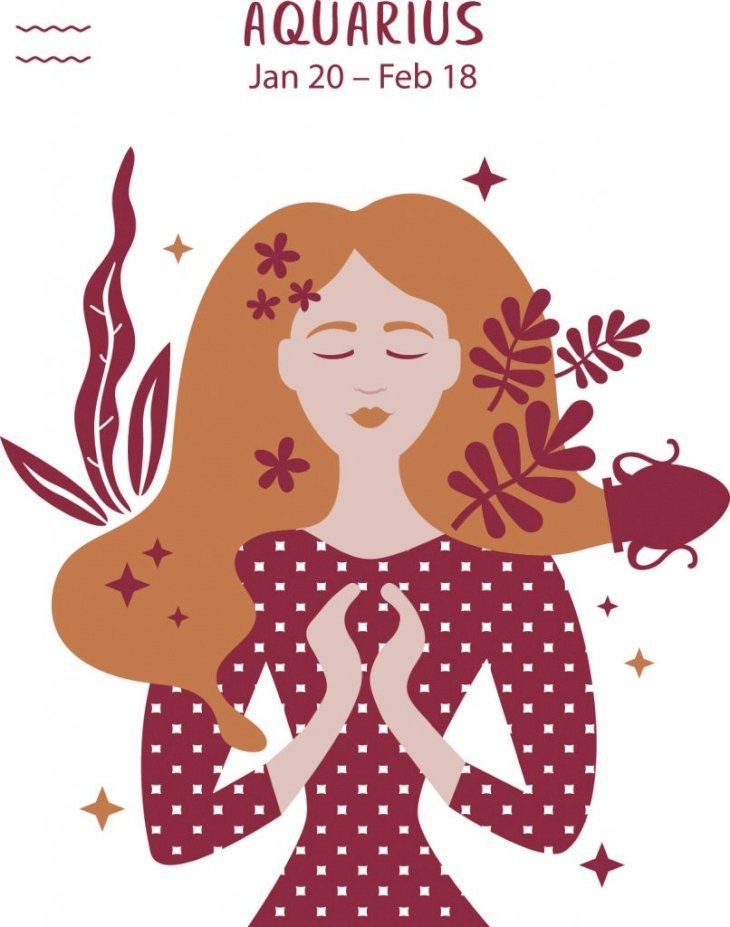 Your mind is filled with brand new ideas and inspiration this week, Aquarius. It is okay to sit on your ideas or work on them too, the ball is in your court, and you've been set up to win no matter what.
There may be a romantic spark igniting sometime to keep things fun and flirtatious. Follow any routine schedule you may have this weekend to feel more grounded after an eventful week.
Pisces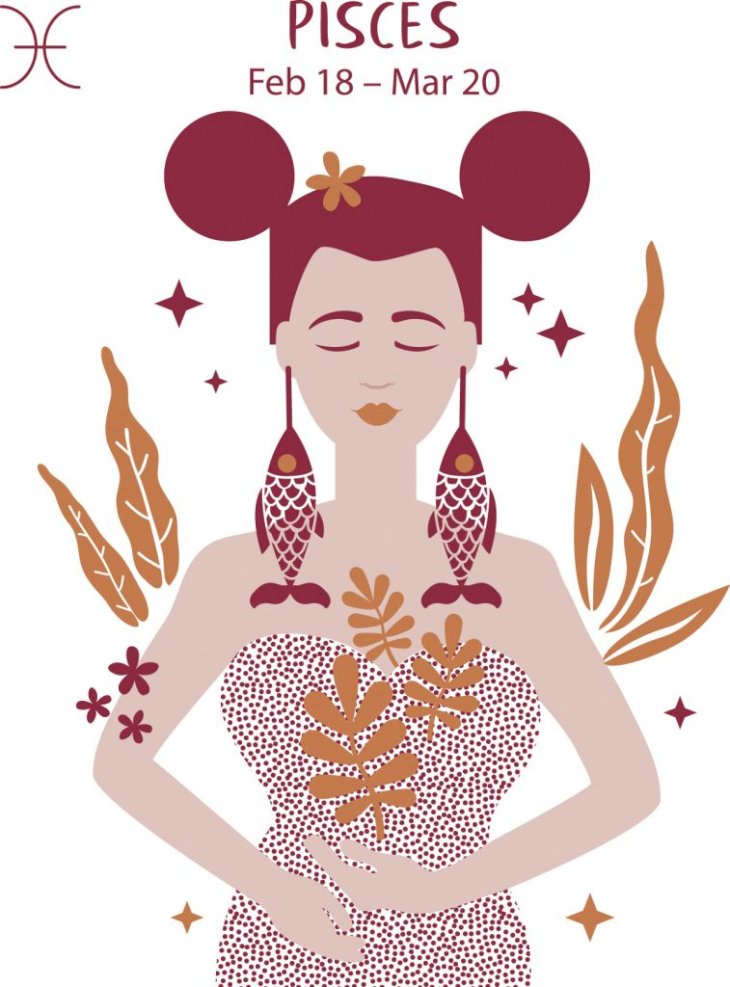 Pisces, we hope you love to solve mysteries because you'll be faced with quite a few this week. Do not stress yourself too much about the riddles and missing pieces; you know the answers anyway.
Let your affectionate side run wild this week, whether you plan a romantic date or tell someone how you feel. Stay flexible over the weekend, and don't be afraid to grab people's attention. All eyes are on you.