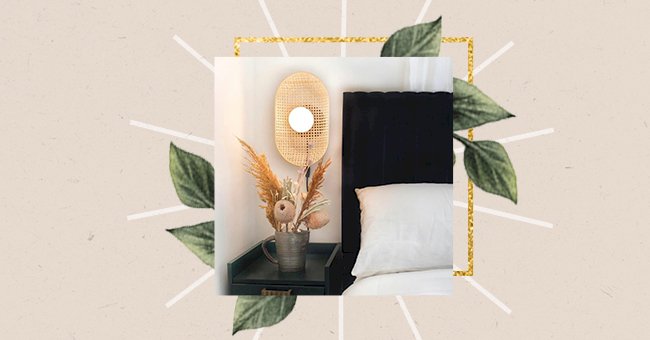 Decor Ideas Using Black To Add A Classy Touch
Black is a color that is often associated with chic and polished displays in fashion and decor. If you are looking to elevate your space, the chances are that making a bold move with black will help.
A dark-colored interior can be intimidating, but black is just one of those colors that work well when done right. Black interior decor can give your space a sultry and sophisticated ambiance that looks super expensive.
Although black can be chic in interior decor, one must be careful not to overdo it and remake the Addam's Family home. Read more to see how you can elevate your space with a few fantastic black decor ideas.
Black Walls
Black walls create a moody yet chic ambiance that makes a bold statement. Whether the walls are black in your bedroom, dining room, or bathroom, the unique color will always add a special touch to the room's vibe.
The best thing about having black walls painted in a room is how well the color plays with warm lighting. Nothing is more seductive than some beautifully soft and warm lighting in a stylish and sleek black room.
Statement Furniture
Rich black paint makes furniture items look expensive and polished as it makes the furniture a focal point. Painting your cabinets, desks, chairs, and doors black may be the quick update you need to elevate your space.
Monochromatic Mod
Interior design in the 1960s featured plenty of monochromatic printed wallpapers and floors, and it looked chic. Kris Jenner incorporated some of the looks with her infamous checkerboard floors in her home.
Adapting the retro black and white print look into your home will make it look classy and still fresh. The pops of white make the bold black color look more charming and lively, which is the perfect balance.
Balanced Bedroom
Although black adds some sleekness to a room, sometimes you need it softened up more. You can add touches of black in your bedroom with the headboard and bedside tables while keeping the rest cozy.
Natural Selection
Black interior decor can sometimes be very glamorous and contemporary, which doesn't fit everyone's tastes. Sleek steel finishes, black marble countertops, and lacquered black cabinets may be too much for some.
Suppose you prefer natural textures and finishes in your home but still want some sophistication. In that case, you have options: select dark wooden finishes and natural items like black animal hide rugs for a perfect touch.