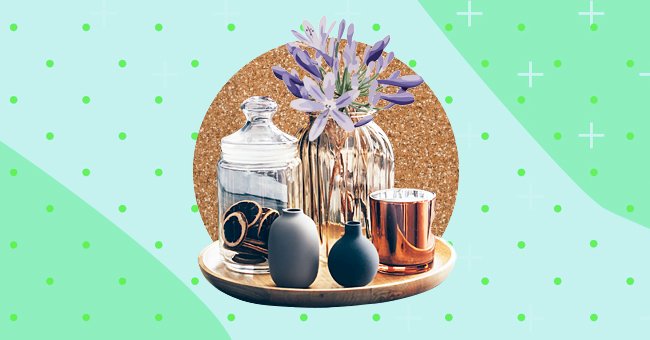 Design Tips: How To Make Your Home Luxurious Yet Livable
Walk into your home and immediately feel the 'woosah' wash over you with some big and small changes that will make your home look and feel luxurious.
Who doesn't want to walk into their house and fall in love with it every time? It's possible with a few big and small changes that will change everything.
One of the most important factors of making your house look luxurious is that you want to experience the luxe. Always try to engage other senses. You can even consider a home fragrance and other details.
Stimulate The Senses
Play with all the senses and turn your space into more than just a visual treat. Play with varying textures like soft, smooth grainy, and then fixture like a fireplace, add a diffuser. Basically, think of all the things that will make your place interesting to be in.
Lighting
"Lighting is everything." This doesn't just apply to your selfies, but your home as well. Having a feature light that works as a decorative piece and not just, well, a light can be amazingly flattering for the entire room.
Illuminate spaces and features that you would like to bring attention to. Add small spotlights over the pictures hanging on the wall. Think of modern chandeliers and lamps that fit with your desired aesthetic.
The Details
It's always in the details, isn't it? The tiny parts that contribute to the whole. Kristin Ammon of Scout Design Studio suggests small old and new elements through the house.
"Simply put, you can create your best luxe life every day with amazing details."

Ammon says to Dallas News.
A Feature Wall
It's fantastic what one differently colored or textured wall will do to a room. All of a sudden that space has a bit more character.
You can either do the one different colored wall, or you can really take it all the way with your feature wall and make it stand out with a vertical garden or a large art piece.
Metallics
Marvelous and modern metallics can be bold, beautiful addition ar room like with a coffee table. Even as accents on lights or frames.
The gold accents on this coffee table add an elegant sheen to the scheme. Pair this with another metallic feature to create a recurring theme that carries around the room.