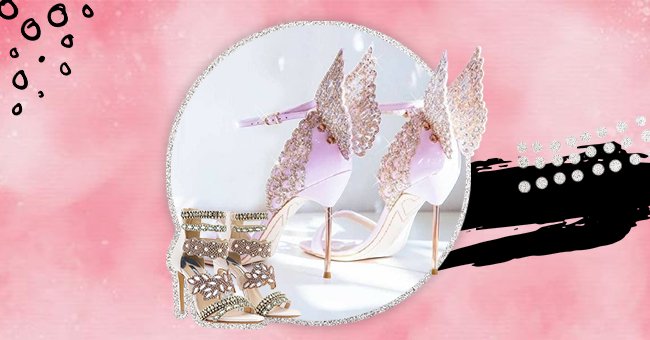 Designer Showcase: The Ensa Creates Shoes That Are Fit For Fairytales
Cinderella's glass slippers have nothing on The Ensa's luxury shoe collection. The designer brand designs and sells shoes that are fit for princesses and queens, and we just can't get enough.
You may have dreamt of the perfect princess shoes at some point as a little girl. The chances are that The Ensa's dreamy shoe collection outdoes your wildest fantasies with their intricate and exquisite designs.
Their luxury selection is made up of storybook-worthy designs, and there's a style for every woman. Take a look at a few of the fantastical designs from The Ensa's magical luxury shoe collection.
Princess Pair
Every fairy princess, stand up and have a look at this fitting pair of shoes.
Coco Crystal
This sleek pair is both chic and delicate, perfect for a style queen.
Dreamy Shoes
These dreamy shoes will make you look like the most fashionable angel ever to set foot on earth.
Pretty Wings
Step out into the world as a fashionable magical being in this pretty pair of wings.
Embellishments Galore
One could never have too much sparkle.