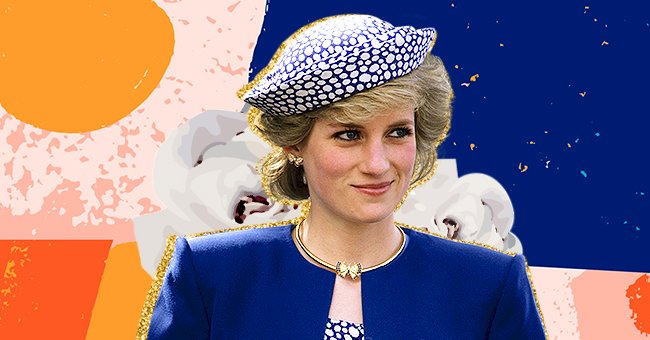 Discover 5 Intriguing Facts About Princess Diana
The late Princess Diana has captured the hearts of many, even after her grand time on Earth. Anything related to the fine Lady made the news, but she always kept some things private.
Lady Diana is one of the most famous women globally, even 23 years after her tragic death. The people's princess always had a way with her admirers and the press, making her so likable.
Although her adult life was always under surveillance, Lady Di was able to keep a few things to herself. Read more to discover five interesting facts you may not have known about Princess Diana.
Her Parents Are Divorced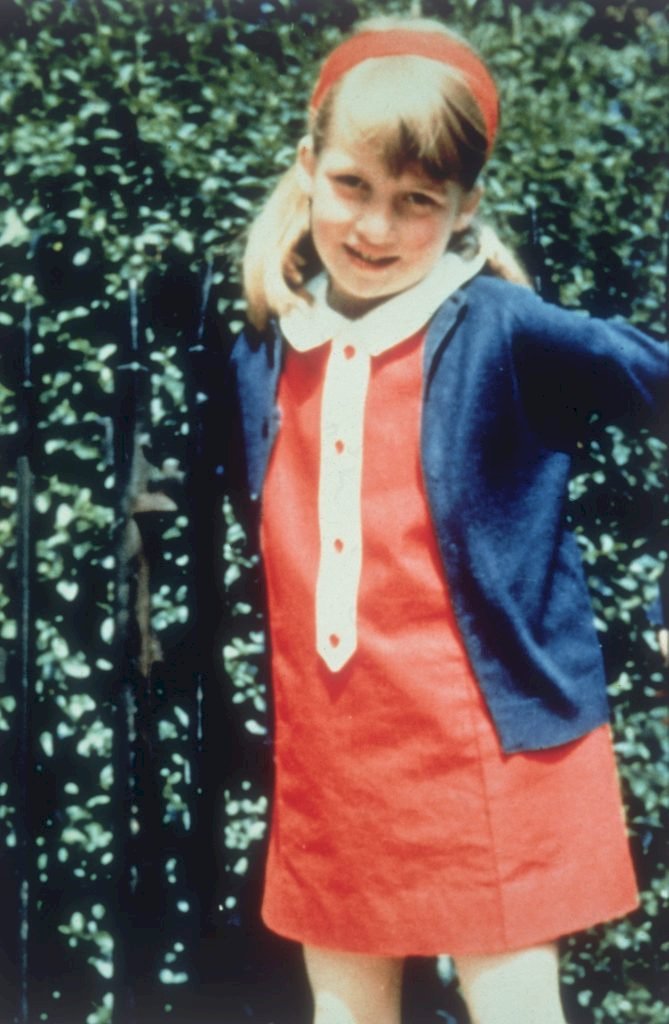 Getty Images
Diana's parents Frances Shand Kydd and Edward John Spencer, got divorced when Di was seven years old. The couple's relationship was unstable or healthy, and the couple suffered years of infidelity and abuse.
Another lesser-known fact is that Diana lived with her dad after the divorce. Her parents had a messy custody battle, which took a toll on her and her siblings.
She Had Dreams Of Being A Dancer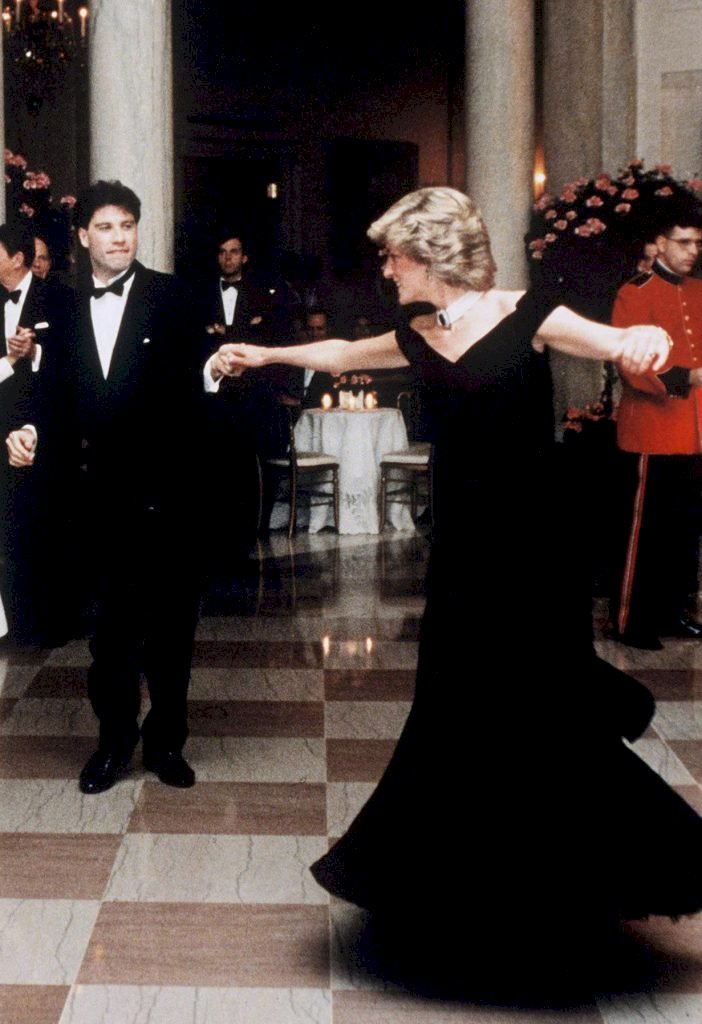 Getty Images
Ballet is one of the most graceful sports that require an immense amount of disciple and strength. Princess Diana dreamt of being a ballerina when she was a young girl, which would've suited her perfectly.
Although the princess had perfect poise and enough discipline to be a royal, her dreams were unattainable. Diana grew too tall for the profession at 5 feet 10 inches and had to give ballet up.
She Became A Lady In 1975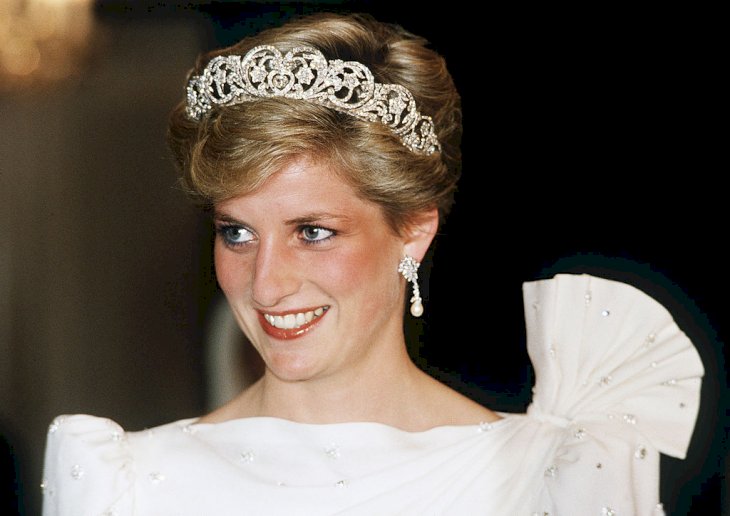 Getty Images
Lady Diana's father inherited the title Earl Spencer in 1975, giving her the title 'Lady' Diana Spencer. Diana then became the Princess of Wales when she married Prince Charles.
Princess Diana's admirers often called her 'Lady Di' unofficially, which became her beloved nickname. The princess is now often referred to with both titles by her fans and the press.
Diana Struggled With Her Mental Health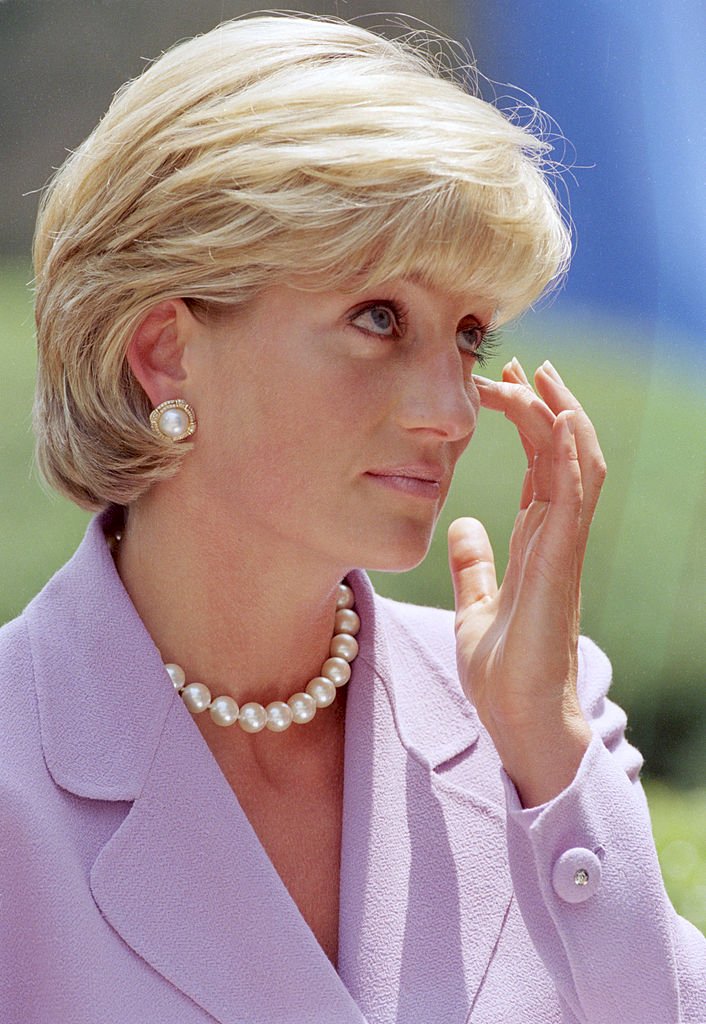 Getty Images
A princess always looks pristine to the public, and we never know what happens behind closed doors. Unfortunately, the harsh press attention and strain from her failed marriage resulted in deep scars.
The princess struggled with the negative comments regarding her marriage, thus resulting in bulimia. Diana reportedly told her brother that the disease was a cry for help when she was depressed from her broken relationship.
She Stole Charles From Her Older Sister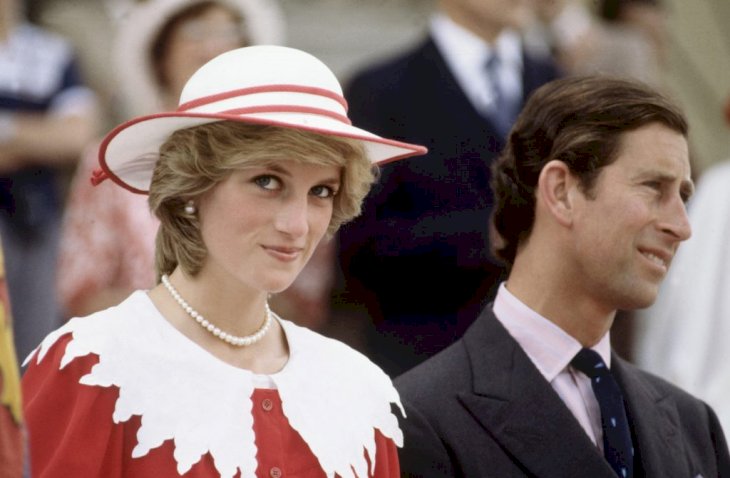 Getty Images
Prince Charles and Princess Diana met when the young Lady was 16 years old. The prince was reportedly dating Diana's older sister, Sarah, at the time, and Diana had just dropped out of school.
Diana's sister Sarah takes credit for introducing the famous couple back in the day. Princess Diana even dropped out of finishing school in Switzerland shortly after she met her future husband.