Discovering The Most Flattering Colors For Your Skintone
You can use this basic guideline to understand skin tones and inform some of your style and makeup choices to find the most flattering colors for you to play with.
Rule number one for wearing flattering colors is that the rules are just guidelines and if you're one to chuck the rule book out the window, send that dusty old thing out the window. Wear what makes you feel comfortable.
However, breaking the rules successfully can sometimes mean knowing the rules. Much like makeup or hair colors, some shades are deemed more flattering to some tones than others. It is primarily determined by one's skin's undertones and can be classified as neutral, cool, or warm.
Understanding Skin Tones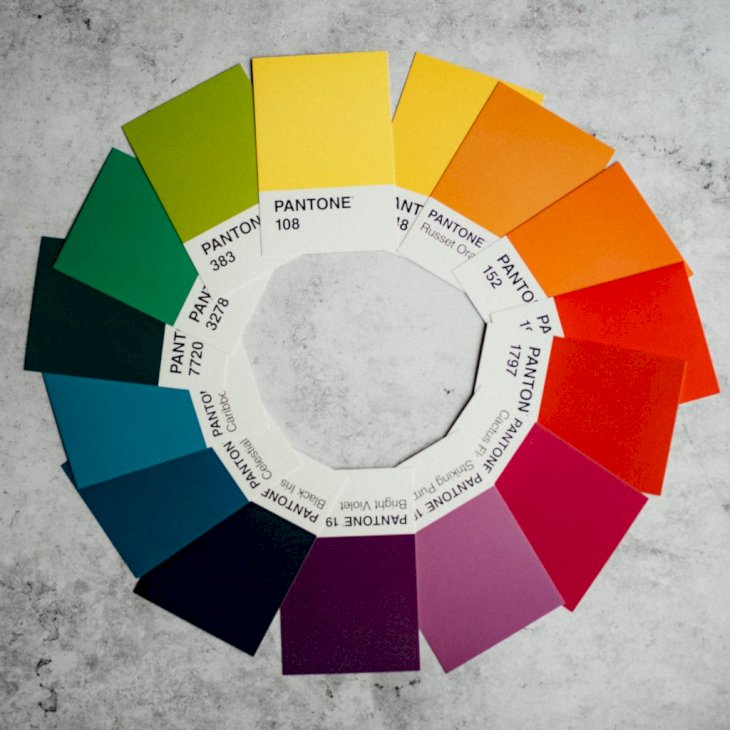 Photo by Annie Spratt on Unsplash
The first step is to determine your skin tone. There are some cues that you can take from your hair and eyes. Often (not always), People with hazel eyes fall under neutral skin tones.
Your primary coloring doesn't change throughout your life; however, greying, coloring your hair, or getting a tan can change how flattering certain shades look on you, according to "Woman and Home."
Warm Skin Tones
Warm skin tones include the undertones yellow, green, and olive, and your hair color may be a dark brown blonde shade.
Colors that will compliment this kind of skin tone are colors like orange, red, warmer shades of blue like and creamy whites or browns. For a bold pop of color, something like Fuschia will bring out your skin's "rosy glow."
Cool Skin Tones
Cool skin tones can vary widely, and one may have very dark hair, like black or a very light blonde. Cool skin tones have a bluish undertone.
Colors that complement this type of skin tone are usually shades of purple and jewel tones like emerald green or sapphire, and ruby. This tone also goes well with some crisp whites.
Neutral Skin Tones
Neutral skin tones are somewhere in between, being neither predominantly cold nor warm. Your hair color may also include a combination of shades like gold highlights or ashy streaks.
"In Style" suggests that those with neutral skin tones should avoid anything that's too bright as it can easily look overwhelming against your skin. You may opt for pastel tones but be wary of the oranges, mustards, and corals warns, "Woman and Home."
The Rules Apply To Beauty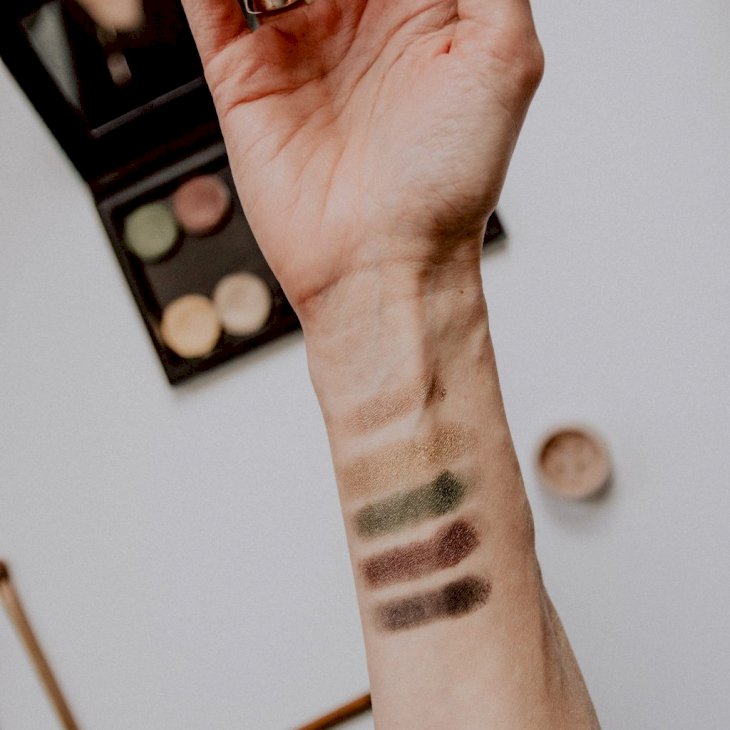 Photo by Kelly Sikkema on Unsplash
You can use this basic guideline to understanding skin tones to also inform some of your makeup choices as similar rules apply to beauty.