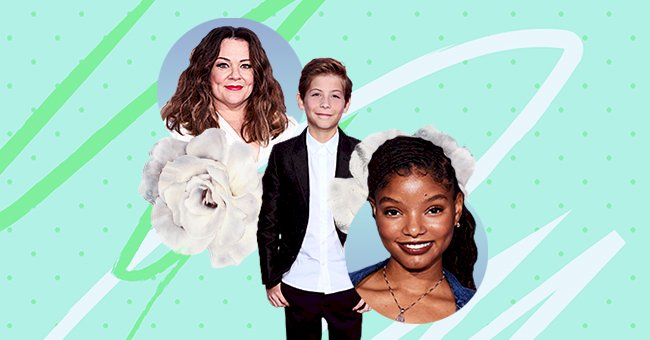 Disney: Discover The Cast Of The Little Mermaid Live Action Remake
Is that a red hair strand we see under that headwrap, Halle Bailey? The Little Mermaid Live Action remake needs a star-studded cast to match the young singer and actress's talent.
Disney has been on a roll with their live-action movie remakes over the past few years. The famous production company received rave reviews for films such as Lion King, Mulan, and Beauty and The Beast.
We first learned of this magical ocean remake last year when sources confirmed the casting of Ariel. A year later, we've finally been let in on who will make up the rest of the main cast for the upcoming movie.
Halle Bailey Will Star As Ariel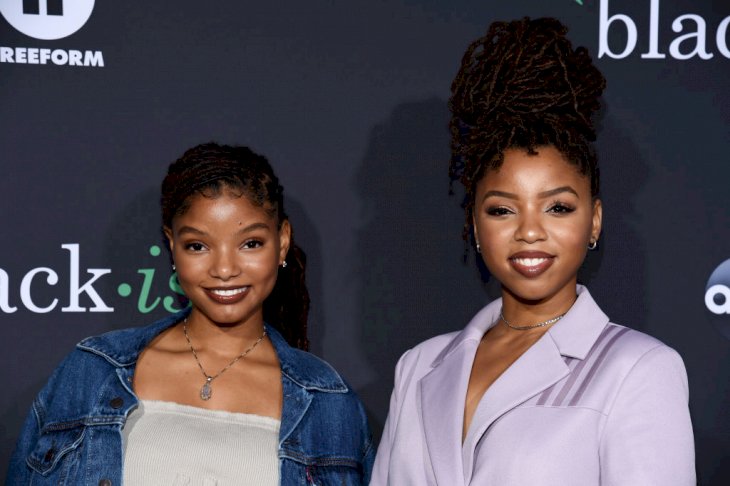 Getty Images
Although we have known about Halle's casting news since the summer of 2019, it's still fascinating. Halle is one half of the sister duo Chloe x Halle, signed under Beyonce's record label Parkwood.
The film's director Rob Marshall confirmed the casting news in a statement that praises Halle's talent. Halle's casting news created some racially charged controversy online, but she had many come to her defense.
Jonah Hauer-King Is The New Prince Eric
Rumour has it that pop star and budding actor Harry Styles rejected Prince Eric's role in 2019. Although this may disappoint many, Disney found a suitable and equally talented and handsome replacement.
British born actor Jonah Hauer-King auditioned for the role in September 2019 along with other actors. Hauer-King starred in the BBC miniseries Howards End, in Little Women, and Once Upon A Time In Staten Island.
Melissa McCarthy Will Portray Ursula
Shutterstock
Comedic actress Melissa McCarthy takes on the role of Ursula in the Disney live-action film. Although she usually plays lovable characters on the big screen, we do not doubt that she'll be great in this villainous role.
"I have seen The Little Mermaid like nine billion times, strangely, so to get to play Ursula was like a dream come true,"

Says Melissa McCarthy
Akwafina And Jacob Tremblay Will Also Feature In The Movie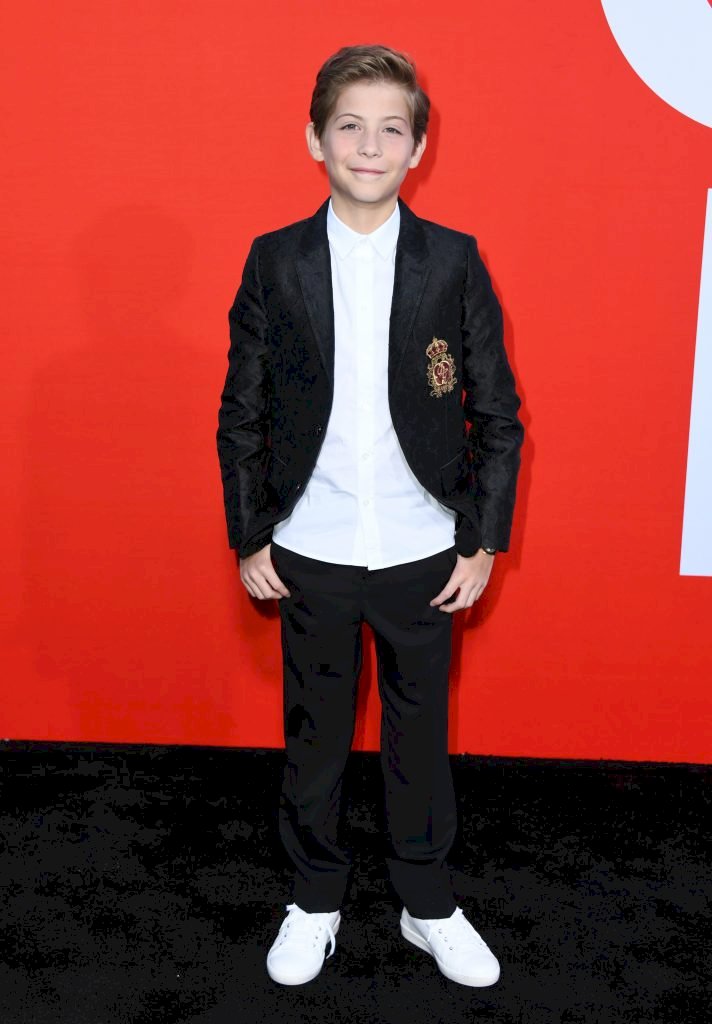 Getty Images
Actress and comedian Akwafina will take on the role of Scuttle the seagull. The Crazy Rich Asians star will surely make an impression as the hilarious human world expert, given her comedic wit and talent.
Room actor Jacob Tremblay will voice the role of Ariel's best fishy friend, Flounder. Jacob is more than competent to take on this fun new role with several feature film performances under his belt at 14 years old.
The Soundtrack Will Also Be In Good Hands
Disney has a lot to live up to when it comes to making music for their films. Their movies always have iconic soundtracks that stand the test of time, so it's only fair to get the best to write music for this film.
Luckily, they were able to convince Hamilton creator Lin Manuel-Miranda to write the music this time around. Lin will work alongside Alan Menken, who worked on the original film's soundtrack.