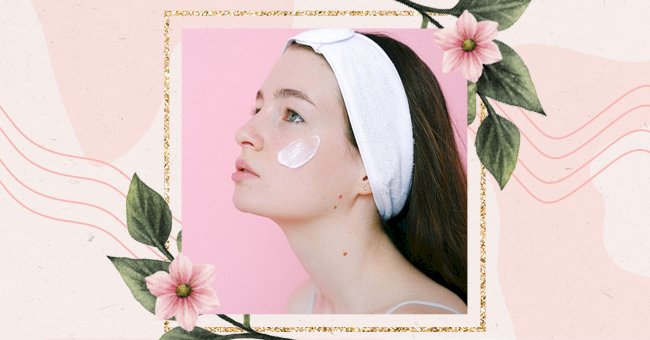 Ditch Your 10-Step Routine For Multi-Purpose Product
Say goodbye to 10-step beauty routines and make way for a comprehensive minimalist approach to skincare. This year, K-Beauty is all about clean, plant-based ingredients, and we can learn from them. From carrots and mushrooms to Asian pennywort with a focus on anti-inflammatory factors.
When it comes to pristine beauty, Korea is way ahead of us. True to the motto "less makeup, more skincare," great importance is attached to a daily and careful care routine.
Like most cultural phenomena, skincare routines are constantly changing - what was the latest craze last year may be out again this year. In 2021, the traditional 10-step routine gives way to a more minimalist approach, while conscious consumers respond to fast fashion and over-packaging.
Positive Side Effects Of Minimalism Skincare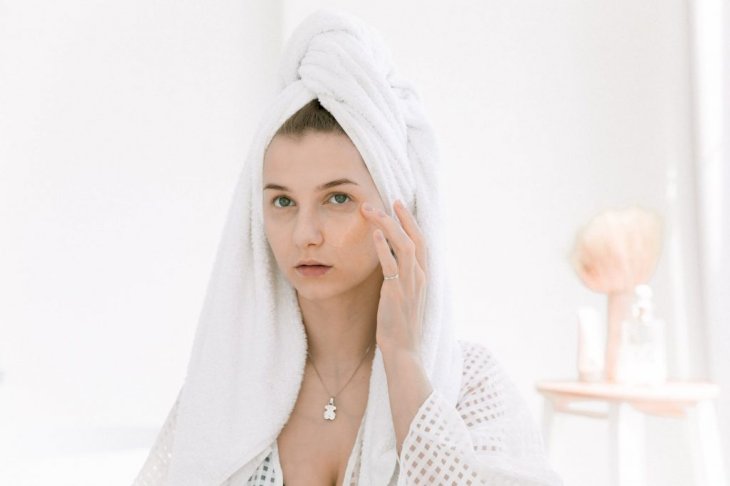 Photo by EKATERINA BOLOVTSOVA on Pexels
The fact that the "less is more" mentality is so popular right now is probably mainly due to the corona pandemic. This has brought many a party highlight to our everyday life, and the associated high heels and full-face makeup looks. Both our feet and our skin thank us.
Due to the lack of occasions, many have limited themselves regarding skin technology to caring products and light, natural looks in the past few months.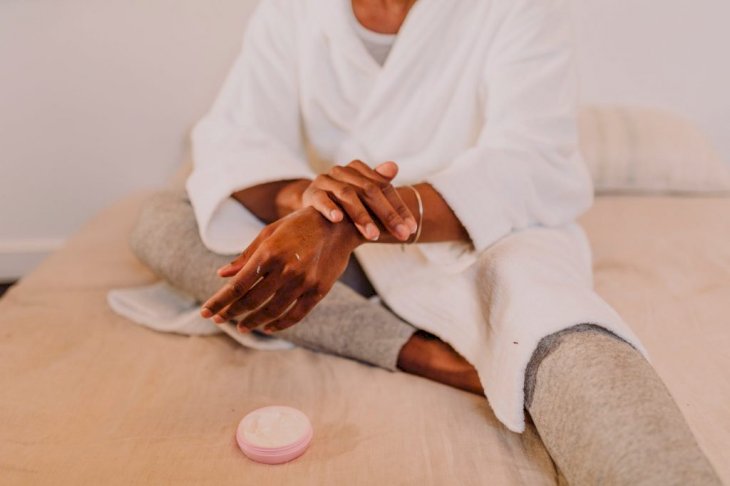 Photo by RODNAE Productions on Pexels
This has several positive side effects: A smaller range of beauty products saves space and money. Instead of a wide selection, you can rely on a few high-quality and favorite versatile items.
And those who use fewer products often break a vicious circle: Skin irritations occur less frequently, meaning fewer covering or soothing products are required. Ready to join in? Below are the only steps you need to consider in your skincare routine.
Cleanse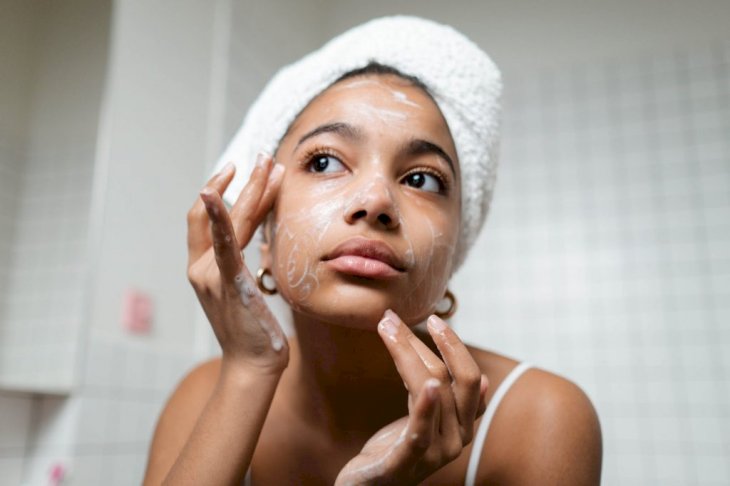 Photo by Ron Lach on Pexels
A crucial step is cleansing. It is to be performed morning and evening to eliminate excess sebum, pollution, and dirt from the skin, allowing subsequent treatments to penetrate deeper.
Exfoliate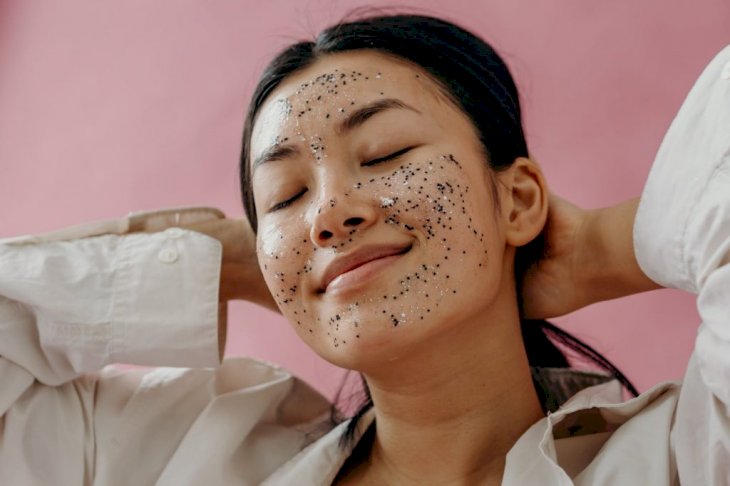 Photo by Polina Kovaleva on Pexels
The skin also needs to be renewed through exfoliation. Eliminating dead cells - through a scrub, a peeling, or an exfoliating tonic - has, in fact, an illuminating effect and allows better oxygenation of the tissues.
Moisturise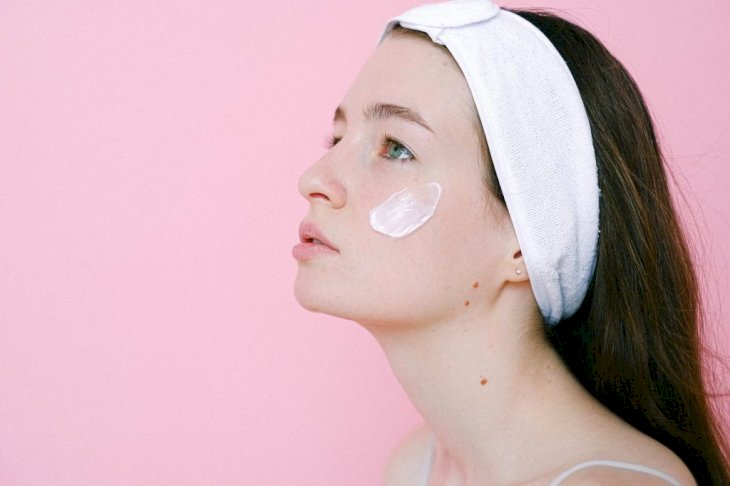 Photo by Anna Shvets on Pexels
Equally essential, hydration allows the skin to remain young and vital, luminous. In this case, customization cannot be missing: every skin type needs specific ingredients and textures.
Protect Skin Against The Sun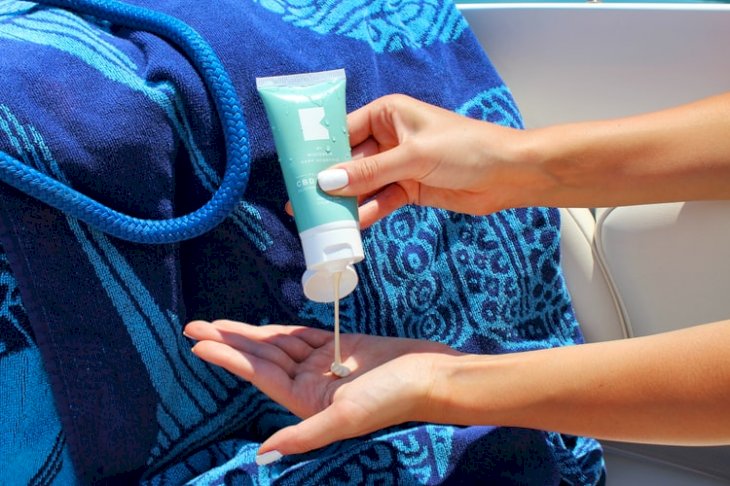 Photo by BATCH by Wisconsin Hemp Scientific on Unsplash
The last step of minimalist skincare can only be protection: the SPF is the best anti-aging in existence and allows you to keep the skin healthy.