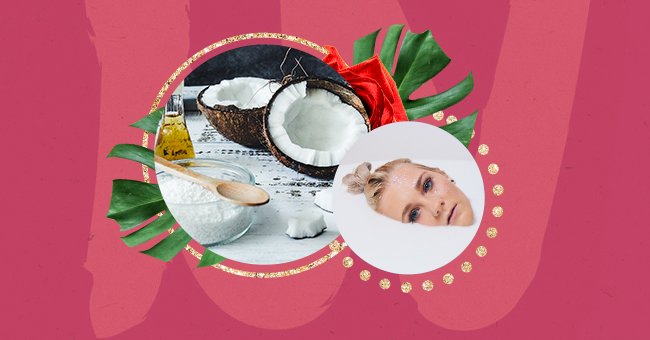 DIY Home Remedies To Soothe Dry Skin
What to do to treat dry, even very dry skin? Good question, especially in summer in the sun, or winter with dry weather! The sea, the sun, and the sand dry out the skin from head to toe.
There are many home remedies for skincare that can be a valid alternative to the more expensive products of famous brands. Many people have dry and very sensitive skin, which often causes an annoying itch; sufferers know how unpleasant it can be and not only aesthetically but also very painful.
These home remedies will give immediate relief, being very effective in soothing very dry and delicate skin.
Diet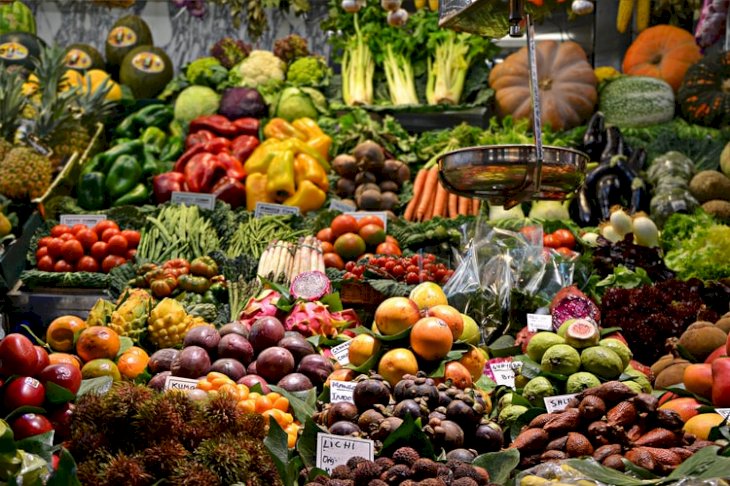 Photo by Ja Ma on Unsplash
Natural remedies for dry skin always and in any case start from a correct diet; you must hydrate the skin first of all from the inside. The first rule is to drink a lot of water, at least two liters a day; especially in summer, it is essential to consume an adequate quantity of fruit and vegetables; you should expect five portions a day.
Other foods that help keep the skin hydrated from the inside are honey and yogurt; you can also use both externally to prepare masks or creams for dry skin. Another natural remedy for dry skin, which works from the inside, is borage oil; you can buy it in the form of pearl tablets in pharmacies and herbalists.
Oats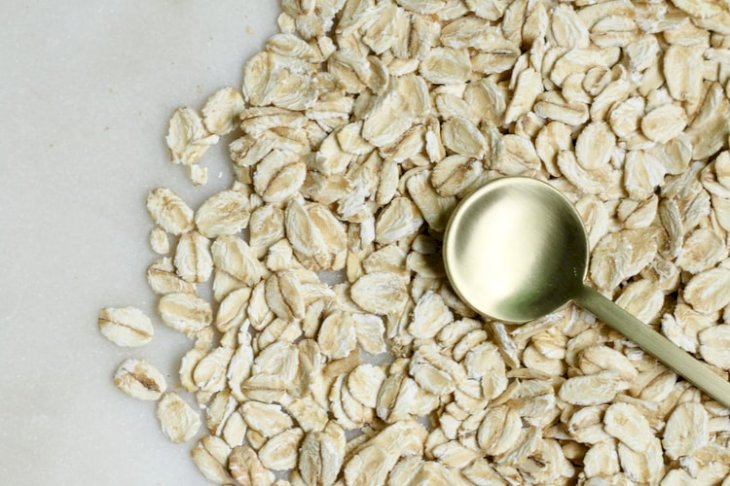 Photo by Melissa Di Rocco on Unsplash
Rich in vitamin E, a source of antioxidants and anti-inflammatory compounds, oats are an excellent remedy for treating dry and itchy skin because they soothe dryness and irritation, giving immediate relief.
Add a cup of oats to the tub filled with hot water; soak for fifteen to thirty minutes. After the bath, pat your skin dry with a soft towel or bathrobe. If the skin is dry and itchy only in some parts of the body, you can make a paste with one part of mineral water and three parts of oats. Apply the paste and leave it on. Rinse off after a few minutes.
Aloe Vera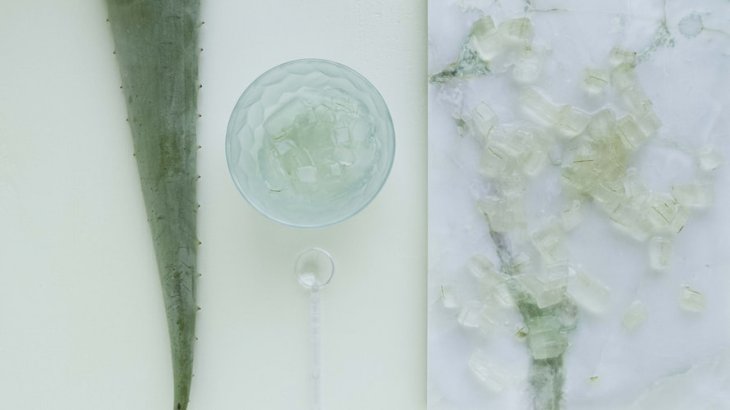 Photo by Foodism360 on Unsplash
It is often called the plant of miracles. This is because of its many exceptional properties, exploited both for health and for the beauty of the body. Aloe has antiseptic, antifungal, and anti-inflammatory properties that soothe, moisturize, and nourishes the skin and, by promoting the regeneration of skin tissue, prevents the formation of wrinkles.
Aloe is a succulent plant that can also be grown on your balcony. Alternatively, you can buy aloe gel in the most well-stocked herbalist's shops or shops with natural products. Apply the gel to the affected area. Leave it on for ten to fifteen minutes, then rinse with warm water.
Coconut Oil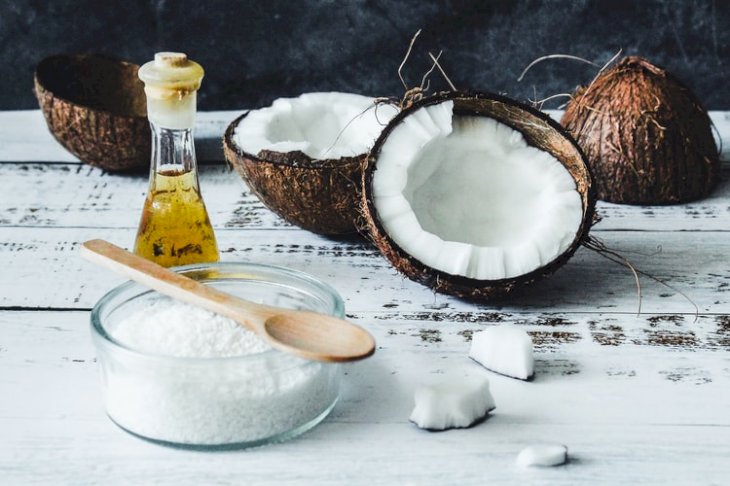 Photo by Tijana Drndarski on Unsplash
Very moisturizing and nourishing, coconut oil brings enormous benefits to dry skin, reduces wrinkles, and, thanks to the lauric acid contained, is an antifungal and a natural antibacterial.
After a bath or shower, apply the coconut oil to the still damp skin, which will promote absorption. Used on the temples, it has an immediate relaxing effect.
Milk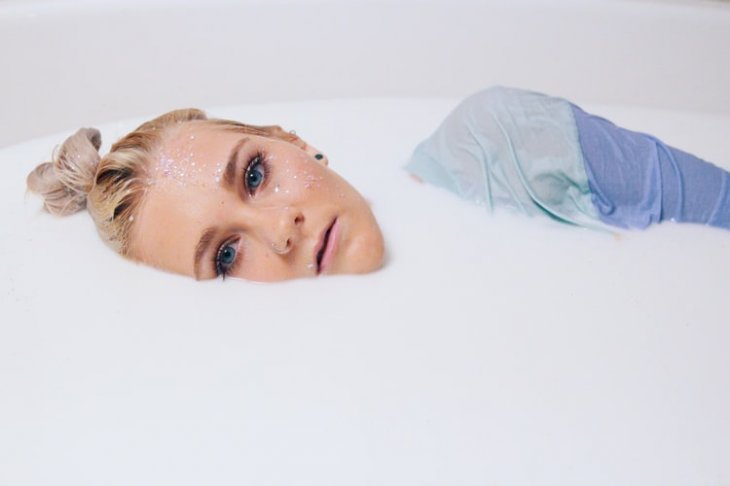 Photo by averie woodard on Unsplash
It may seem evident that milk is good for you, but probably not everyone knows that you can use it as an actual beauty product because it counteracts dryness and dehydration of the skin.
Dip a soft cloth in cold milk and apply it to dry skin. Leave for five to seven minutes; then rinse gently with warm water. Repeat the operation for a few days until the discomfort disappears.
Avocado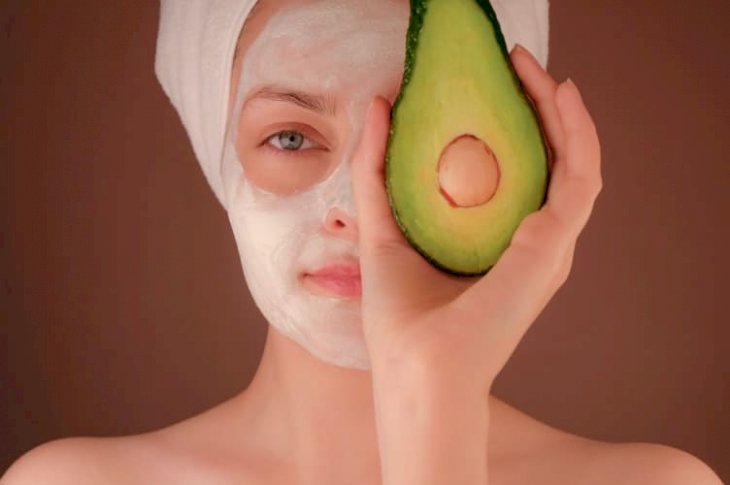 Photo by Kimia Zarifi on Unsplash
It is very nourishing, rich in fatty acids, vitamin A, an excellent source of antioxidants, and helps restore dry and irritable skin moisture.
Blend the avocado pulp, add a teaspoon of honey, and spread on the face, neck, or areas with dry skin, massaging gently. Leave it on the skin for ten minutes, and rinse off with warm water.