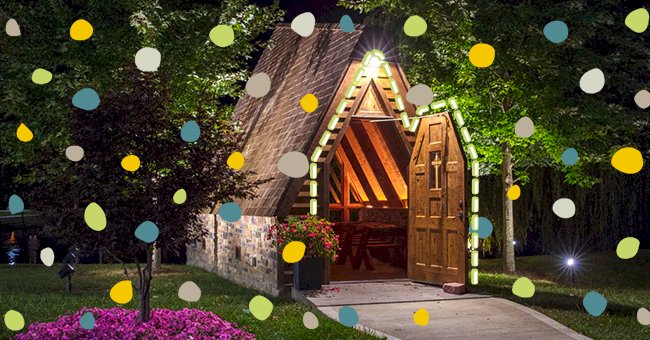 DIY Inspiration: Lockdown Is The Perfect Time To Renovate The Backyard Sheds
Home improvement inspiration is all we could look at during this lockdown. There are pages and pages of DIY project ideas to scroll through on all social media platforms.
The extended time we have spent at home has encouraged us to spruce up our spaces for better use. Home is where the heart is, and it is increasingly becoming where the whole family is at all times.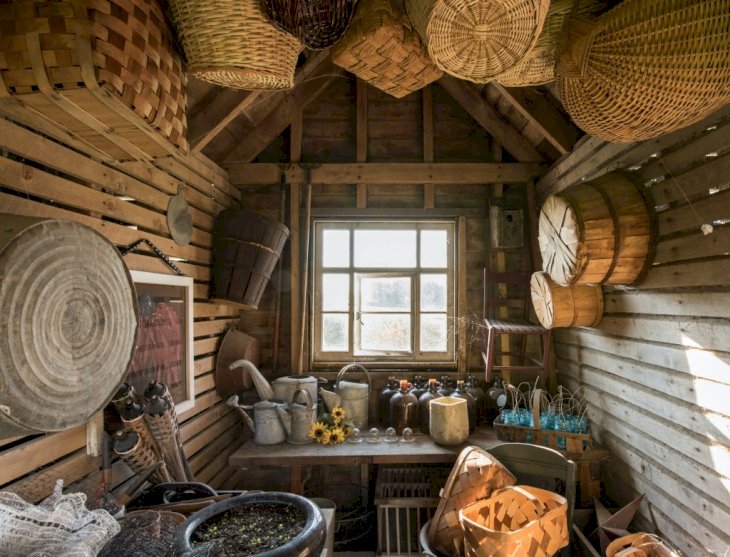 Photo by Randy Fath on Unsplash
The need for more work, creativity, or relaxing spaces has motivated DIY projects for unused rooms. Old garden sheds can be transformed into art studios, home offices, extra cottages, and communal chill spots.
Have a look at these inspiring backyard garden sheds that may inspire your next DIY project this fall.
The Greenhouse Sanctuary
Transforming your garden shed into a greenhouse is like merging two projects into one. It may take a lot of time and effort to achieve, but the outcome is something truly unique that everyone will enjoy.
Plants are excellent organisms for our wellbeing, so creating a small plant-filled sanctuary is ideal. Watering the greenhouse plants also gives you a solid excuse for taking some time away from family.
Children's Playhouse
Children always need to stay entertained, and sometimes that can get in the way of your remote work. Building them their own space to play and be as loud as they want is the perfect solution for your shed.
A few child-friendly updates and a bold color job will do the garden space just fine. Add a couple of rugs and bean bags in the playhouse with their toys and let the children enjoy it!
Entertainment Pavilion
Everybody needs a little bit more entertainment space in their homes, and a garden shed can help out. Add a party-ready pavilion to your unused shed for an update that will bring family and friends together.
Store a couple of seating solutions in the shed as well as a large ice tub for drinks. You can also install a bathroom in the shed for guests if you have a little bit of extra cash to spend on the project.
Private Workspace Or Studio
Home offices are becoming more of a necessity with the rise of remote work during the pandemic. Many people don't have enough room in their homes for extra desks and chairs, so sheds are the best option.
Update your shed with electrical wiring, an office desk, and a chair, and you'll have your new office. Creatives and other people who enjoy getting crafty can also use this space as a home studio.
Alternative Living Space
Many college students and young adults have had to move back home for the duration of the pandemic. Home is always great for its comforts, but getting your own space is an essential part of growing up.
Renovating the garden shed into an alternative living unit can give young adults the space they need. A couple of touch-ups and home décor items can transform your space into a lovely guest house.