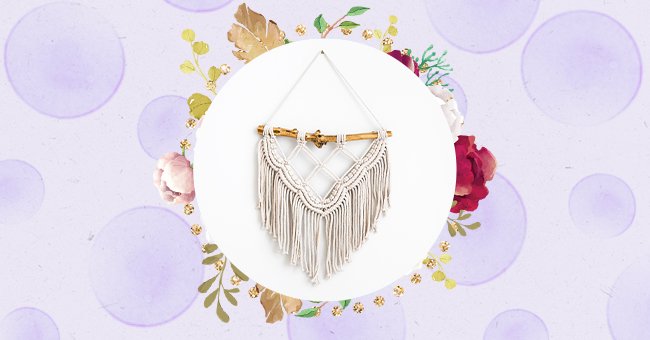 DIY Wall Art Ideas To Try
DIY wall art is an expression of your creativity, and working on a piece of art, no matter how simple or complex, can give you a sense of satisfaction and accomplishment.
This goes as well for those who have an artistic inclination and think they do not have so many natural capacities. No matter your ability, some projects meet your needs, and with the proper instructions, you can achieve greatness.
Retro tiles, vintage posters, practical decorative objects for everyday life, and many wall decoration objects allow you to decorate your walls in a trendy and sometimes helpful way.
Macrame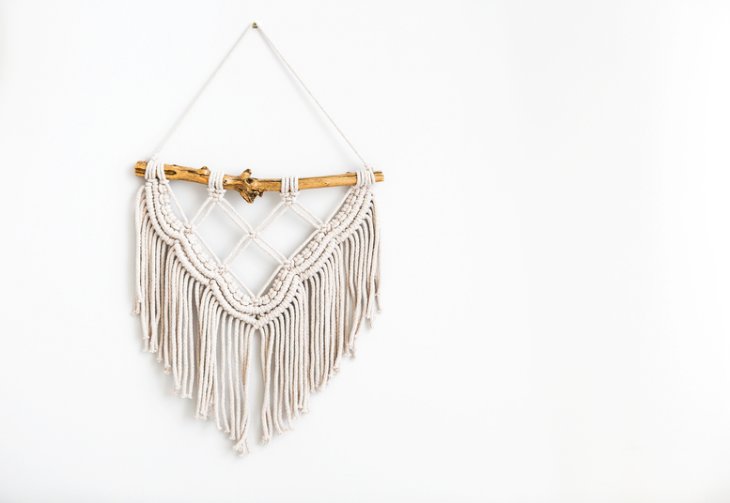 Shutterstock
Bohemian chic style decors predispose to creativity and the use of organic materials in our homes. Wood and rope also find their place there, in particular through tapestries and wall suspensions.
One of the most attractive characteristics of these decorative objects is that they are easy to set up, including through the transformation of things discovered in nature, such as wooden branches.
Washi Tape Wall Decor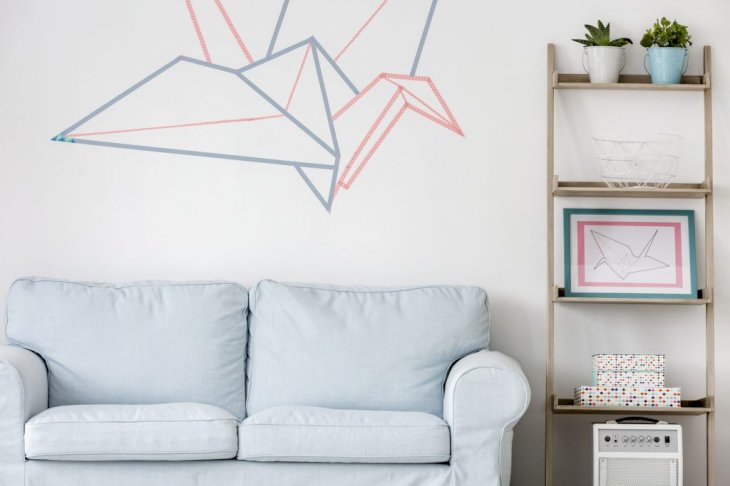 Shutterstock
Makeover a wall in a few minutes and without breaking the bank? Nothing could be simpler: just a few strips of washi tape are enough to draw a relative canon origami-style pattern unless you opt for a ready-to-install version by choosing a pretty wall sticker!
3D Wall Effect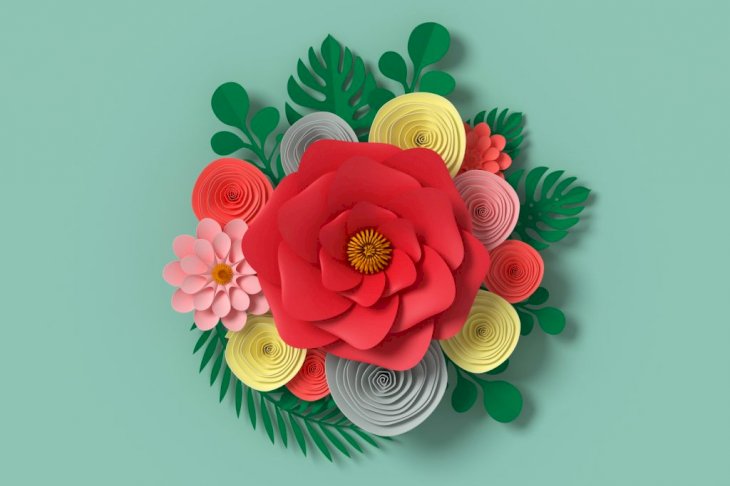 Shutterstock
Refresh your walls with an original DIY wall decoration with a 3D effect! This sizeable decorative painting will be an ideal complement for a wall painted in light colors, in a kitchen, or open and bright space.
Frame Your Favorite Words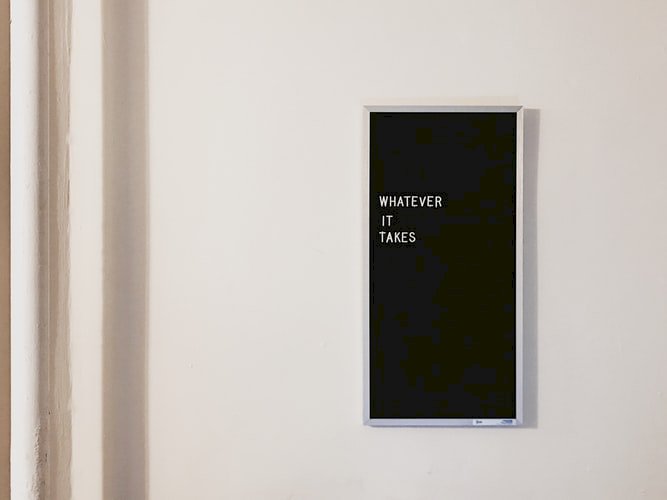 Photo by Jon Tyson on Unsplash
Your message could also appear as an inscription engraved on a wall panel hung in your workspace. To make such a DIY wall decoration, provide yourself with a board or a canvas, paint or a spray can, and cardboard to make the model of your choice.
Wood And Rope Decor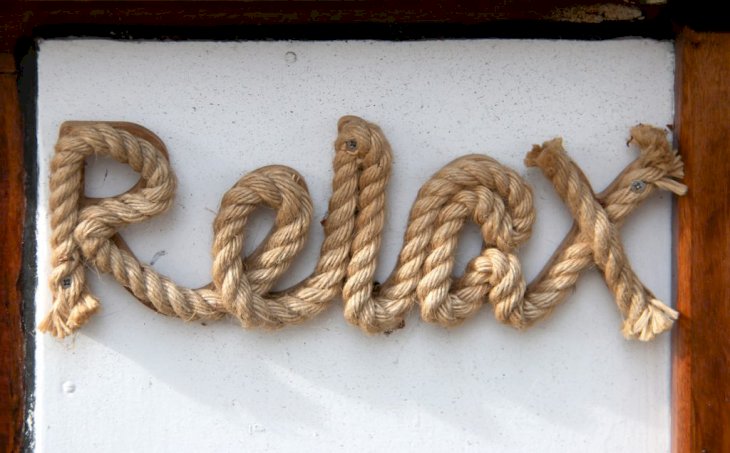 Shutterstock
The DIY wall decoration is also suitable for natural style interiors which are dominated by organic materials. These materials are wood and rope. They will be enough for you to make a seaside-style panel, like the one above.
The Green Wall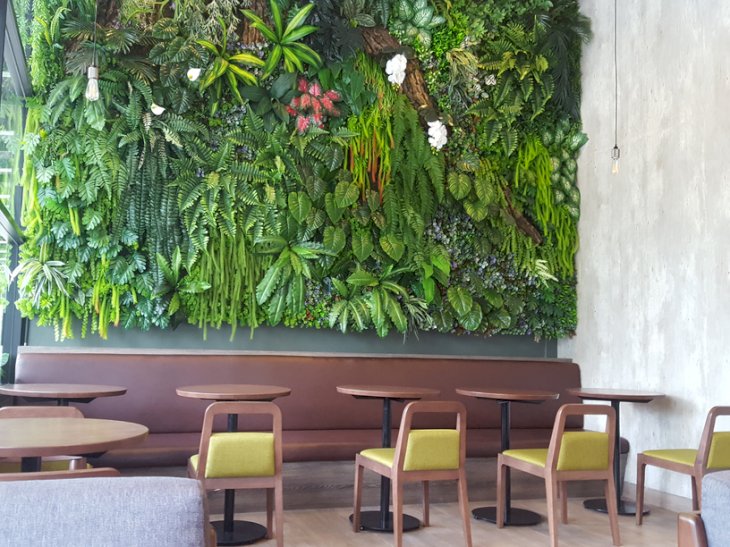 Shutterstock
The green wall is an excellent idea to bring nature into your interior, especially if you live in an urban environment. To highlight it, choose a place in your living room to create it.
No need to cover all the walls of your living room with green plants! And if you don't have a green thumb, you can create a living wall with artificial plants.