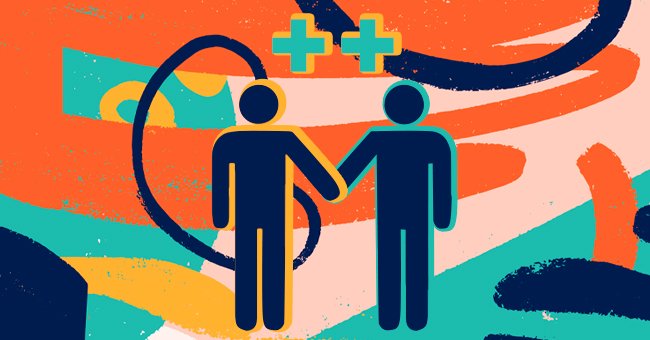 Do Not Despair, You Can Still Meet New Friends While Social Distancing
Socializing is an essential aspect of life, and the internet just turned into the new playground. Come hang out with the internet kids.
Months into the lockdown, you're having flashbacks of get-togethers once had. You miss the kind stranger at the bar, the tipsy girl in the bathroom, and the friend, your friend, came with to that brunch thing. You long for the days where potential friends were waiting for you around every corner, just looking forward to meeting you.
Things are different now. Connecting with people during a pandemic can prove to be a tad tricky. As though trying to maintain existing relationships with friends who you would typically see after every so often wasn't tricky enough. Here are ways to connect with new people during the pandemic while maintaining social distance.
Online Games
The basis of a friendship is usually in shared interests and mutual admiration. Online games provide the perfect platform for you to connect with new people from all around the world with who you already share at least one thing in common.
Even if online gaming isn't primarily intended to be a friend-making platform, you have the opportunity to connect with people, and at the very least, you can get an interactive, fun time out of it.
Dating Apps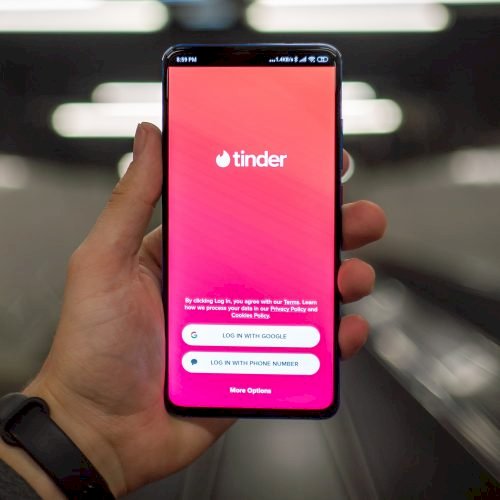 Photo by Mika Baumeister on Unsplash
Yes, yes, the operative word in this is 'dating'; however, there is a method to the madness. Though most dating apps are primarily for dating, many people are just looking to connect with another human being at a time like this.
Bumble has a 'friends' feature that you could try out or simply widen the search on any dating app like Tinder. You can talk to people and make exciting connections without the pressure of anything materializing from there.
Social Media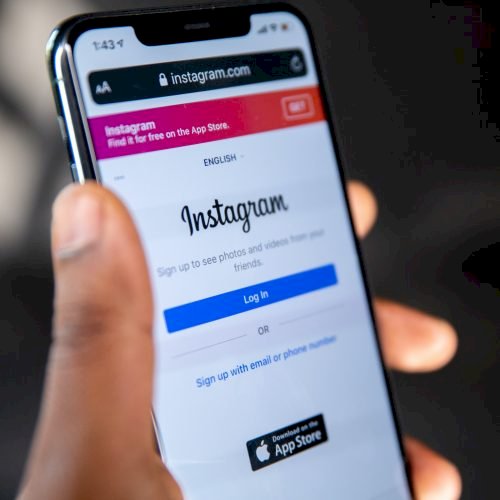 Photo by Solen Feyissa on Unsplash
Be bold and shoot your friendship shot. There's no guarantee that this will work, but it is worth giving it a go if there is sufficient shared interest.
You and your new pal from the internet can share interesting articles and ideas, jokes, or just chat about whatever. Do something fun like playing online games board games like Scrabble. The doors are open for you to make the internet your playground.