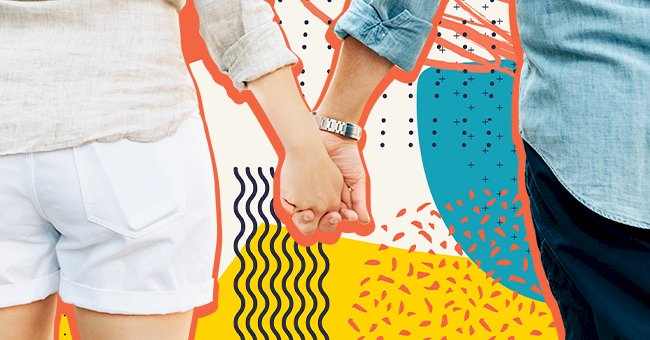 Your Guide To Dating During The Pandemic
Dating in the twenty-first century has taken multiple turns. Bar and restaurant meetups were prevalent in the early 2000s social networking made its impact on romance in the 2010s.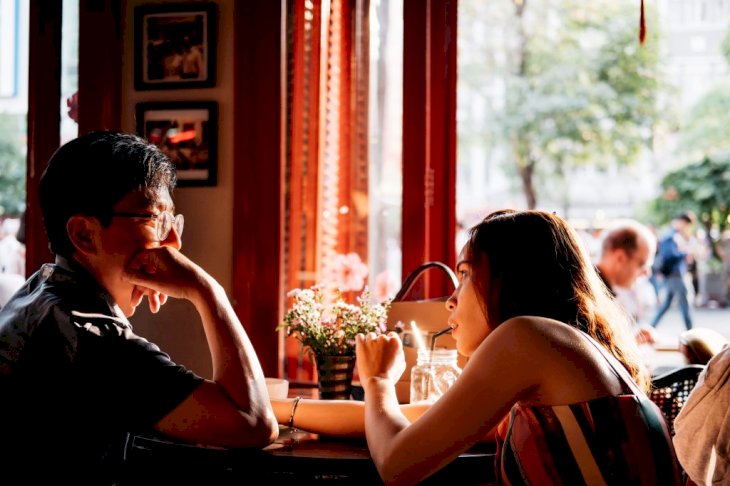 Photo by Matt W Newman on Unsplash
Millennial and Gen Z women have had a substantial training ground with inclusive dating apps, as seen in one of our recent articles. The real issue arises when it is time to move virtual relationships into the physical realm. What are the new rules of love during the pandemic?
Clear Communication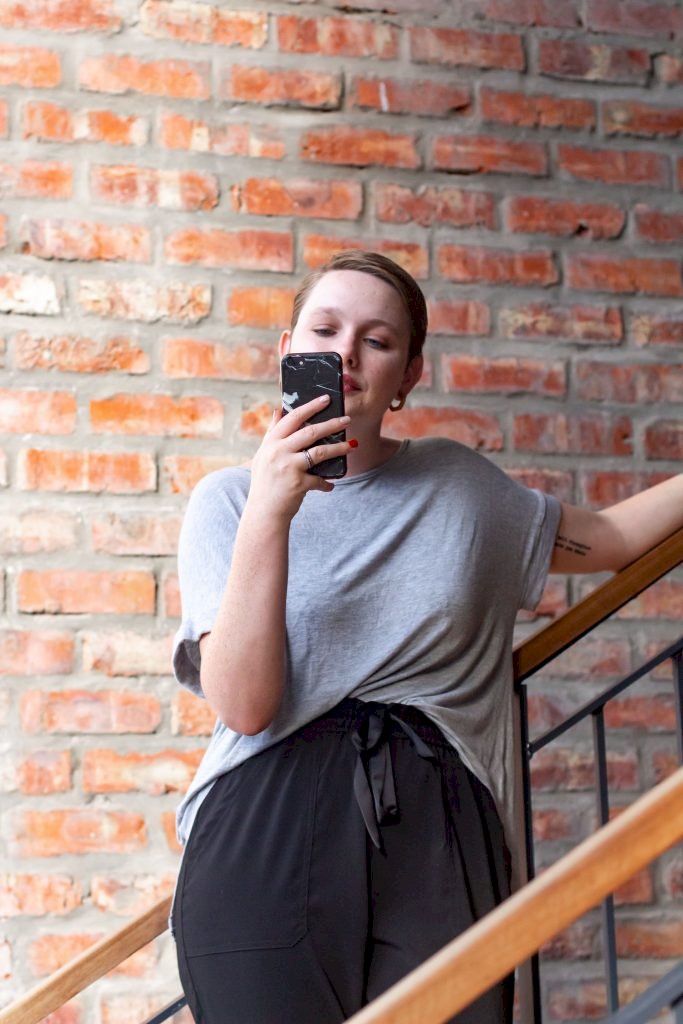 Photo by Sincerely Media on Unsplash
No assumptions around boundaries must be made during these uncertain times. Clearly state your boundaries to your potential partner and encourage the same from them.
Making the person, you are speaking to feel safe is a step in the right direction for a healthy relationship. No boundary is too simple or extreme, so let your partner know if you would like to check their temperature before continuing on your physical date.
Wear a Mask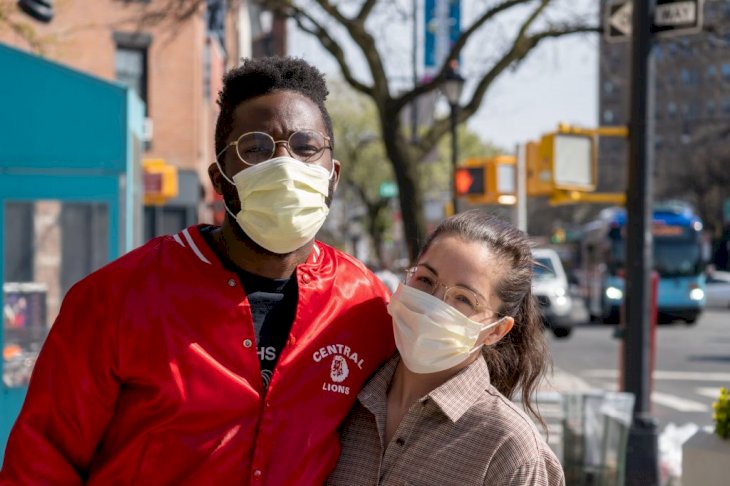 Photo by Julian Wan on Unsplash
Individuals have been more likely to disregard wearing their masks around people they trust. Most people are aware that this isn't ideal or logical but ignore the masks regardless.
Letting your guard down on a date is encouraged, except when it can do more harm than good. Protect yourself and your partner by wearing a mask until you are both comfortable without them on.
Touch or Pass?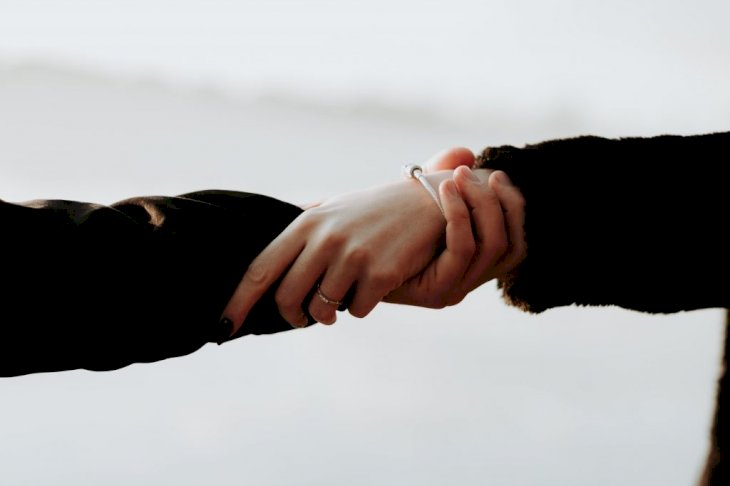 Photo by Priscilla Du Preez on Unsplash
It's only natural for most to want to get physical with someone they are romantically interested in. We have identified that communication is vital, but what if you don't want to seem forward? There are so many questions to ask during a pandemic, some too personal for a simple text.
Being honest in these instances is imperative to your health. Supplement the questions you have for your partner with hypothetical situations to avoid being brash. If you do come into contact with someone, remember to be thoughtful of your roommates or family and let them know appropriately.