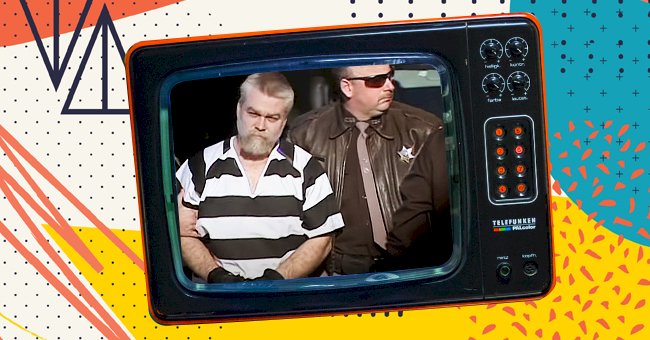 Documentaries To Watch On Netflix
Documentaries can be a great way to immerse yourself in a new topic or one that is already of interest to you. Here are five Netflix documentaries to watch:
If you are finding yourself with more time to watch something on Netflix, or you've been watching a lot of fictional series and would like to flip the switch, get into a Netflix documentary. They are really accessible and can add to your conversation talking points.
Netflix has an extensive selection to chose from as far culturally relevant documentaries are concerned. Here are five Netflix documentaries to watch:
Making A Murderer (2015-2018)
'Making A Murderer' makes it onto this list due to the cultural significance of this 10-part series. Released in 2015, this was the first big nonfictional docuseries for Netflix.
The docuseries follows the trials of Steven Avery, a man who was released from prison after 18 years when DNA evidence cleared him of one murder, only for him to be back on trial two years later for another murder. The filmmakers make use of their access to pivotal characters painting a vivid picture of events putting the viewer to the very edge of their seats.
13 (2015)
13 is an extremely relevant documentary film and a must watch to understanding the American justice system that is fundamentally and disproportionally against black Americans.
Directed by Ava Duvernay, this informative and eye-opening documentary explores the roots of racial inequality in the American justice system and how it developed through the years.
Period. The End Of A Sentence
Periods are at thing that many of our bodies experience from puberty, throughout our lives. This being as it may, some cultures still see this monthly and very natural phenomenon as taboo.
This short docu-film, follows a group of Indian women who have decided to fight the stigma surrounding menstruation. The group embarks on a task of manufacturing sanitary pads.
Homecoming (2019)
Okay, BeyHive, now let's get in formation! Even if you're not a stan, this documentary may bring an appreciation for one of the most prominent artists of our generation.
Written, directed, and executive produced by Beyoncé herself, the documentary is about her performance at the 2018 Coachella Festival. Earlier this year she also released the 'Black Is King' documentary which is a visual spectacle in true Beyoncé style, worth the watch.
Hot Girls Wanted (2015)
The initial story of this documentary was supposed to be about the consumption of porn on college campuses. However, this changed when the filmmakers found out more men were watching porn with younger women than ever before.
Hot Girls Wanted follows the lives of five young women who venture into the amateur porn industry in Florida. The film is produced by actress Rashida Jones.