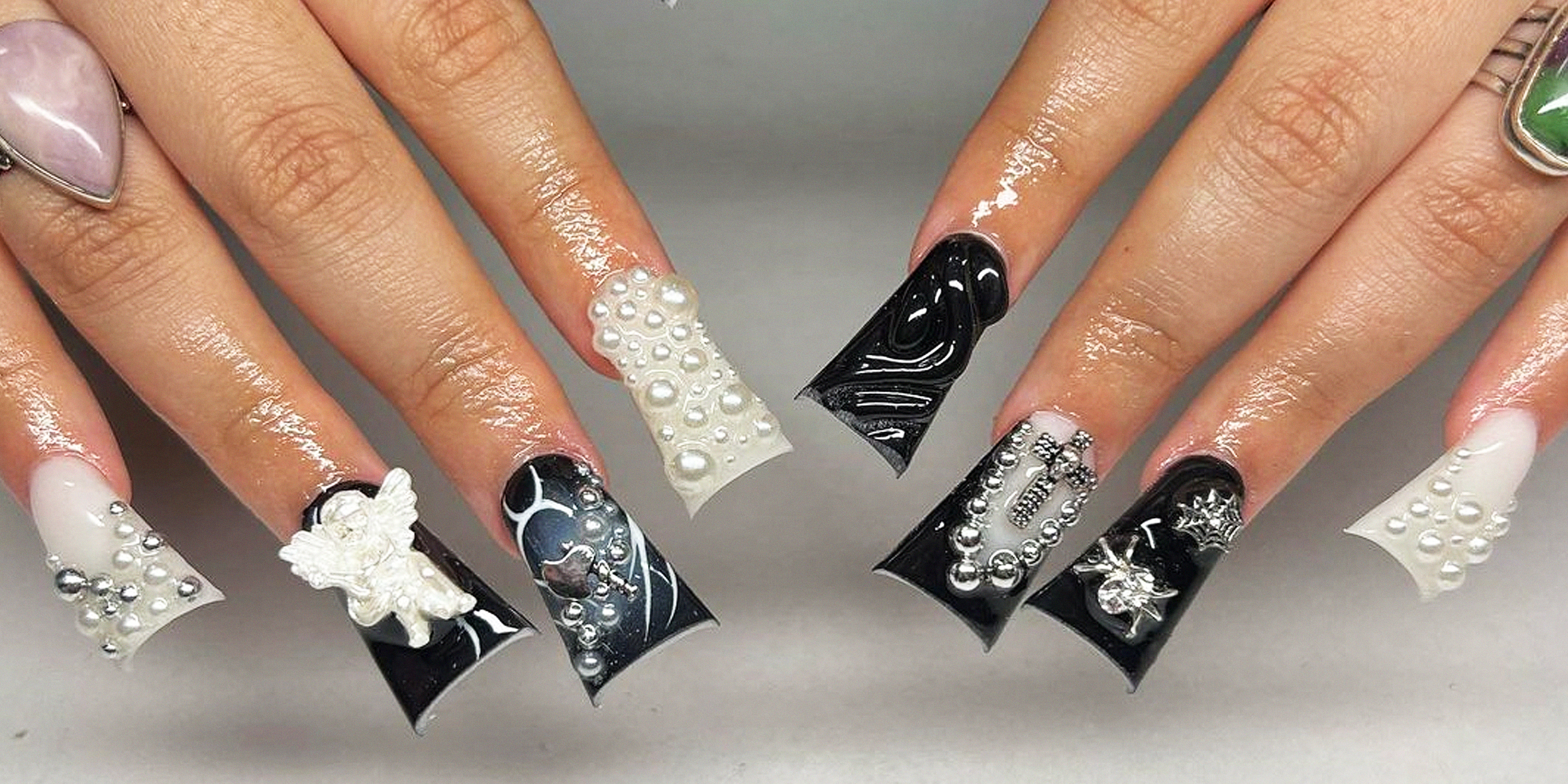 Duck Nail trends | Source: Instagram/lenaluxbeauty
Duck Nails: Why They Are Popular & How to Create Yours with Ease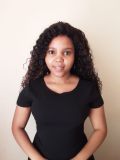 In the ever-evolving realm of nail art and design, nail enthusiasts were captivated by a new trend: duck nails. These unique nails made waves on social media platforms, and style-savvy individuals were eager to try them out.
Duck nails swiftly emerged as a trendsetting nail design redefining the boundaries of creative expression. They are distinctive for their unique shape and characterized by a striking silhouette. This innovative style has captured the attention of beauty enthusiasts and professionals alike, igniting a frenzy of excitement within the beauty and fashion communities.
What sets duck nails apart is their captivating shape and the endless possibilities for artistic exploration. From minimalist elegance to intricate designs, these nails provide a versatile canvas upon which nail artists can unleash their imagination. Whether you want to make a bold statement or embrace a more understated charm, duck nails offer a customizable platform to showcase your style.
What Are Duck Nails?
Duck Nails, also reportedly called "Jersey nails," are characterized by clunky acrylic extensions, including bulky, fanned-out tips, and are named that way because they resemble the shape of a duck foot. They became a thing in the early 2000s and began trending again in the 2020s.
They have been described as "weird, uncanny, and crazy." However, because of their requirement for extensions and acrylic coatings, they must be done by a professional at the salon, especially if you are not great at DIYs.
This nail trend is said to have been a fad for quite some time and keeps making a comeback after every few years, as was the case in 2021. But the trend tends to die down the fashion cycle again.
Gen-Z Made Duck Nails Go Viral
Although Duck Nails are referred to as a fad, they have been revived by the younger generation on social media. Gen-Z made Duck Nails go viral on TikTok. Overall, there have been over 200 million views on videos featuring this nail trend throughout the platform.
Despite their deliberately wide and weird-looking design, which might not be pleasing to the eye for some, duck nails are said to continue trending on social media. In 2023, some nail enthusiasts continue to try out this nail design trend on social media, sharing their variations with designs.
How to Do Duck Nails – A Glimpse into Your Options
If you want to try duck nails by yourself and as a beginner, you will need pre-formed artificial flared nails, UV lamps, preferred nail polish, clear UV nail gel, glue, acrylic, and nail brushes. You can choose whether you want to apply embellishments or not.
Achieve stunning duck nails by gluing artificial nails onto your natural nail plates, customizing their length and shape, and enhancing corners with acrylic for a distinct look. Apply a uniform layer of nail polish, curing it with a UV lamp, and then elevate your design with rhinestones, charms, and stickers.
Proceed to secure your embellishments using UV nail gel, clear acrylic gel, and a precise nail brush to achieve an elegant and natural curve, completing your captivating duck nail style.
Various examples of duck nails include having them blinged out using gemstones, adding gummy bear decals, opting for iridescent polish shades, going tribal, adding 3D or pop art details, and more.