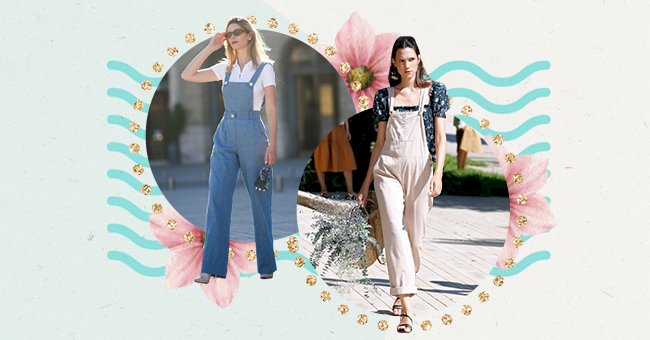 Dungarees Are Back In Fashion For 2021
The comfortable and versatile style piece is making a comeback this and their the ultimate spring fashion item to have in your wardrobe right now.
Let's face it, tight jeans and trousers days are far and between lately. One of the primary trends in fashion now has been forefronting comfort and leisure. Wardrobes have opted for cozy knitwear and elastic waistbands and our oh-so-dear sweats as we've been through different phases of the lockdown.
It's no wonder that we see the reemergence of the comfortable utilitarian staple, once reserved for painting and building days. In recent months, stars like Alexa Chung and Sophie Turner were spotted donning the fashion item. There are several reasons why the handy overall is back and, moreover, why it's perfect for the coming warm seasons.
Dungarees Are Back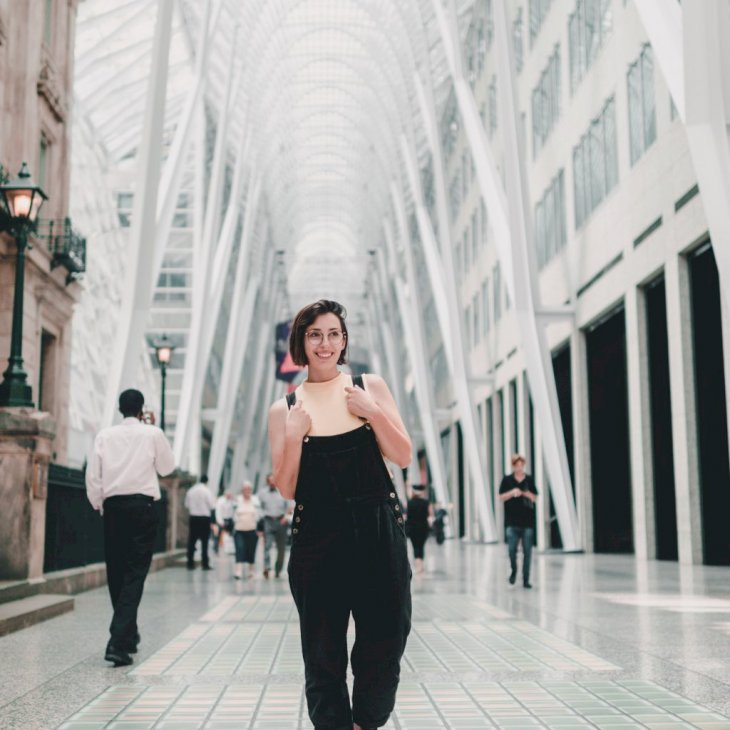 Photo by Saint Sab on Unsplash
Dungarees are nothing new. Once the pinnacle of chore clothing, the dungaree traces back to the 1890s when Levi Strauss mass-produced the protective workwear.
It was later reworked by Lee Jeans to closely resemble what we may know it as today. The dungaree became extremely popular in America, while its working-class roots gave the impression that the wearer was down to earth.
Dungaree Inspiration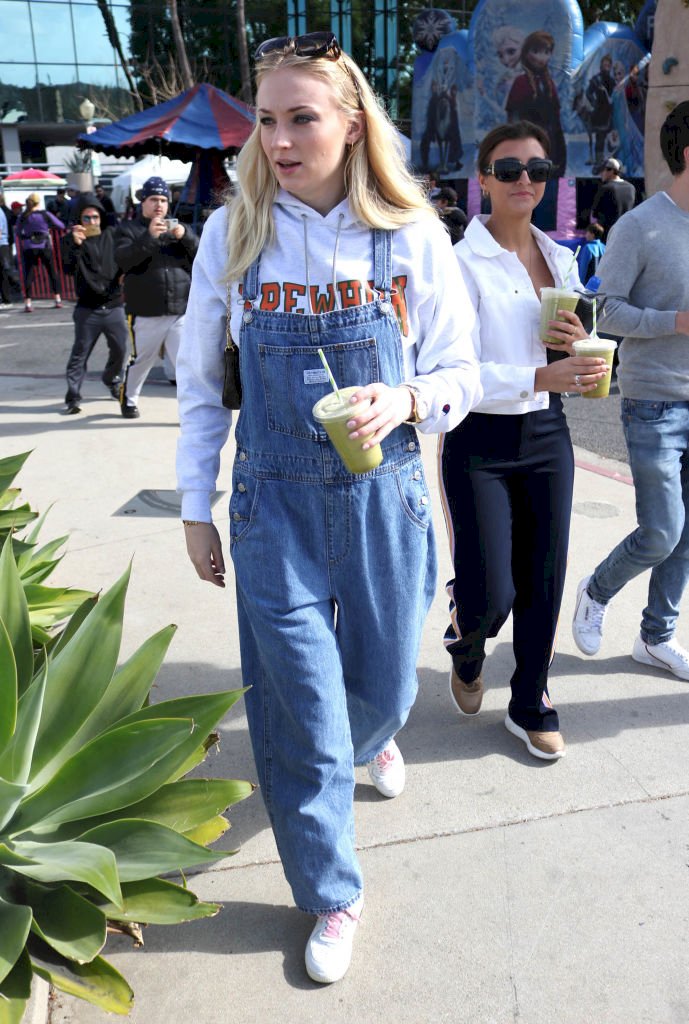 Getty Images
While dominating the traditional denim, blue, they come in many different colors, fabrics (like linen or leather), and patterns.
Katie Holmes made a compelling case for the mint-green overalls when she stepped out in a Dickies dungaree, paired with a cashmere Khaite cardigan. According to "Harper's Bazaar," the actor's viral matching casual look sold out within a matter of hours.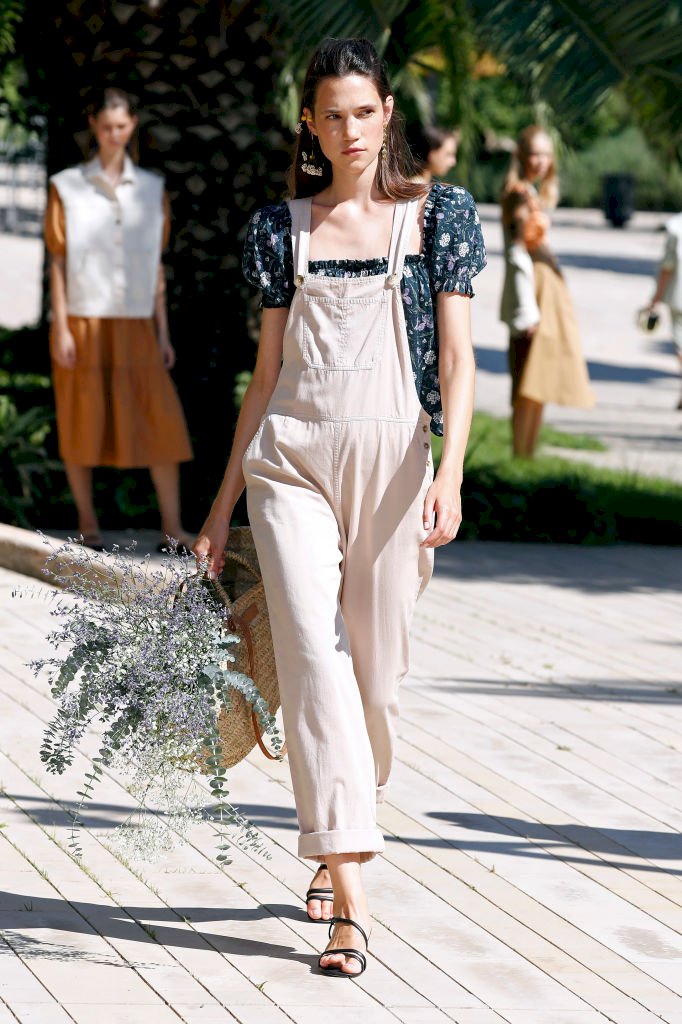 Getty Images
The ways to style a dungaree are as vast tat your imagination. Go for colors, like Katie Holmes, or keep it classic like Sophie Turner.
How To Style A Dungaree
You might also want to dress it up and opt for a leather dungaree with a pair of heels. Alternatively, lean into the comfy that the practical fashion piece suggests and go for a pair of city stompers or sneakers.
Getty Images
There are also various leg shapes ranging from slim to wide-legged and baggy, and you can easily pair it with a crop top, blouse, collar shirt underneath.