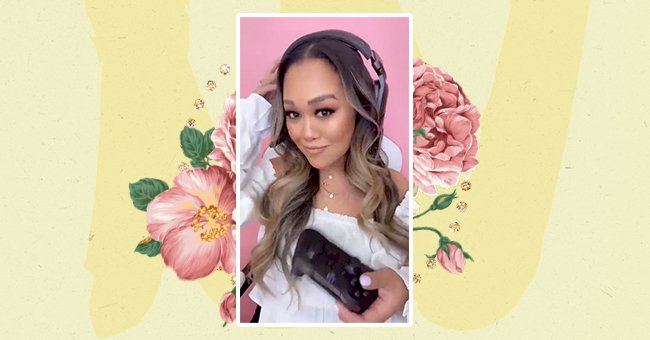 E.L.F Cosmetics Brings Together Makeup And Gaming In TikTok Challenge
While on its mission to empower more women gamers, E.L.F. Cosmetics is about to become the first brand to have its own Twitch streaming channel.
The gaming space has traditionally been male-dominated which is quickly changing. "Forbes" recently reported that nearly 41% of gamers in the United States last year were women. The rise of women in gaming is imminent.
And if you love a virtual adventure just as much as you do your cut crease, E.L.F Cosmetics has a TikTok challenge that will get you thrilled!
E.LF Cosmetics #elfgameup
In line with the cosmetic brand's interest in empowering the ever-expanding group of women gamers, E.L.F commemorates the launch of their new e.l.f.Twitch channel, which e.l.f. Cosmetics created to uplift gamers and to empower women content creators, the brand announced its latest TikTok hashtag challenge #elfgameup.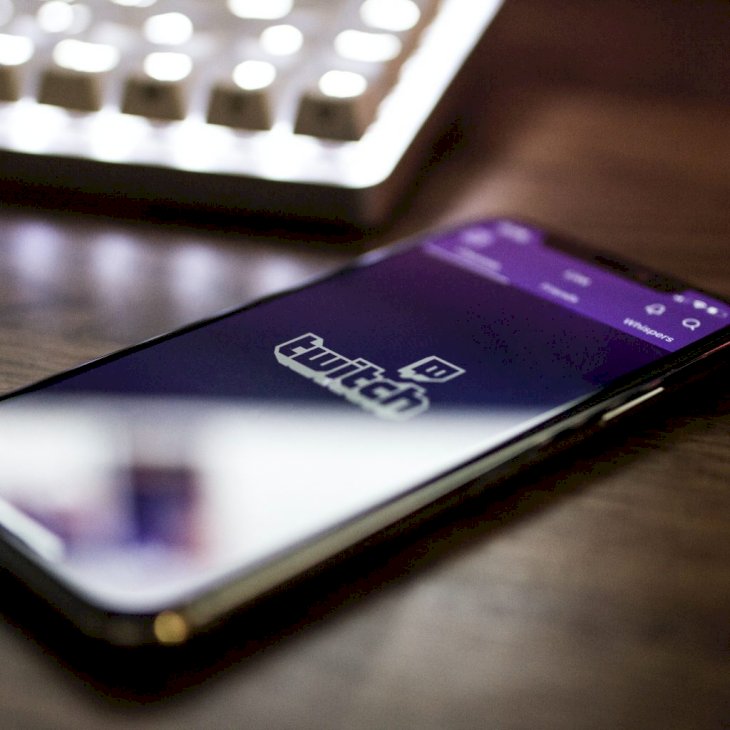 Photo by Caspar Camille Rubin on Unsplash
Starting from May 10 to June 6, E.L.F is urging gaming beauty enthusiasts to post a video of their gaming beauty look using the hashtag and audio on TikTok.
The brand even created an #elfgameup set ($44) you can shop for the occasion! But also, the eventual seven winners of the challenge are set to receive high-grade equipment, including streaming and gaming equipment; also sound and video devices, to skyrocket their content into the next plain. Not to forget that they'll also get cosmetics from E.L.F.
The E.L.F. Twitch channel
The brand launched its Twitch channel on May 9 with a captivating live three-hour stream. The special event was hosted by Autumn Rhodes, a gamer and special effects makeup artist. It featured Australian Fortnite and variety streamer and gamer Loserfruit and Fasffy and a musical set by Sofi Tukker.
Along with the rest of the fun happenings, the Twitch launch gave me the chance to learn some makeup tips and tricks. E.L.F Cosmetics sought to create a platform to uplift, support, and promote up-and-coming women gamers and to empower and content creators.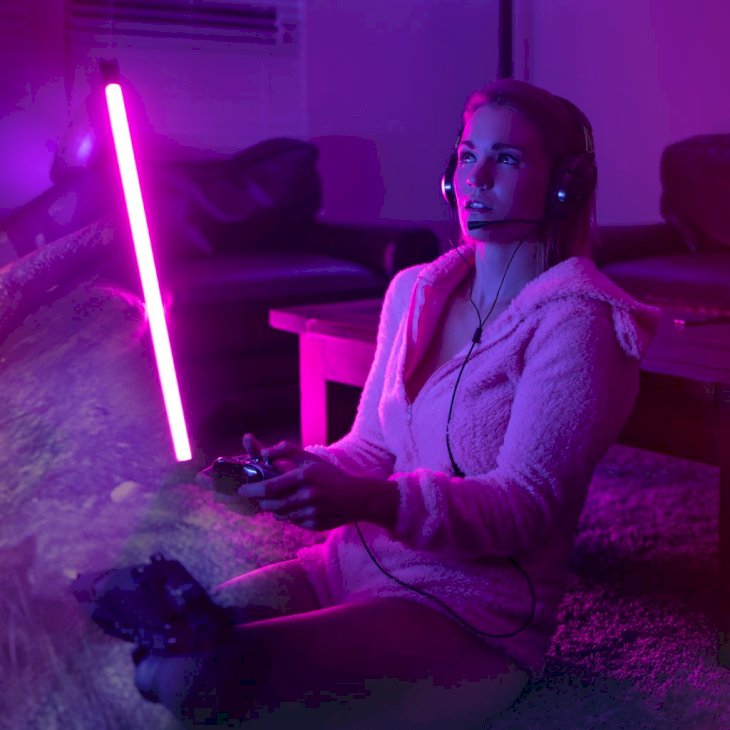 Photo by Alexander Jawfox on Unsplash
The brand "looks to help shatter glass ceilings in the world of gaming, making it more inclusive for and welcoming for female gamers."