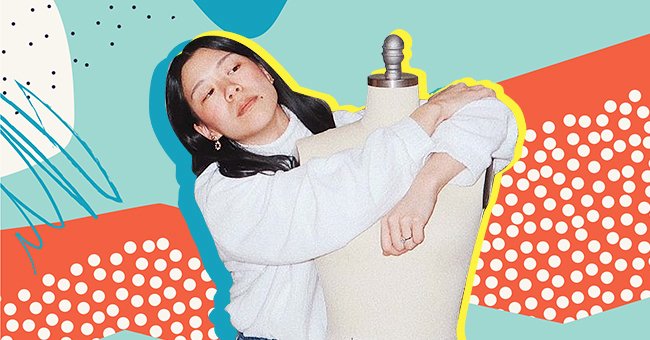 Earn Extra Cash With These 5 Side Jobs
We can all use a little extra income to cover some costs now and again. Sometimes there is a big holiday that we would love to save some spare change for, without interrupting our day jobs.
Stretching your monthly paycheck from month to month is not a pleasant experience or feeling. Trying to find a full-time job that pays more can be complicated and may put you under more strain if it is not secure.
Part-time work also seems to be less flexible these days with the quick-paced ways in which we operate. We have some extra income solutions for women who need something manageable in the meantime.
Babysitting
Most parents are unavailable to care for their children on evenings and weekends. The above are the perfect times for you to pick up something extra to do if you regularly work nine to five.
This job is also a bonus if you love children and prefer an interactive task to keep you busy. All you need to do is call your parent friends to call their parent friends and let them know that you're ready for work.
Rent Out A Room On Airbnb
If you have some extra space in your house, you can consider letting out part of your home on Airbnb. This option needs superb hosting skills and safety approvals to become a successful business.
Once you have sorted out the administration, all you need to do is keep your space pristine and wait. Usually, guests enjoy privacy, so you may only have to tend to them for a few minutes upon arrival.
Sell Homemade Goods
People can't resist homemade sweets and baked goods, so this is a terrific way to earn some extra cash. The packaging is the biggest seller for products, so pay close attention to the packages you choose.
Approach local shops and businesses to help you stock your products and tell friends to spread the word. You may even get batch orders for special occasions and gifting purposes.
Dinner Preparation
This part-time project may be best for those with culinary qualifications, but any good cook will do. Many people don't have time to prepare for a romantic or special occasion's dinner properly.
People are also more likely to want to enjoy services safely from their homes these days. If you are willing to offer a delectable menu and dinner set up at a price, this can be a lucrative option.
Alteration Services
If you are skilled at sewing and have a sewing machine, then offering alteration services will be easy. The most challenging part about this side hustle is finding new clients.
Offer to alter a few of your friend's items for free in return for a recommendation or two. Soon you will see new customers flying in, and you may have to start operating through a booking system.