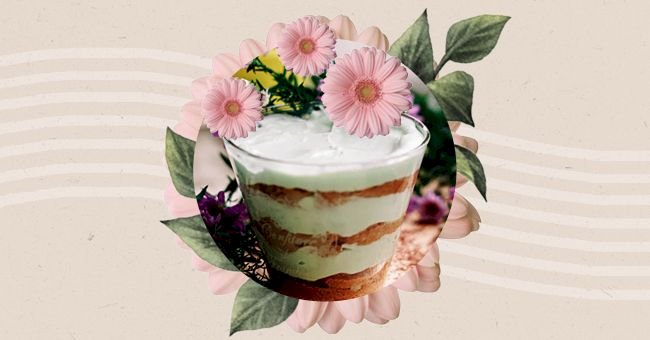 Easy No Bake Recipes For Lazy People
Listen, baking is cool, and all but have you ever like, got tired at the thought. A lot of people made banana bread very popular during lockdown last year. However, some of us cannot get through a session of baking.
Maybe it's the work? The clean-up after? (Do you see the many ways we are trying not to call ourselves lazy) We can watch videos all day long on how to nail the perfect muffin but, we'll be blunt here, Martha Stewart, we are not doing all that.
However, we like baked goods. I mean, lazy folks are all about eating their cake and having it, too (please laugh). In comes, no baked desserts. The presentation will make it look like we put in all the imagined effort. Also, they taste fantastic. Thus, here are five easy no-bake desserts.
Ice Box Chocolate Cheesecake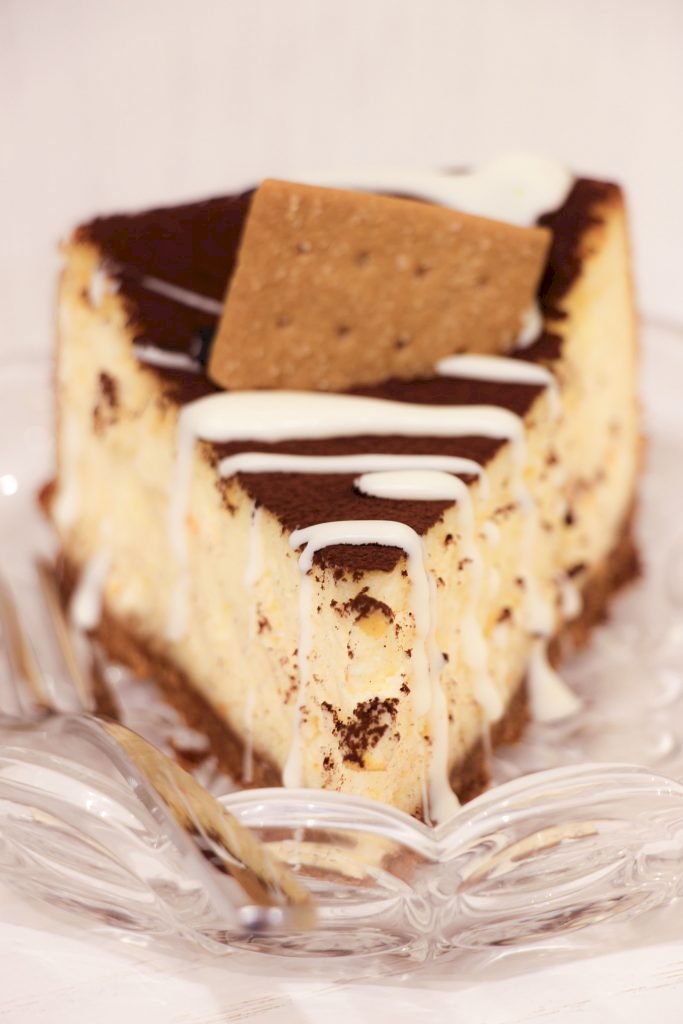 Photo by Zahra Tavakoli fard on Unsplash
First up, we have this Instagrammable recipe for stunning your audiences and still thrilling your senses. You will need chocolate cookies, cream cheese, chocolate syrup and a little water. Only three ingredients with just add water condition? We are sold.
Cheesecake is pretty easy to make, but this chocolatey rendition is so welcome. To get the best out of the cake, keep it overnight so that the cookies soften as the cake chills in the refrigerator. Remember to layer to your heart's delight.
Easy Tiramisu
Photo by Chinh Le Duc on Unsplash
Next time you reach for an Americano, save it for this overnight recipe and stun Grandma with your skills. The recipe calls for only three ingredients. Americano, marsala filled marscapone and ladyfingers.
Dust with Cocoa powder for a fine finish. Prep time only takes 35 mins and instead of keeping an eye on the oven, simply refrigerate it overnight and have a slice the next day. Warning you might eat it all in one bite.
7 Layer Ice Cream Cake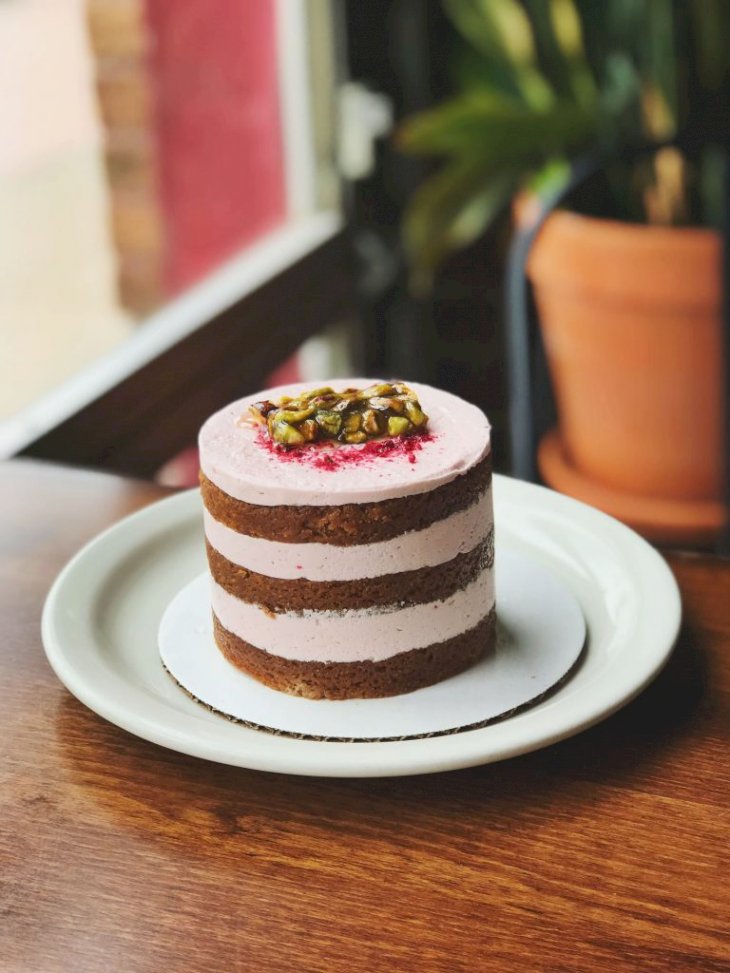 Photo by Free To Use Sounds on Unsplash
Height is what we are going for here. This cake recipe calls for a regular, plain old store-bought cake and your fave icecream. Also, add in some raspberry sorbet for a burst of raspberry and chocolate flavor.
All you'll need to do is layer a cake slice, sorbet, ice cream, and some chocolate wafers and repeat until it fills your pan. After wrapping your creation in plastic, refrigerate overnight or up to three days, and that's it!
No-Bake Peanut Butter Chocolate Cookies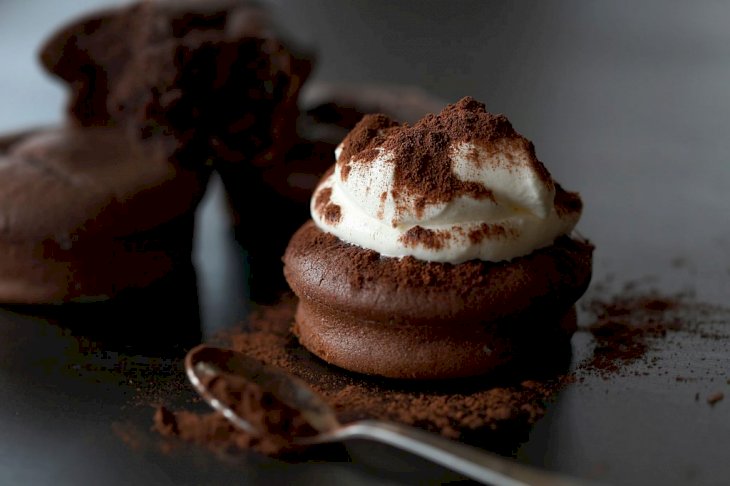 Photo by Kristiana Pinne on Unsplash
This fabulous recipe only takes 30 mins to prepare and will fulfill all your lazy girl dreams. It requires only four ingredients peanut butter cups, puffed-corn cereal, peanut butter, and chocolate sprinkles.
The result is a non-sticky delight due to the powdery texture of the ground cereal. However, expect the product to be crumbly with a delicious peanut flavor. These peanut bad boys can be refrigerated for up to five days.
Slow Cooker Triple Chocolate Brownies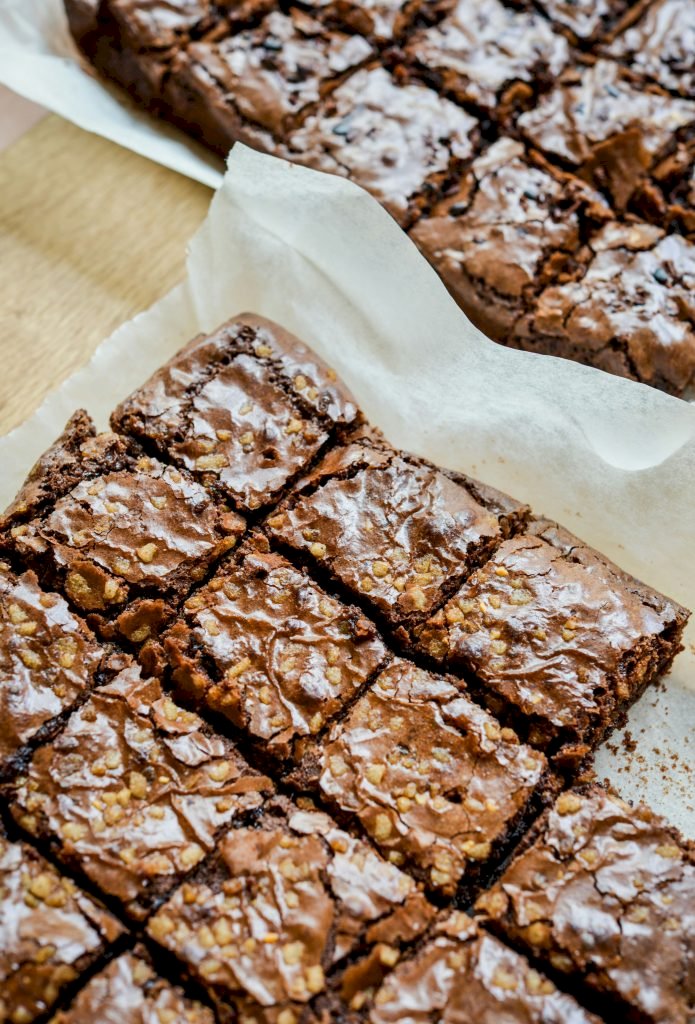 Photo by Michelle Tsang on Unsplash
Guy's, who knew that a slow cooker could do this? Instead of using the oven, use a slow cooker for extra lazy points. This recipe is rich and uses two kinds of chocolate chips for an intense chewy and chocolately flavor.
The recipe calls for a from-scratch brownie base which is an excellent undertaking for those lazy days. However, we think using a from-the-box brownie mix is also acceptable. Cook low for 3 ½ hours and get ready to indulge in the dreamiest cookies ever.