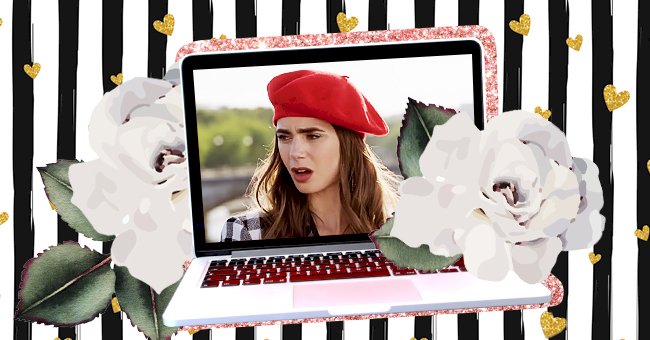 'Emily In Paris' Is Gearing Up For A Second Season
Netflix's Emily In Paris has been the subject of many conversations lately. The Netflix original show has gained popularity and mixed reviews for its take on an exciting Paris adventure.
You have probably heard about Emily In Paris at least once unless you have been under a rock this past month. It seems like every pop culture outlet has reported on the show's storyline, fashion, and plot at some point.
Although the show may not be everyone's cup of tea, there's news that it has been renewed for another season. If you're yet to catch up on the first season, read more to get a quick rundown on the new hit series.
A Brief Synopsis
Emily In Paris has been on Netflix for over a month now, so most of us have caught up on the hype. We understand that not everyone has seen it yet, so we've decided to fill you in (and skip all the absurd parts for now).
Emily In Paris follows a young marketing executive from Chicago who moves to Paris for her job. Her new life in Paris proves to be a challenge as she tries to balance work, friends, and new romances as well.
An American Perspective
Emily In Paris has received some not so pleasant reviews from French audiences. This audience claims that the show portrays undesirable stereotypes about French people, which makes the content outdated.
Show creator Darren Star opened up to Variety about purposefully addressing a culture clash in the show. He admits that the show plays off of many stereotypes to make light of both cultures.
"It's an American show, it's not a French show. It's an American point of view and an American experience about being in Paris…I think it pokes fun at both cultures,"

Says Darren Star
Season Two Buzz
Although the show received a fair amount of backlash, it did become an instant hit amongst many. News of a second season broke this week, and there may already be storyline and casting updates for anticipating fans.
"She'll have her feet on the ground a little more. She's making a life there."

Says Darren Star
Darren Star revealed that Emily would finally feel and look grounded in her new location in season two. It's also rumored that a love triangle gets heated and supporting characters' storylines will carry more weight.