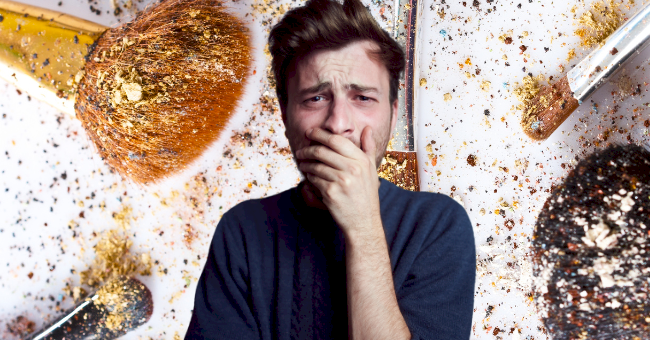 Epic Fail: Man Tries To Clean Wife's Makeup Brushes In The Dishwasher While She's At Work
Kevin, the poor lad and husband who wanted to surprise his wife with a sweet gesture, has gone viral on TikTok for using a dishwasher to clean her makeup brushes. His act of kindness went terribly wrong when the bristles of the brushes became disintegrated.
TikTok has become extremely popular as a medium to share short video clips across the world. It's no surprise that people now use it almost as much, if not more, than other social media platforms like Facebook, Twitter and Instagram.
Recently, a video shared by a man named Kevin stirred up a lot of fun and concern among the TikTokers. The video continues to make rounds across the internet, so let's have a look at the real scoop, including whether Kevin survived his wife's wrath.
Sweet Gesture Gone Terribly Wrong
Kevin K, decided to give his wife a pleasant surprise by sharing her load and cleaning her makeup brushes while she was off to work. He put the makeup brushes in the dishwasher all at once in one cycle.
However, he was taken aback when the dishwasher stopped and all the bristles had fallen off. Instead of appearing clean and new, the makeup brushes seemed like someone had just sucked the very life out of them.
TikTokers React To Kevin's Video
Kevin's video has been seen by more than two million people on TikTok. Around 24,000 people left their comments, while over 300,000 liked it, easily making it quite a popular video in no time.
"Ummmmmm TikTok I need your help!!! How do I fix this?"

read the caption in the video
He also asked the TikTokers to help him fix the mess he had made. He further added that he had only 20 minutes to make amends until his wife arrived back home from work. We can only imagine the horror he must have felt at that time (may God save you, man).
People were quick to respond to the poor man's plea for help, but even their reactions made it evident that he was doomed. While there were some people who suggested he buy his wife a gift card to a beauty store, other reactions were more inclined towards plain shock.
"Oh you woke up and chose death."

said a user Emily Griffin
Another TikToker shared how she could sense things were about to get unpleasant when she saw the dishwasher in the video. One reaction also advised Kevin to go into witness protection if he wanted to fix things.
Did Kevin Survive
Anyone who is wondering if the kind husband survived the mess he had made, turns out that he is doing fine. He shared an update on his makeup brushes video and advised people not to opt for a dishwasher to wash the makeup brushes.
He also added that his wife did not take umbrage on him because she loves him. And we totally believe him because only a woman deep in love can ignore such a huge mistake. Kevin's video has also made it to Chicago News, so maybe the epic fail did serve him well, to an extent.
What Kevin Did Wrong While Washing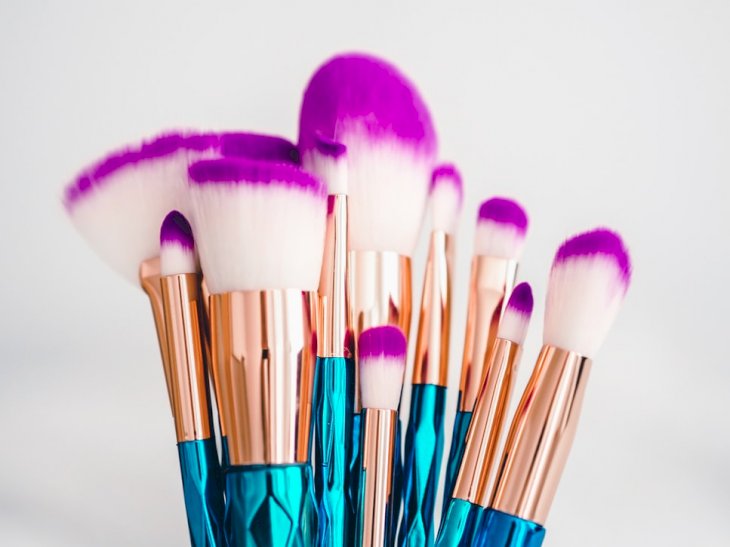 Photo by Laura Chouette on Unsplash
Kevin was unaware of the correct way of washing the makeup brushes. He attempted to put them all in one go in the dishwasher, which ruined things instead of fixing them.
Because makeup brushes are made of tender and soft bristles, they should be handled carefully and with care. It would be best to wash them one by one, and it's better to use your hands and do it the old school way, rather than going for a quick fix.