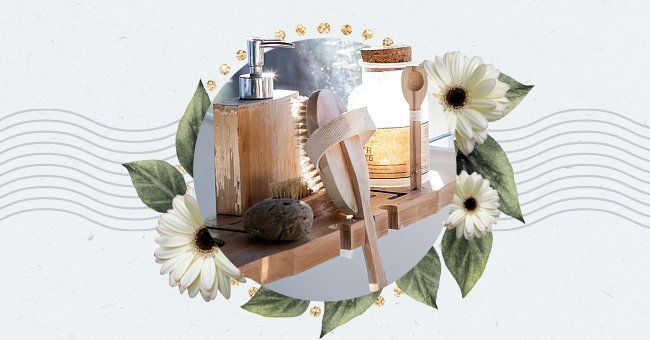 Essentials For A Relaxing Bath
Take an indulgent moment to yourself with a relaxing dip in the bathtub because we could all do with a yummy self-care moment.
Most of the time, we take baths as a functional way to get clean before or after a long. But if you add a few more minutes and some luxurious little extras to your routine, a good hot bath can turn into a relaxing and much-needed time-out.
A soothing bath after a long day can also set you up for a restful night while also helping you decompress from daily pressures. Here's how you can create a relaxing bath experience in a few simple steps.
Ambiance Is Everything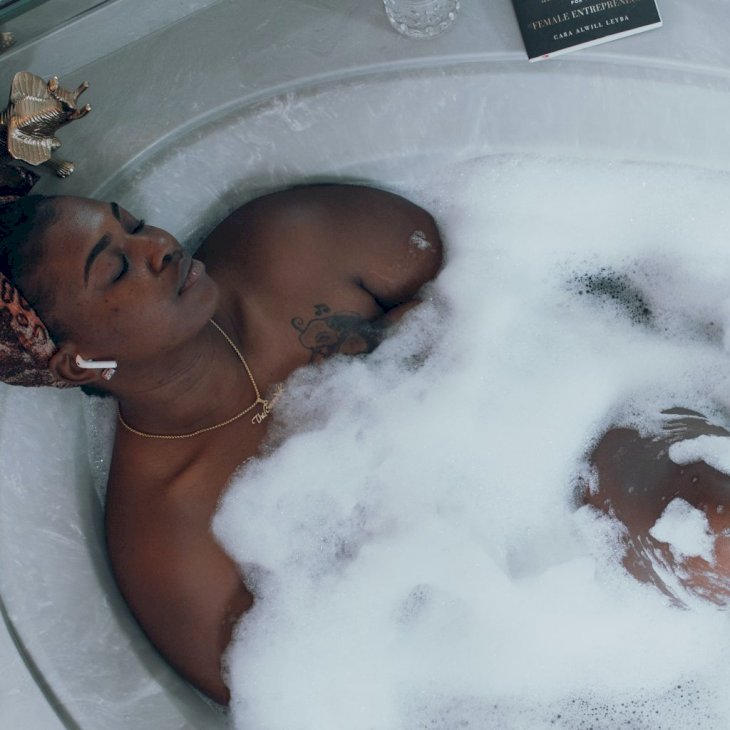 Photo by Brandy Kennedy on Unsplash
Creating the right mood is a crucial way to get your mind in the space to take at the moment. The best way to create ambiance is to think about how your senses can be engaged.
Turn off the main bathroom lights and switch on some candles (Boy Smells Kush Candle) or a lamp; something a bit more moody. Also, find an enjoyable playlist for the moment with some smooth tunes.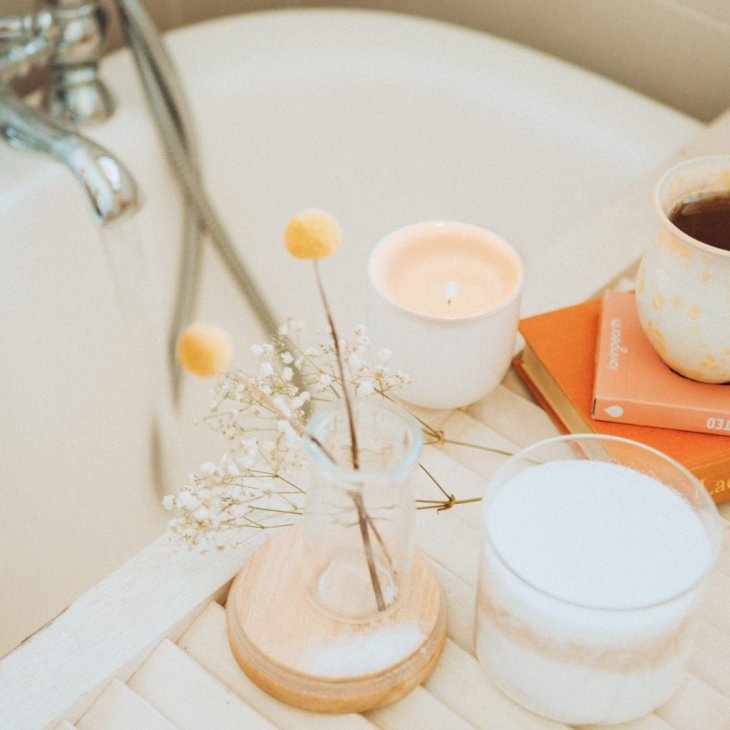 Photo by Maddi Bazzocco on Unsplash
While you're at it, fix yourself a pot of tea or a glass of wine, but avoid overindulging so you don't wake up still feeling fatigued after a relaxing evening.
Lastly, if you live with other people who might disrupt, kindly ask them not to disturb you while you take some time for yourself.
Get Your Water Temperature Right
The steam from hot water is excellent for your skin, but you also want to make sure that you don't overdo it to the point that your bath is painfully uncomfortable.
Add bath salts or Epsom salts (Dr. Teal's Pure Epsom Salt Therapeutic Soak) in your bath. Epsom salts are perfect for relaxing your muscles, especially if they're feeling tense.
Bubbles
Get Comfy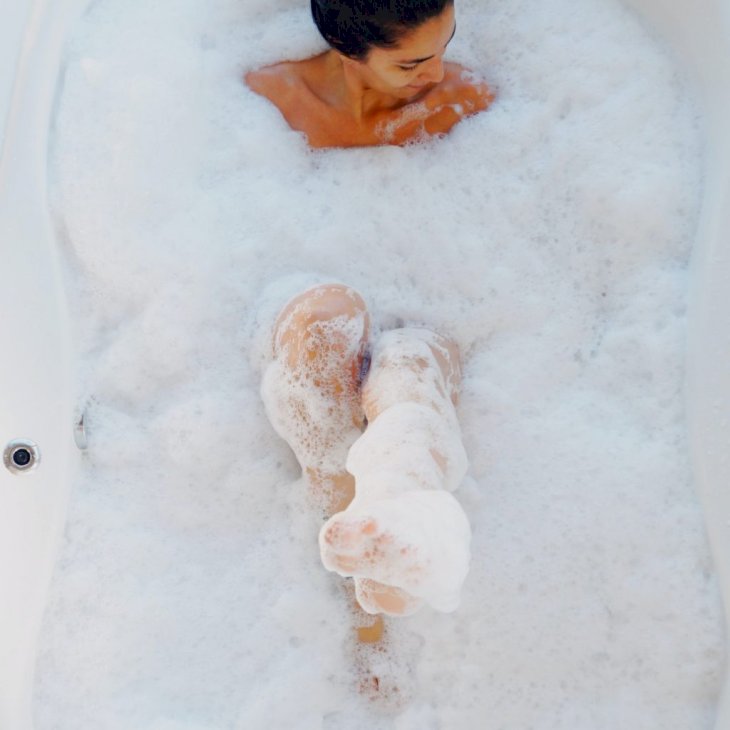 Photo by Matheus Frade on Unsplash
Roll up a towel on which you can comfortably rest your head because straining your neck while trying to relax would be counterproductive.
After Your Bath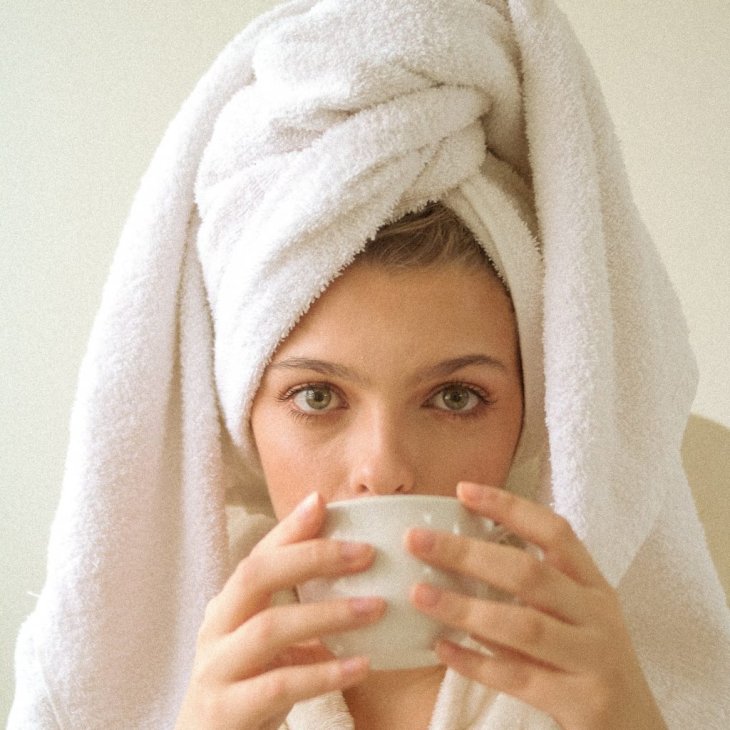 Photo by Feeh Costa on Unsplash
Once you step out, dry yourself with a thick fluffy towel, and then make sure you moisturize your skin before getting on with your evening/day.