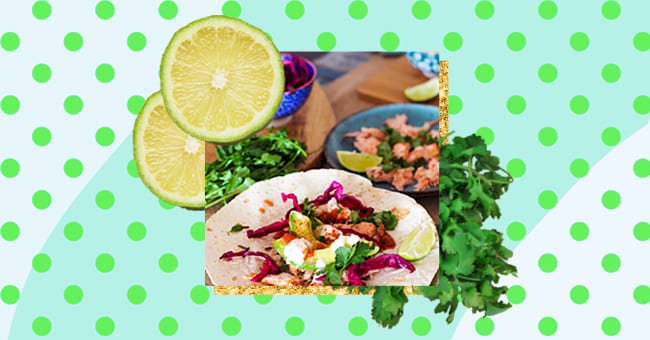 Everything But The Kitchen Sink: My Favorite Random Recipe To Use Up All Your Leftovers
Leftovers, the possibilities are endless in using them up, saving ourselves from having to cook yet another meal. I love using up leftovers, this is my go-to leftover recipe.
If you're anything like me and you have a "bigger hand" while cooking. This means you end up making more than you need, and in the end, after a yummy meal, you're left with, well, leftovers. There is no need to waste them.
A great mindset to have this new year is to be less wasteful, which means getting creative with even your leftovers. This can save you a whole meal worth of prep and can be a lifesaver on days you forget to cook, don't have time, or need a light lunch or supper. You can use your leftover meat and any quick extra ingredients and make a whole new meal.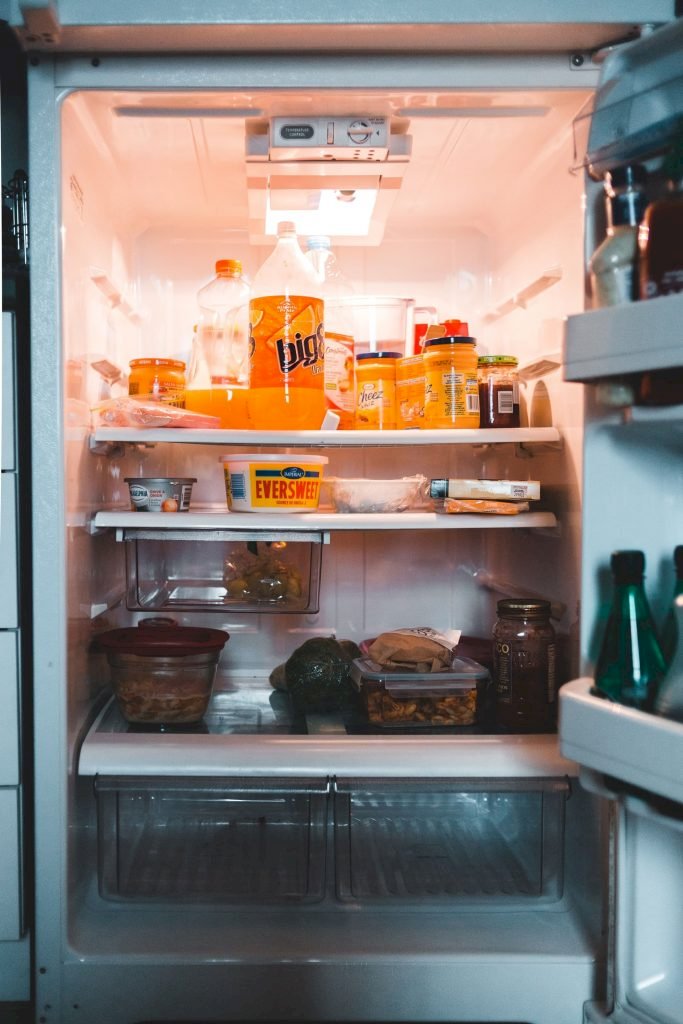 Unsplash
Options Of Meals You Can Make With Leftovers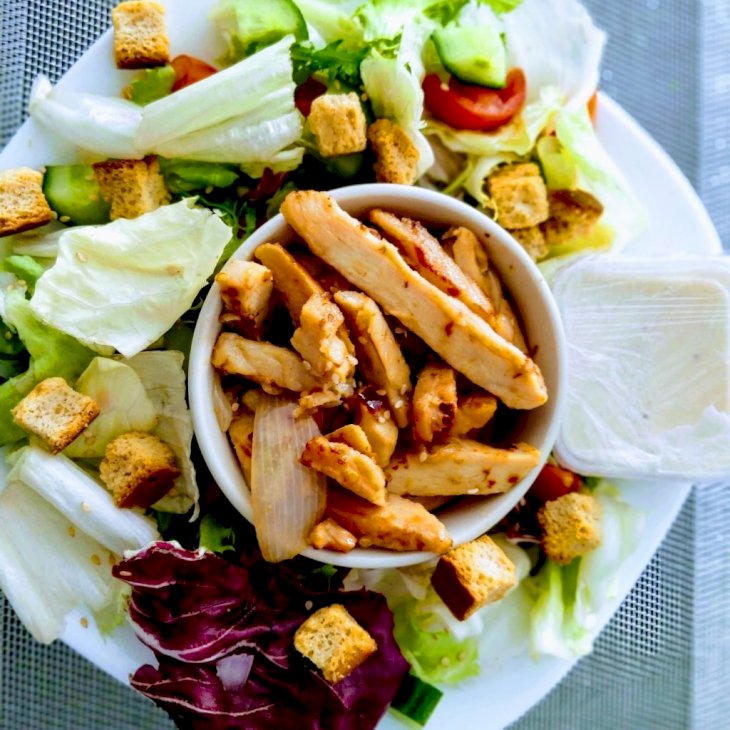 Unsplash
There are so many possibilities with what to do with leftovers. These are some of my go-to meals, especially if I have leftover chicken or beef. I can shred the meat and use them in one of these quick leftover recipe ideas:
My Go-To Leftover Tortilla Wrap Recipe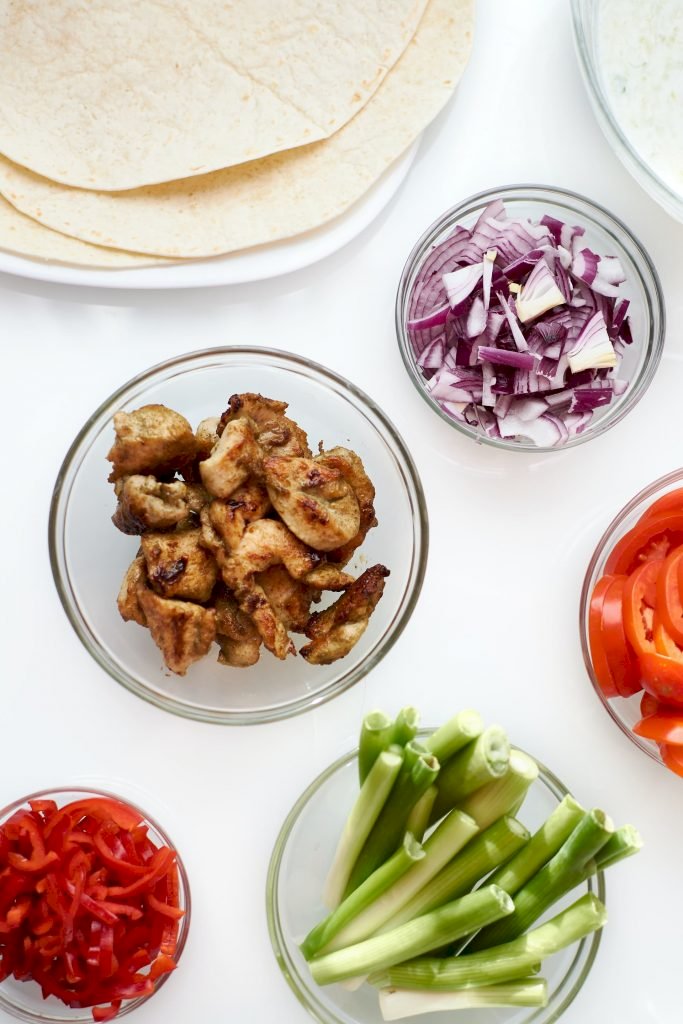 Unsplash
Ingredients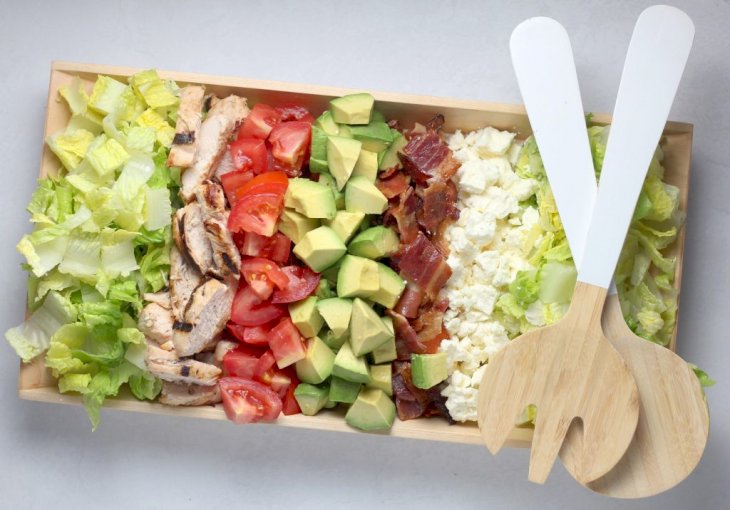 Unsplash
1 Cup Shredded Leftover Meat (Chicken or Beef)
1 - 2 Frozen Tortillas (per serving)
Slice or Cubed Crunchy Vegetables (Lettuce/Bell Peppers/Cucumbers/Radishes/Carrots)
1 Sliced Jalapeno - optional
1/3 Cup Fresh Cilantro - optional
Method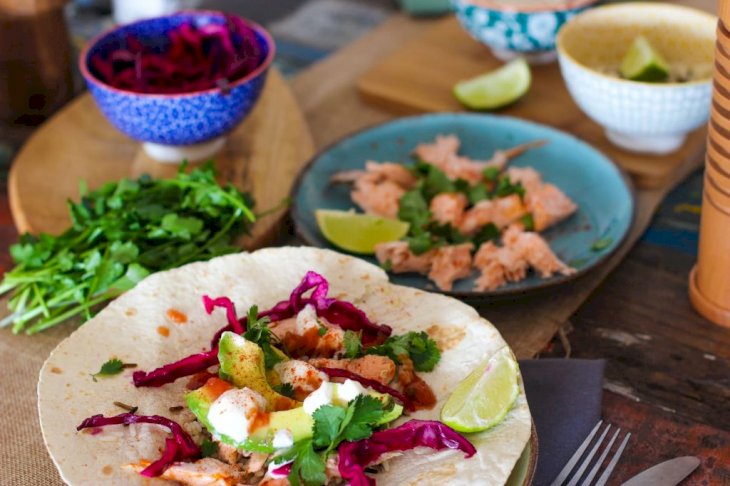 Unsplash
Heat your frying pan at a low temperature and lightly cook your frozen tortillas till they're soft. Usually, frozen tortillas are already cooked, so don't leave them in the frying pan for too long.
2. Layer your warmed tortilla onto a plate and start layering the ingredients. This can change depending on what you're craving and also what you have available. Smear your mayonnaise or any sauce onto your tortilla and begin to layer the shredded meat in the middle, topped with the sliced avocados, crunchy vegetables, sliced jalapenos, and cheese.
3. Garnish with fresh cilantro if you like the taste. Finally, lightly squeeze some lime/lemon juice over everything, fold the tortilla closed, before enjoying.