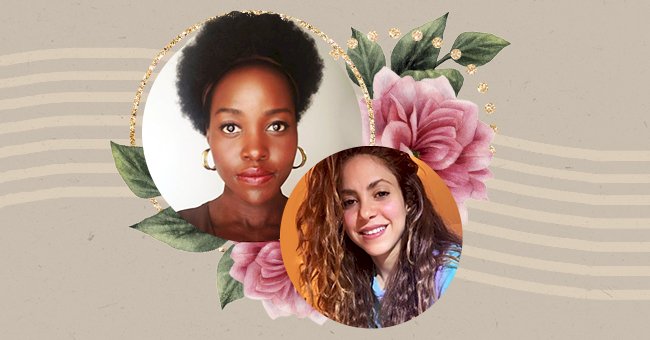 Exploring 12 Different Hair Types & Their Needs
Knowing thy hair is extremely important because it will help you determine the right hair-care products and techniques to keep it healthy. It may come as a huge surprise to you, but there's more to the four major hair types, and they all have different needs.
Our hair type is dependent upon our hair's natural curl pattern, which is determined by the shape of our hair follicles. Generally speaking, there are four main hair types: straight, wavy, curly, and coily. While heat and chemical treatments can alter our curl pattern, its basis lies in our genes and DNA.
Oprah Winfrey's stylist, Andre Walker, who is regarded as the father of hair-typing, came up with a system to classify the hair into four broad and main categories. Whether you're confused about which hair type you fall in, or are looking for ways to care for your hair, take a look at our hair guide below to find more details.
1.Straight Hair Type 1A
Type 1a hair is characterized by its flat, baby-fine, and ultra-thin nature and a silky, shiny appearance that curly hair folks would love to have. You can care for your difficult-to-style hair by keeping bobby pins or elastic bands close and using texturizing sprays.
2.Straight Hair Type 1B
Type 1B hair is considered straight but has a slight bend at the end and a fuller look on the whole, without any real curls. You can tame this straight hair type by keeping a dry shampoo bottle in handy.
3.Straight Hair Type 1C
Type 1C hair type is straight hair with a slightly wavy and thick touch, making it prone to tangles and dryness. If you fall in this category, apply weekly hair nourishing treatments and masks to restore the lost moisture and shine while also reducing frizz.
4.Wavy Hair Type 2A
Type 2A hair has occasional bends and follows an S-shaped pattern, making it fall in the wavy category. However, it also has a flatter, fine texture, making it easy to style with a blow-dryer or straightener. You can use sea-salt hair sprays to highlight your natural wavy look.
5.Wavy Hair Type 2B
Type 2B hair has a well-defined S-shape and are characterized by their fine and medium thickness levels and a frizzy texture. You can best style your 2B hair by using hair mousse and diffuser to tame your waves while also enhancing their voluminous appearance.
6.Wavy Hair Type 2C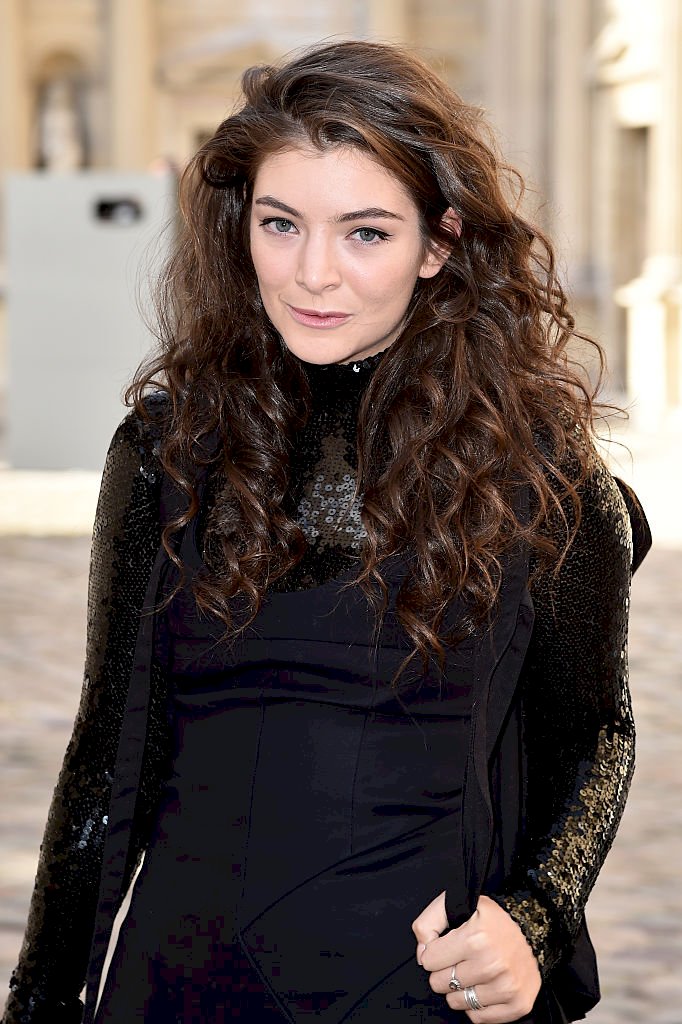 Getty Images
Type 2C hair comprises S-shaped wave-like patterns, with a thicker texture and loose curls spread throughout the head. People with this hair type can use deep-conditioning hair treatments and curl creams to manage their bouncy, frizzy hair.
7.Curly Hair Type 3A
Type 3A curly hair primarily consists of loose curls and a few wavy strands. These curls are easy to style and straighten but are prone to heat, wind, humidity, and dryness. You can look after your 3A curly hair by using a curl-enhancing mousse.
8.Curly Hair Type 3B
Type 3B curls are spiral-shaped and tighter than 3A curls and fall down towards the shoulders. People with type 3B hair are also prone to dryness and tangles, so it's best to use a leave-in hair conditioner.
9.Curly Hair Type 3C
Type 3C curls have a coarse and thick texture, and they are much tighter and voluminous, which makes them super frizzy. You can prevent your 3C curly hair from damage, breakage, and dryness by using cleansing conditioners and protein-infused oils.
10.Coily Hair Type 4A
4A hair consists of the smallest and tightest coils, which form a miniature curl pattern all over the head. People with this hair type can lose their definitive hair texture and moisture quickly, so it's best to use hydrating curl gels to keep your coily hair nourished.
11.Coily Hair Type 4B
Type 4B forms a sharp, zigzag pattern and comprises Z-shaped curls and S-shaped coils. This hair type is much more susceptible to shrinkage and needs proper definition to reveal its texture. You can use curl-defining gels and butter to give your 4B coils a definitive look.
12.Coily Hair Type 4C
4C hair follows no particular curl pattern, is tighter than 4B's coils, and super hard to de-frizz. Its extra-thick texture and fewer cuticle layers make it prone to dryness. You can give your 4C coils a little extra TLC by reaching out for emollient-rich creams.