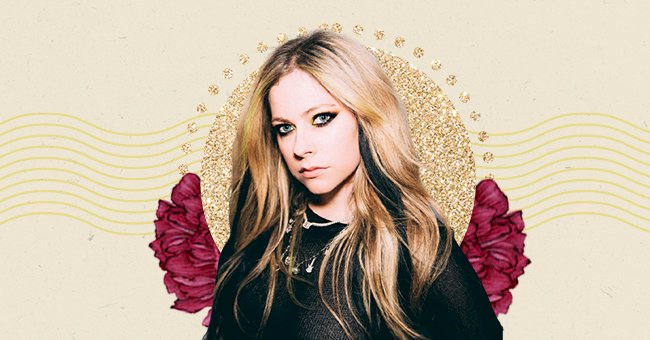 Exploring 5 Celeb's Signature Makeup Looks
There are just some celebrities that you couldn't imagine without a specific look that they've created. These stars find one look they love to work with while their peers constantly reinvent themselves.
Plenty of celebrities have signature looks that they love and stick to for several years. Whether they try to update it with the times or not, the iconic look becomes synonymous with the star, making it their own.
Like Ariana's signature high ponytail, there are makeup looks that some stars discover and stick with. Scroll down to explore five celebrity signature makeup looks that we'll always link to the star.
Ari's Winged Liner
Ariana Grande is one of those celebrities that you'd be able to recognize with just a silhouette. If you don't believe us, check out how Givenchy's surprise brand ambassador announcement went back in 2019.
Ariana fans would point out her high pony as a defining signature look, but they'd be forgetting one thing. The 'Thank U, Next' singer also almost always wears a sharp and precise winged liner with any makeup look.
Gwen Stefani's Red Lip
Gwen Stefani started experimenting with her hair and makeup during her No Doubt days and kept some boldness. Stefani looks almost unrecognizable when she is not wearing a red lip which has become her signature.
"I have so many red lipstick shades, I really do probably have five that I kind of go in and out of. I mix them a lot. It just depends on what I'm wearing. It's weird because I kind of do the same thing every day, but it's always different as well."

Says Gwen Stefani
Anna Wintor's Sunglasses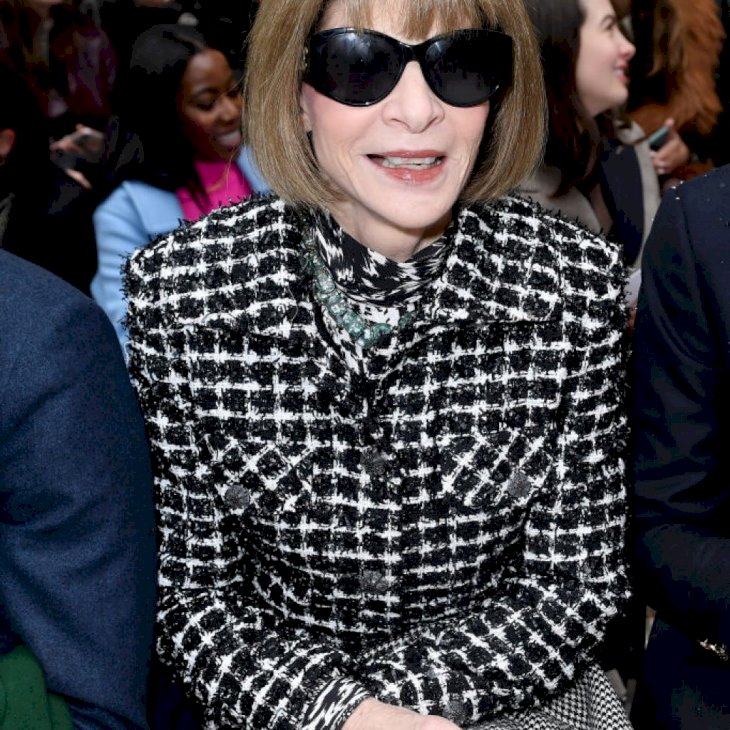 Getty Images
No one can miss Anna Wintor's signature chin-length bob haircut with bangs and her oversized sunglasses. Although sunglasses technically don't count as makeup, we have to make the exception for Anna.
Ms. Wintor probably does not have to worry about her eye makeup on most days because of her sunnies. We wouldn't mind adopting this look to take away from all that time spent blending and concealing.
Kim Kardashian's Contour
Kim Kardashian is known for a super dolled-up glam look, especially a super bronzed and contoured one. The reality TV star learned the face sculpting trick from her long-time makeup artist Mario Dedivanovic.
Kim's defined jawline and high cheekbones inspired an entire trend in the makeup world that everyone still uses. The businesswoman and mogul even has contour sticks available in her KKW Beauty makeup line.
Avril Lavigne's Smudged Liner
Avril Lavigne has been active in the music scene since 1999, and her look hasn't changed since. The pop-rock star adopted the grunge-smudged eyeliner look to fit her persona and musical genre of choice.
While many 15-year-old stars may have had intensely manufactured looks back then, Avril's was true to her. It has been decades since she first entered the industry and still wears her trusty smudged liner in different variations.