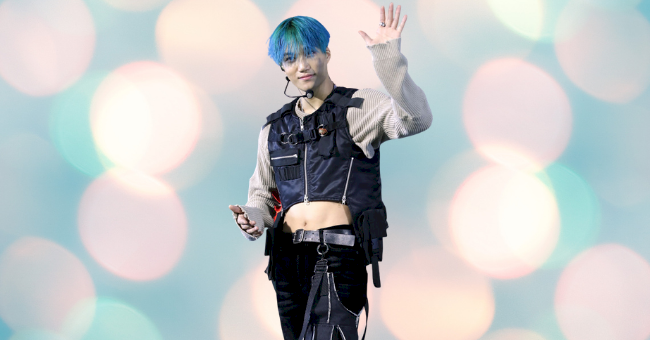 Exploring Exo Kai's Career Highlights And Solo Debut On His Birthday
We've come to know him as a member of EXO and SuperM; now, we get to know Kai more personally through his solo debut.
In an interview with Teen Vogue, Kai gets candid about his various personas, from the almost arrogant Kai that we see in many of his performances to the more reserved, free-spirited Kai that he gives us more of in his self-titled album.
Where It All Started
Kim Jongin grew up in Suncheon, South Korea, and from a very young age, showed interest in dance, particularly ballet and jazz. At the age of seventeen, he adopted the persona of Kai and developed his dance style further mixed with confident energy.
As EXO fame skyrocketed, and they graced international stages to become one of the most popular K-Pop groups of the modern-day, Kai's exceptional talent for performance became evident.
EXO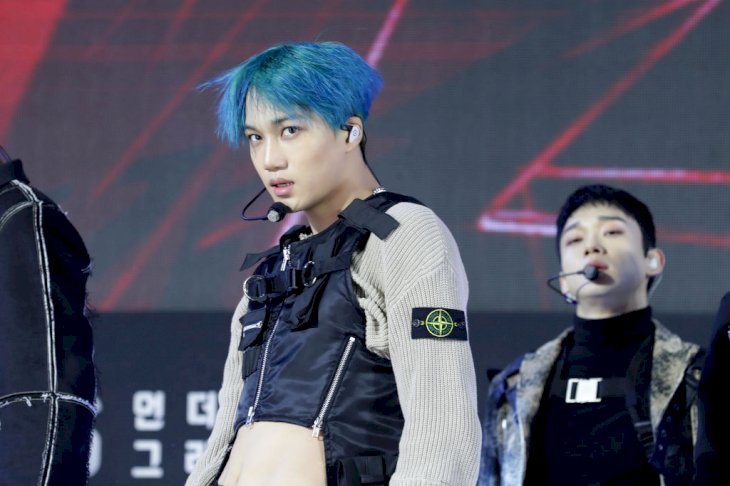 (Photo by Han Myung-Gu/WireImage)
Before the group's explosive fame, they debuted a mythological origin story in 2012, giving audiences a taste of their high creativity and style.
While each of the members has their unique power, Kai's teleportation, he instead put on display his outstanding dance skills.
Kai's persona
While he created the persona of Kai, there is a distinction between EXO's Kai and the individual performer. The glaring and he expresses the different parts of himself in his album.
"Kai is me in my dream stat. When I'm sleeping, it's like my dream character comes alive, and that would be Kai. I'm more of a normal, down-to-earth person. That's just me, but Kai is this persona that's on stage… I do notice that when I'm dancing and pulling off all these different concepts, [I'm] like a totally different person outside of myself doing that."

He shares with Teen Vogue.
Kai, The Solo Album Preview
He previewed his solo album last year in a series of teaser images and videos leading up to the big release in November. He also shared details around mini-album "KAI (开)" and how it features tracks with a groovy R&B-based sound that highlights Kai's dancing skills.
He a cinematic spectacle, "FILM : KAI," which previewed a few of the songs on the album as he "teleports" to different concepts and songs.
'KAI (开)'
"[I wanted to show] that I can do anything and that anything is possible. It's the connection between teleportation and the limitless possibilities that I have as an artist, as Kai. I wanted to showcase that all of these different sides are Kai, are myself."

He says to Tenn Vogue.
The mini-album, which was released in November 2020, features six tracks, including the lead single "Mmmh." We certainly hope to see more from Kai going forward.