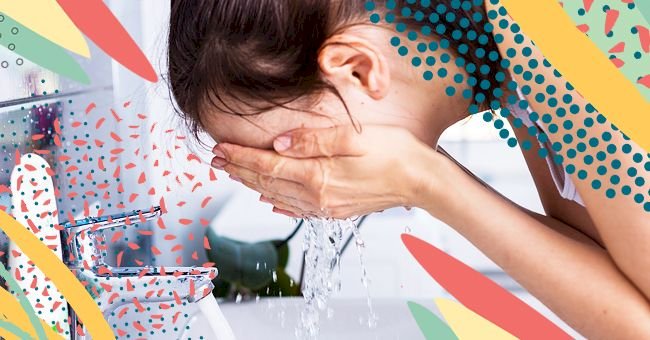 Exploring Lesser Known Acne Fighting Ingredients To Look For
Acne occurring in adults is steadily increasing. This is according to the American Dermatology Association. Therefore, if you are suffering from acne know you are not alone and also, know that it is in fact, treatable.
While there have been popular go-to ingredients to treat acne such as benzoyl peroxide and salicylic acid, they are not the only options. This is especially helpful for those who may find themselves unable to withstand the irritation that comes along with these products.
Alternatively, instead of reaching for the more popular product, try looking out for some dermatologist-approved, underrated ingredients in your cosmetic formulations. Scroll further to find out which of these lesser-known Acne fighting ingredients you can look out for.
Probiotics
Studies have shown an increasing similarity between gut health and skin health. Talking to Allure, dermatologist Whitney Bowe explained that an imbalance of bacteria in the skin can cause 'leaky skin.'
An imbalance of microbiomes can trigger chronic or ongoing inflammation. Probiotics, therefore, balance inflammation as they fight acne-causing bacteria. Bowe prescribes a probiotic moisturizer if using benzoyl peroxide to help in skin barrier repair and restoration.
Azelaic Acid
Azelaic acid is perhaps one of the most underrated acne-fighting ingredients. This gentle exfoliator is an anti-acne skim smoothing ingredient capable of fighting fungal acne. This acid has been found to have a similar effect as retinoids.
It can regulate skin cell turnover and is stronger on scarred acne skin as it works on texture and discoloration. Moreover, it is an anti-inflammatory product and a skin brightener. Used in concentrations of 10%, it is also safe for pregnant and breastfeeding mothers.
Honey and Propolis
Next up is honey. Look out for honey as an ingredient in your skin products or medicated ointments due to its powerful anti-bacterial properties. It should be noted honey can kill bacteria contributing to acne.
In addition, honey is a fantastic humectant; adding hydration as it fights acne. Honey and propolis will give you an unbeatable duo. Propolis is a resin-like substance made of beeswax and tree sap that protects the honeycomb. Thus, it soothes; assisting in wound healing.
Zinc
A study found that acne patients are deficient in zinc. Therefore taking zinc supplements could help you manage ace. However, research has shown if Zinc is applied topically it creates a soothing effect on the user's skin.
Often underrated is Zinc PCA. This ingredient is responsible for controlling destructive enzymes. While it is not considered a treatment, it reduces inflammation, decreases sebum production, and maintains skin hydration thus making it a great fit for an acne care routine.
Prebiotics
Like Probiotics, prebiotics deals with bacteria. However, it acts as a fertilizer for good bacteria. Ingredients like benzoyl peroxide and retinoids can impair the skin's function to protect itself against bad bacteria according to Richard Gallo, MD, PhD.
Certain prebiotics can restore the skin's ph as well as support the skin's barrier function which in turn boosts healthy bacteria. Some skincare companies are now fine-tuning their ingredients to balance the skin microbiome and improve acne.