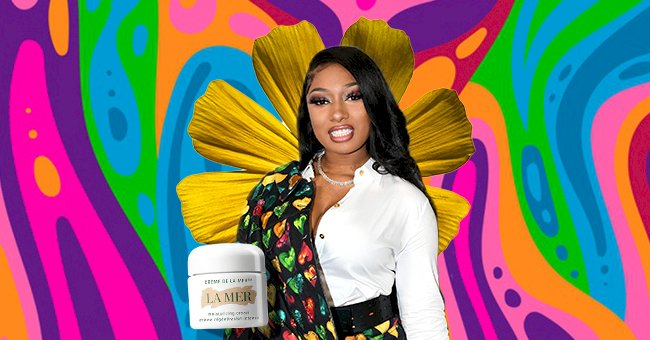 Exploring Megan Thee Stallion's Nighttime Skin Care Routine
Meghan The Stallion's glow-up is real. In 2021 alone, she made rounds for her fantastic hair selfie, her weight loss challenge to killing her fans with her glowing skin. The chart-topping musician is sharing her incredible transformation with her fans.
On a bare-faced selfie posted on Twitter in late December, the singer flaunted her unique, toned complexion, which stormed social media. Her fans quickly flooded her comments, sharing praises and begging her to spill the beans on her skincare routine.
Giving in to her fan's cries, she recently made an appearance on "Harpers Baazar, Go to Bed with Me." Sharing all her tips and tricks; she revealed how she achieves her envious skin, and luckily for us who would like to copy it, it's a routine that won't break the bank.
Neutrogena Makeup Remover Cleansing Towelettes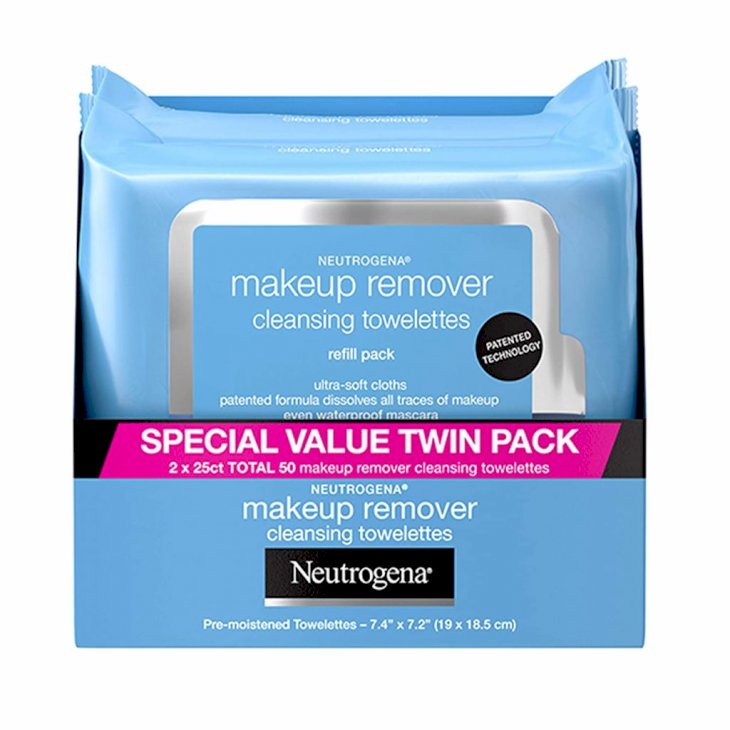 amazon.com
It's no surprise the singer, who spends most of her time at shoots and performances, wears a ton of makeup during the jobs. Therefore, she begins by wiping off the makeup with Neutrogena wipes which she swears by take anything off in only three wipes.
Cetaphil Daily Facial Cleanser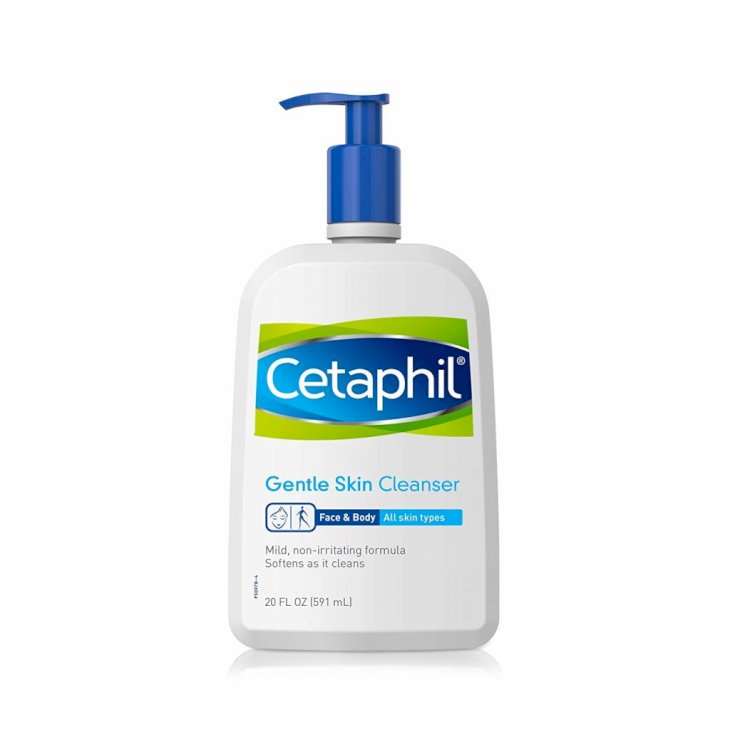 amazon.com
The Stallion, who has sensitive skin, is very particular about the products she puts on her face since most products are harsh. The singer revealed the cleanser helped rid her acneic skin and highly recommends it to anyone dealing with the same issue.
La Mer Crème de la Mer Moisturizer
Keeping the importance of moisturization in mind, she follows her routine by applying the popular La Mer Crème moisturizer, which she enjoys using all over her face. She diligently rubs the product everywhere on her face to keep her skin moist.
Bio-Oil Skincare Oil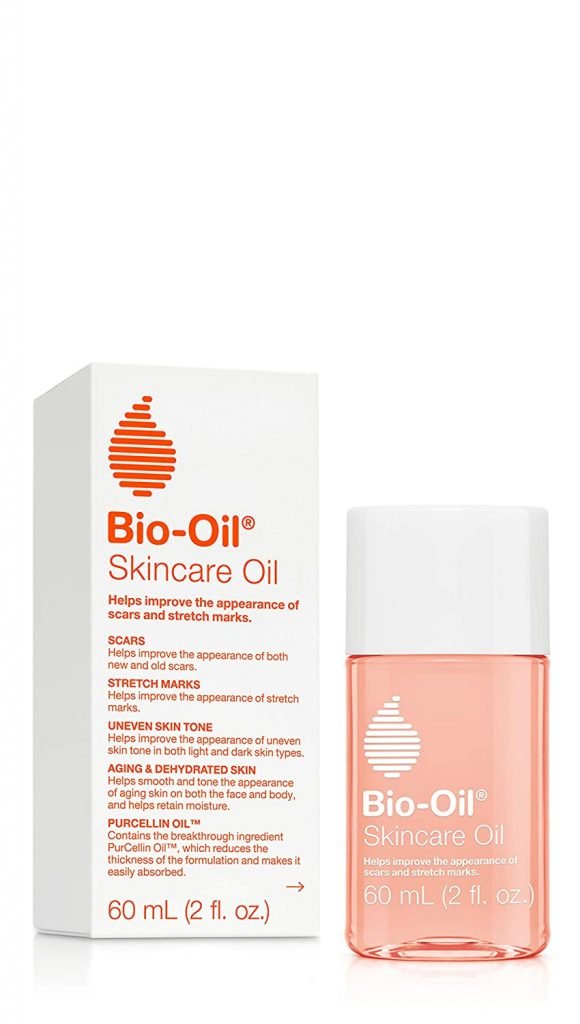 After the singer recently revealing has been wearing less foundation of late due to her longtime battle with hyperpigmentation, she knows the importance of Bio-Oil. Applying a moderate amount, the oil is known to reduce the appearance of acne scars.
Aquaphor Healing Ointment
https://www.amazon.com/
Lastly, the singer wraps up her skincare super easy routine by applying a moderate Aquaphor Healing Ointment all over her body after leaving the shower. Known to lock in the moisture, the ointment will keep your skin looking extra moisturized till the following day.