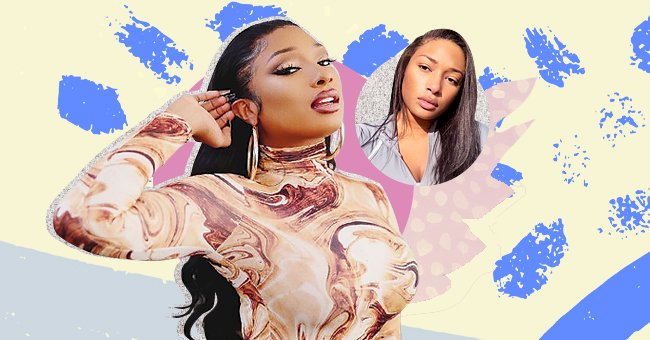 Megan Thee Stallion Leaves Fans In Awe of Her Natural Makeup and Curls
Recently, rapper Megan Thee Stallion shared a photograph of herself on Twitter and Instagram sporting a minimal makeup look.
This year, the pandemic has switched some things up as far as our approach to beauty goes. Many are swapping out full face beats for more minimalist, fresh-faced looks. We're also seeing a lot of stars, like Jennifer Lopez, Halle Berry and Chrissy Teigan gives us makeup-less faces and natural hair.
Grammy-nominated Megan Thee Stallion reminds us of two significant points. Being a #HotGirl doesn't end with the summer, nor does it end when the full face beat comes off. Hot Girls, stay winning, always!
Megan's 'Fresh-Faced" Post
On December 8, Megan Thee Stallion posted a picture of herself outside on hair social media accounts. The comment sections were filled with appreciation for the natural look that the rapper shared.
In the post, she wore very minimal makeup — none of the long lashes and colors that we've come so accustomed to on the Hot Girl.
Minimal Makeup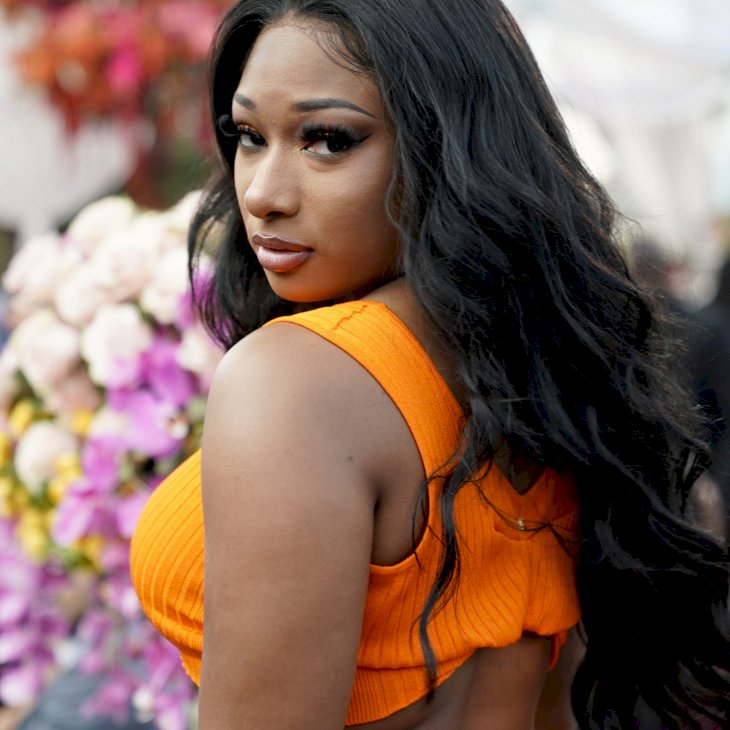 (Photo by Erik Voake/Getty Images for Roc Nation)
A fresh departure from her usual look, Meg gave fans a glimpse of Megan after she's ditched her beauty signatures for a fresh look. She wore her hair laid straight and loose.
As far as her makeup goes, the minimal look has been quite the trend this year, primarily due to Covid restrictions. Hence, Meg's rosy-tinted cheeks and overall 'natural' makeup is not only gorgeous but also very much on-trend.
The Comments
Though it's certainly a departure from what she has us accustomed to, the rapper looked sun-smooched and stunning. And the comments were a flood of compliments over her selfie.
Not The First 'Natural' Look From Meg
On December 6, Thee Stallion shared a video to Instagram in which her stylist, Kellon Deryck, showed off her natural, curly hair while Megan played Episode on her phone.
In the caption, she asked people to drop recommendations of some of their favorite Black-owned hair products for natural hair that she could use to grow her hair.
Natural Hair Meg
Megan also posted a series of photos and videos on her socials last year, embracing her natural hair the day before performing at Yola Fest in L.A.
Hot Meg captioned one photo, "Natural ting." The post has racked up close to one million likes. Again, she received a whole lot of love from users. A slew of celebs flooded was also found in the comment section, like Erykah Badu, Lauren Jauregui, and Lizzo also shared supportive comments.